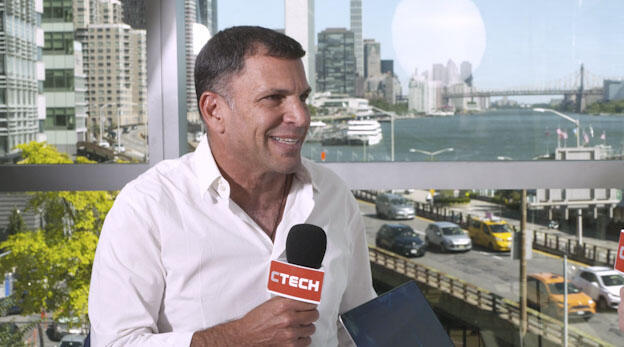 CTalk

"The tech crisis will separate between the boys and the men."
Yochai Zeid Ronen, CEO at Big-Tech 50, talks to CTech about what we can expect from the public and private markets during turbulent times
"The Israeli technology scene is still very strong. Technology will always be around, it is now a question of being able, for the companies themselves and for us as investors, to help these companies go through the period we are going through now, which is the volatile markets we are seeing," explained Yochai Zeid Ronen, CEO at Big-Tech 50 when speaking to CTech.
Big-Tech 50 is a publicly traded partnership investing in an index of privately held late-stage technology startups. The remarks were made as Ronen spoke to CTech during Calcalist's Mind The Tech conference in New York.
"The strong will survive," he continued. "The ones with the 'lesser' good story will probably find it harder to raise money or stick around if they're not profitable or have enough cash. And life will go on. There will be good opportunities for the strong ones and we will see a separation between the boys and the men."
You can watch the entire exchange in the video above.