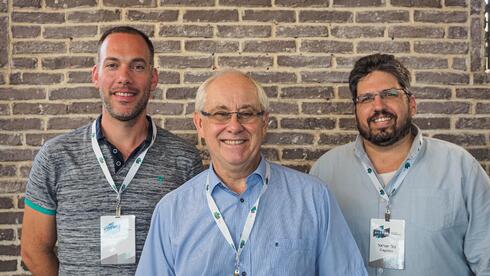 Israel's Ception turns to AI to cut heavy equipment accidents at construction sites
The contech company recently joined Access, an accelerator founded by the construction company Shapir Engineering
The safety of construction workers is a global problem, and yet Israel's death rate on building sites was at least double the average in European Union member states every year from 2011 to 2018, according to a State Comptroller report published earlier this year.
One Israeli startup tackling this issue is Ception, which has developed a new AI-based system called MineCept. The system can help reduce accidents caused by heavy equipment at construction sites, mines, plants, and other sites. It is understood that as well as improving safety, the solution also helps keep operations efficient, sustainable, and affordable. MineCept has been incorporated in a variety of projects and industrial sites in both Israel and the regions in Europe, North America, and South Africa.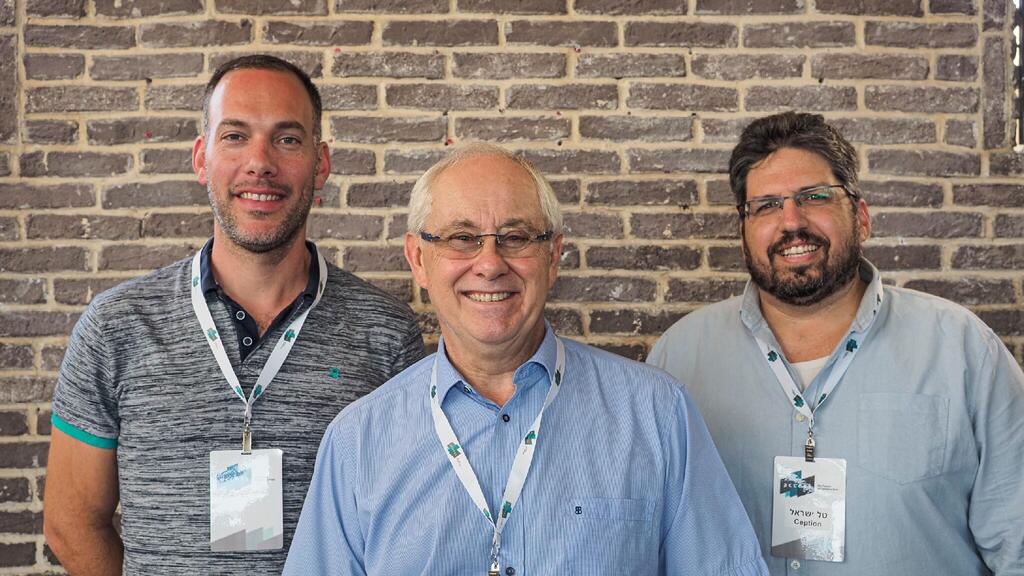 "We are tackling a global challenge," explained Tal Israel, Co-Founder and CEO of Ception. "I think all the companies in our world, despite the fact they are very traditional industries, already understand that integration of technology will be part of their solutions in the next years forward."
Shapir Engineering, an Israeli infrastructure company, announced earlier this month that it has made a strategic investment in the Jerusalem-based Ception. The amount of the investment was not disclosed, but it also included a placement at its new accelerator called Access. The accelerator program was launched to help Shapir discover and support future technologies in construction and infrastructure, and Ception's systems will be integrated into various operation spaces such as quarries, industrial plants, construction sites, and infrastructure sites.
"Shapir Engineering's investment demonstrates once again that we're solving acute problems in the operation of heavy equipment, including safety, efficiency, and sustainability," said Israel. "The advanced AI technologies we implement are changing the reality on the ground and pushing the construction, infrastructure, and quarry industries into the Industry 4.0 era with all its operational and economic benefits. Shapir Engineering's investment and other planned collaborations with the company will provide an additional impetus for our entry into these industries both in Israel and around the world."
Dr. Ricardo Osiroff, CEO of Access, added: "We congratulate Ception on joining the Innovation Center. We believe that the collaboration with the company will yield solutions to industry safety issues in the short term. We also expect that in the long term, Ception's groundbreaking technology will streamline operations at our sites."