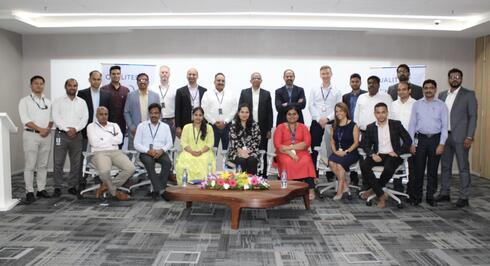 Qualitest acquires India's ZenQ, adds over 600 engineers
The Israeli-founded company continues to expand after completing at least four acquisitions across Europe, the U.S., and India in 2021
Qualitest, an AI-powered quality engineering company, has announced the acquisition of ZenQ, an Indian-based software testing company. The amount of the deal was not disclosed, but the company confirmed that it will add more than 600 engineers to its team, as well as ZenQ's leadership team. The acquisition extends Qualitest's geographical footprint in India due to ZenQ's facility in Hyderabad, but also adds to their NextGen capabilities in Phygital, Analytics, Blockchain, and DevOps.
"The acquisition of ZenQ represents yet another milestone in our journey to become the world's preferred Quality Engineering firm," said Anbu Muppidathi, Qualitest CEO. "ZenQ has cultivated excellent relationships with its clients and nurtured a strong innovation culture. I look forward to us working as one team, serving our clients together, and being able to offer innovative solutions to accelerate digital transformation."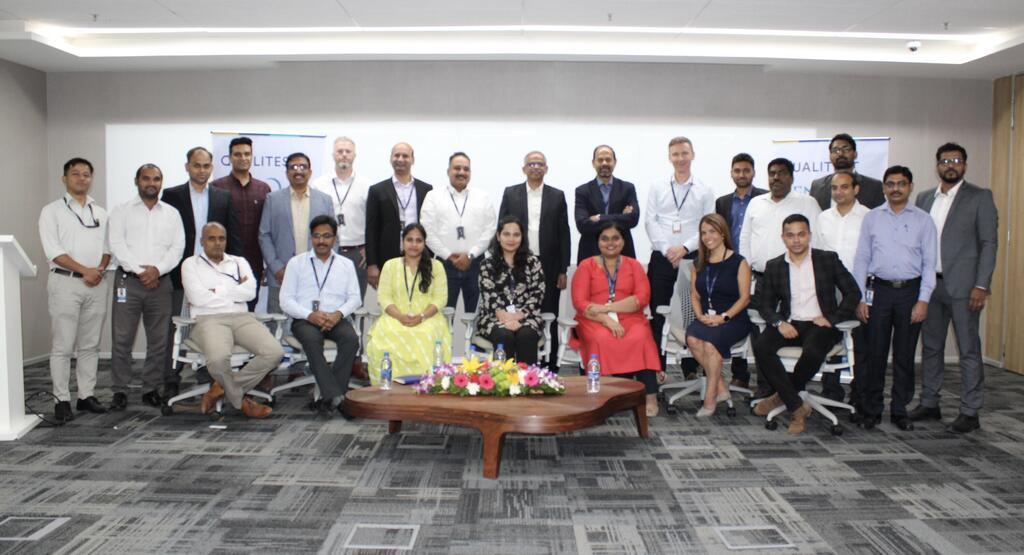 ZenQ was founded in 2003 and is a provider of software testing services in industries such as healthcare, BFSI, education, and retail. The acquisition is the latest in a long line of purchases by the Israeli company - in 2021 it completed at least four acquisitions across Europe, the U.S., and India. American-based Olenick & Associates, Cologne-based telexiom, Israel-based Comply, and Indian-based QA Infortech were all purchased by Qualitest, which itself was purchased by Bridgepoint in 2019.
"Becoming a part of Qualitest means becoming a part of something bigger," said Murali Bollu, CEO of ZenQ. "Qualitest and ZenQ share a common vision to provide the most advanced and customer-centric quality engineering capabilities available in the world. By joining forces, we will leverage our varied expertise to assure the quality of our clients' deployments and their overall operational readiness."