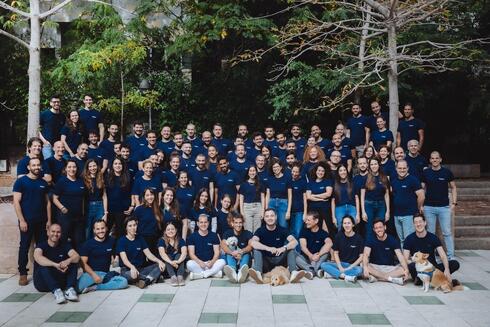 Fintech platform PayEm raises $20 million in equity funding and $200 million in credit
PayEm's procurement and spend management platform offers smart procurement solutions, AP automation, expanse reimbursement and smart credit cards
Fintech company PayEm, which develops a platform for spend and procurement management, announced on Tuesday that it has raised $20 million in equity funding from Mitsubishi Financial Group, Collaborative Fund and others, as well as $200 million in credit financing from Viola Credit.
PayEm raised the money through a SAFE agreement that gives the investors the right to acquire equity in the company at a future date depending on the company's valuation at that time.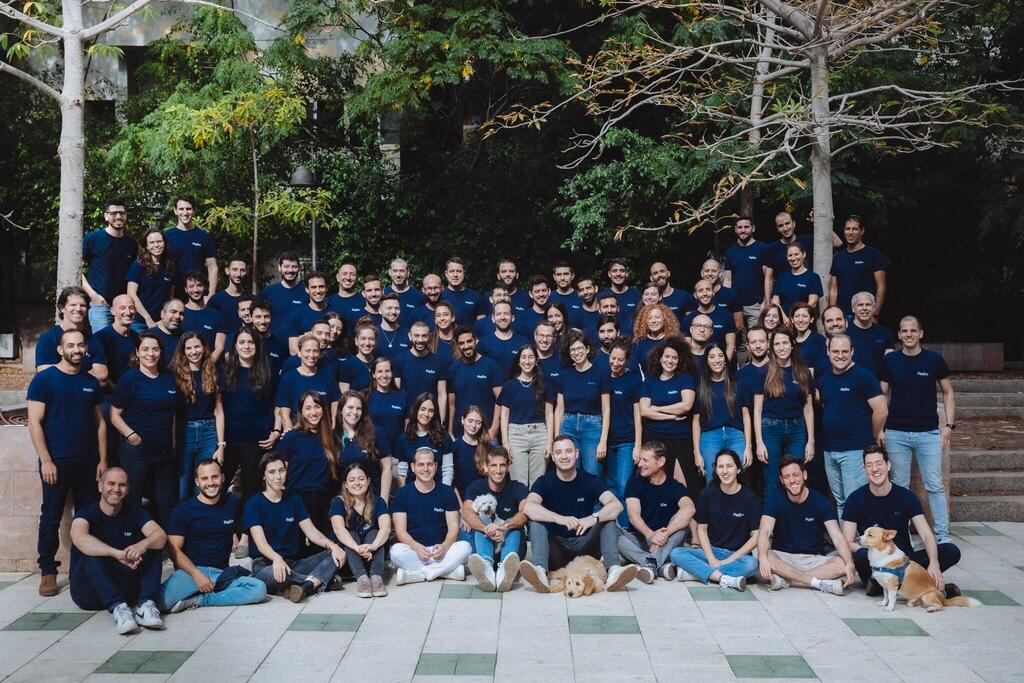 "The valuation of the company in this round hasn't been set yet. Raising money this way allows us to receive funding without getting into the whole issue of valuations, which is very complex at this time," Itamar Jobani, CEO of PayEm, told Calcalist. "This isn't a Series B round but rather more of an extension to the previous round. We had an opportunity to bring in investors like Mitsubishi and Collaborative to help us significantly expand our activity."
PayEm raised a $20 million Series A led by Glilot+, the early growth fund of Glilot Capital Partners, in September 2021. The company, which has developed a platform that automates finance processes from request to reconciliation, allowing global organizations the ability to manage non-payroll spend as needed, also received $7 million in Seed funding a few months earlier led by Pitango First and NFX with participation by LocalGlobe and Fresh Fund.
PayEm was founded in 2019 by Itamar Jobani, CEO, and Omer Rimoch, CTO, and is headquartered in Tel Aviv. It also has offices in San Francisco and employs 90 people in total.
PayEm's procurement and spend management platform offers smart procurement solutions, AP automation, expanse reimbursement and smart credit cards. PayEm focuses on mid market companies that are struggling to balance between improving their financial oversight while enabling employees to do their work easier and faster, providing them the tools to request and execute their spend.