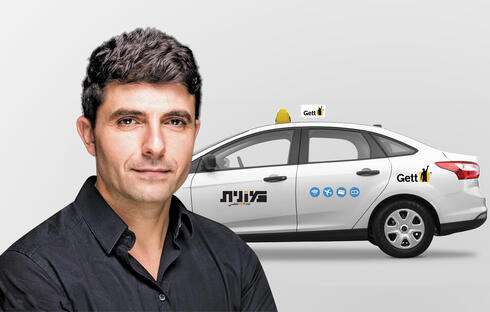 Gett valuation plummets to $265 million as company faces uncertain future
Investor VNV Global revealed that it is currently valuing its 24% ownership in the corporate ground transportation management company at just $63.6 million, based on a forward-looking revenue adjusted for the recent announcement of Gett that it would exit the Russian market
Corporate ground transportation management company Gett is currently valued at just $265 million, according to a report released by one of its biggest investors, investment fund VNV Global, which is traded on the Swedish stock exchange. VNV revealed that it is currently valuing its 24% ownership in Gett at just $63.6 million, based on a forward-looking revenue multiple-based valuation adjusted for the recent announcement of Gett that it would exit the Russian market.
In a letter to investors, VNV Managing Director Per Briiloth stated that Gett "thankfully pulled its attempt to list through a SPAC market in the U.S." However, added that this left "the company with a need for funding. We will report more on this in our next quarterly report, but I can leave you with the reassurance that we have spent a lot of time on fixing this and I am very positive that this is getting solved and that also here there is upside potential to where we are currently carrying it."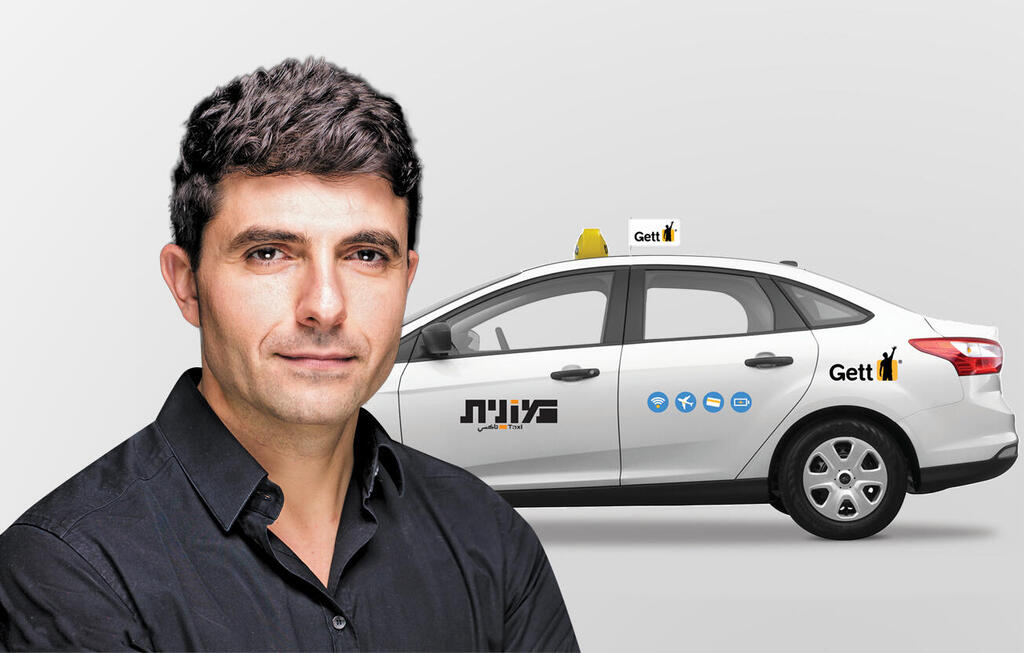 Despite Brilioth's best efforts, Gett seems to be in a tailspin. The IPO promised time and again by outgoing CEO Dave Waiser, doesn't look to be on the table any longer, and it doesn't seem like any investor will provide the company with a $1 billion valuation it has been targeting considering VNV's appraisal.
Gett announced last week that Waiser was leaving to build a new company after serving as the company's CEO since its founding. In March of this year, Gett announced that it is canceling its SPAC merger with Rosecliff Acquisition Corp I, saying that "recent market volatility" is what led it to its decision. Max Krasnykh and Matteo de Renzi, who were previously COO and Managing Director of GTM and UK, respectively, will replace Waiser as co-CEOs. Gett's global Executive Committee will also include the current CFO Aliaksei Aneichyk and current MD of Gett Israel Mark Oun, among other senior leaders in the business.
VNV's holdings in Gett grew from 5.3% at the end of 2021 to 24% as it is likely behind the purchase of most of Gett's debt to Russian bank Sberbank. The debt, estimated at $160 million, was considered particularly problematic as the Russian bank had gone bankrupt due to recent sanctions.
Gett currently serves a third of the Fortune 500 in over 1,500 cities across the world. The company has raised $800 million to date.