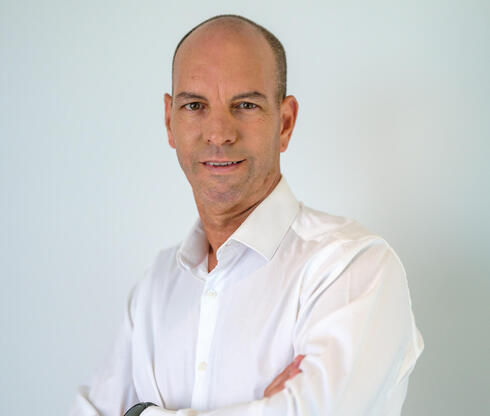 NeoGames acquired by Australia's Aristocrat in $1.2 billion deal
The Israeli-founded company, which provides services for regulated lotteries and gaming operators, is being bought out at approximately a 104% premium on its Nasdaq stock price
Israeli-founded company NeoGames, which provides end-to-end iLottery and iGaming solutions globally, announced on Monday that it is being acquired by Australian gaming company Aristocrat in an all-cash transaction. Aristocrat will pay $29.50 per share, representing an enterprise value of approximately $1.2 billion for NeoGames.
The transaction price represents a premium of approximately 104% over the volume weighted average price of NeoGames' shares for the three months ending on May 12, 2023, the last trading day prior to today's announcement of the Agreement.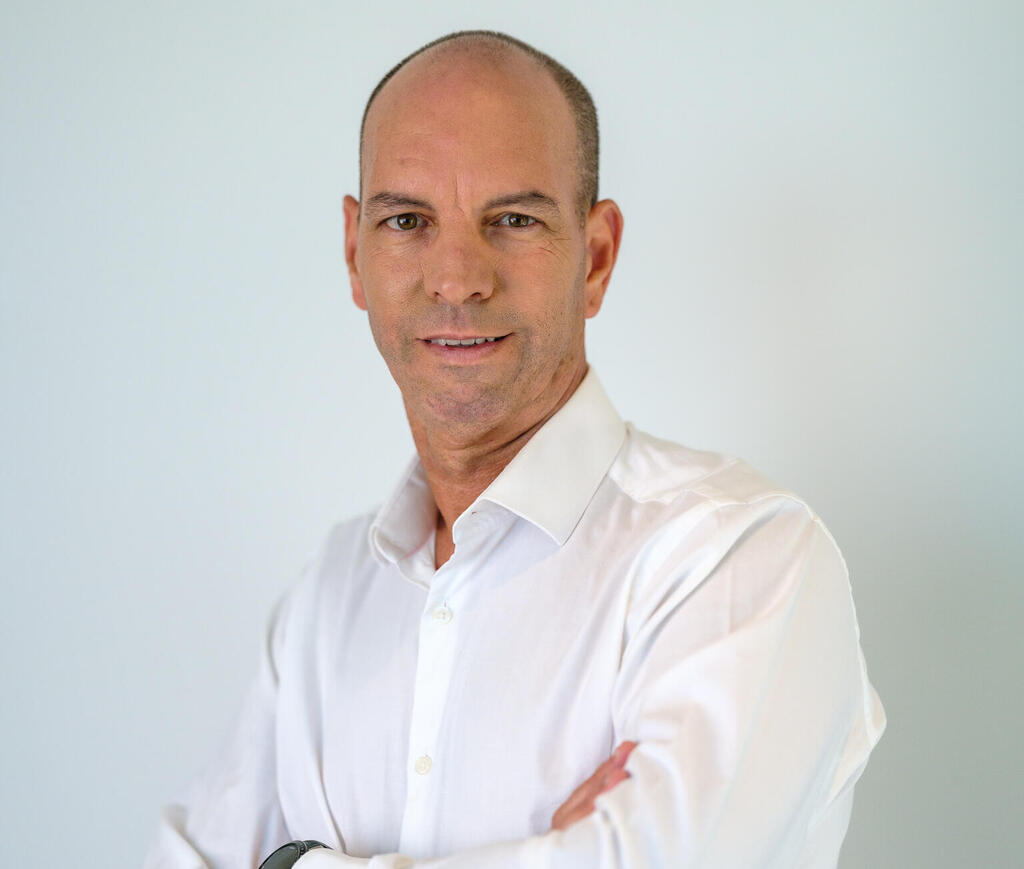 NeoGames raised $94 million at a value of about $450 million when it first went public. Two of the main beneficiaries from the sale are football agent Pini Zahavi and businessman Eli Azur, who each held 14.5% of the company. NeoGames founder Barak Matalon is the largest shareholder with 23% of the company.
NeoGames is incorporated in Luxembourg, but its headquarters are based in Tel Aviv, as are a significant number of its 1,100 total employees.
"I am tremendously proud of our entire team at NeoGames, as together we have established our leadership position, driving our success across iLottery, iGaming, and online sports betting," said Moti Malul, CEO of NeoGames. "We are delighted that the team at Aristocrat recognizes the significance of what we have built, and the strategic opportunity to combine our complementary businesses. We firmly believe that this transaction represents a great outcome for all of NeoGames' shareholders, customers and employees."
NeoGames provides services for regulated lotteries and gaming operators, offering its customers a full-service suite of solutions, including proprietary technology platforms, and two dedicated game studios with an extensive portfolio of games. As a global B2G and B2B technology and service provider to state lotteries and other lottery operators, NeoGames offers its customers a full service solution that includes all of the elements required for the offering of lottery games via personal computers, smartphones and handheld devices.