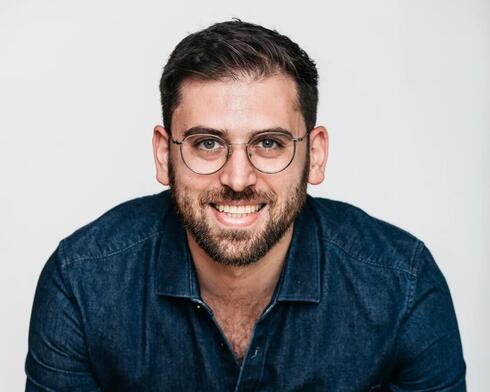 Appointment

Cyabra hires SVP Revenue to open NYC Office and accelerate hiring
Emmanuel Heymann will be growing Cyabra's Go-To-Market operations and help expand its presence in the U.S. as well as hiring and scaling the team
Social media analysis firm Cyabra is expanding its executive team with the addition of Emmanuel Heymann as SVP Revenue. Heymann, who was one of Similarweb's earliest employees, has been hired to accelerate Cyabra's revenue and growth as well as opening its NYC Office. 
Heymann's latest position at Similarweb was that of Area Vice President for Australia, New Zealand and Southeast Asia.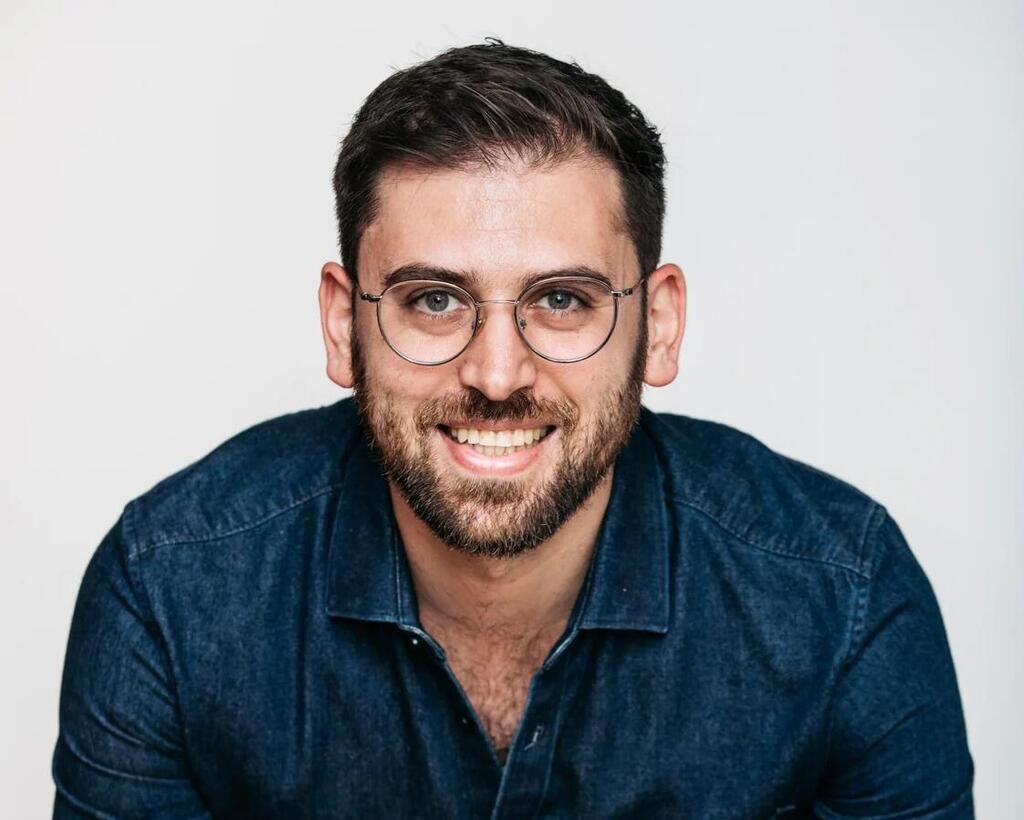 In his role, Heymann will be growing Cyabra's Go-To-Market operations to accelerate their enterprise and public sector offerings, opening Cyabra's flagship New York City office alongside the company's Texas offices to expand their presence in the United States as well as hiring and scaling their team.
Cyabra was founded by CEO Dan Brahmy, COO Yossef Daar, and CTO Ido Shraga in 2018, with the goal of becoming the filtering mechanism for online conversations used by various organizations in the enterprise and public sectors. Cyabra's technology is implemented to understand and analyze the proliferation and spread of disinformation in order to protect brands, governments and wider society.