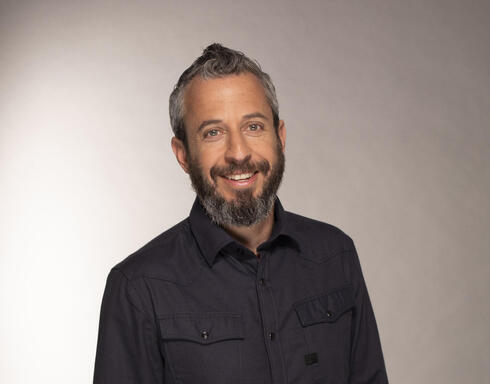 Appointment

Natural Intelligence appoints Jonathan Edelshaim as CEO
The appointment of the new CEO is part of the company's structural reorganization, which will integrate various units and functions within the company and will result in the layoff of 10 employees
Global internet company Natural Intelligence has announced the appointment of Jonathan Edelshaim as CEO. Edelshaim will replace Nir Greenberg, the company's founder, who served as CEO since its inception in 2009 and will stay on as Executive Chairman.
Edelshaim (45) has over 17 years of experience in leading and managing global business operations in international tech companies and has been with Natural Intelligence for the past seven years. Before joining the company, he served in a series of positions at the global gaming giant 888, the last of which was a business division director. He then served as a consultant for international gaming companies.
The appointment of the new CEO is part of the company's structural reorganization, which will integrate various units and functions within the company. This structural change aims to strengthen the company's core activity, making it more profitable, accelerating its growth, developing new business avenues, and preparing for future acquisitions. As part of this change, the company will let go of 10 employees.
Natural Intelligence was founded in 2009, and it is fully self-funded to this day. The company has hundreds of business partners, some of which are the world's biggest brands. It employs over 440 people out of its headquarters and R&D center in Tel Aviv, as well as additional offices in the United States, The UK, and Australia.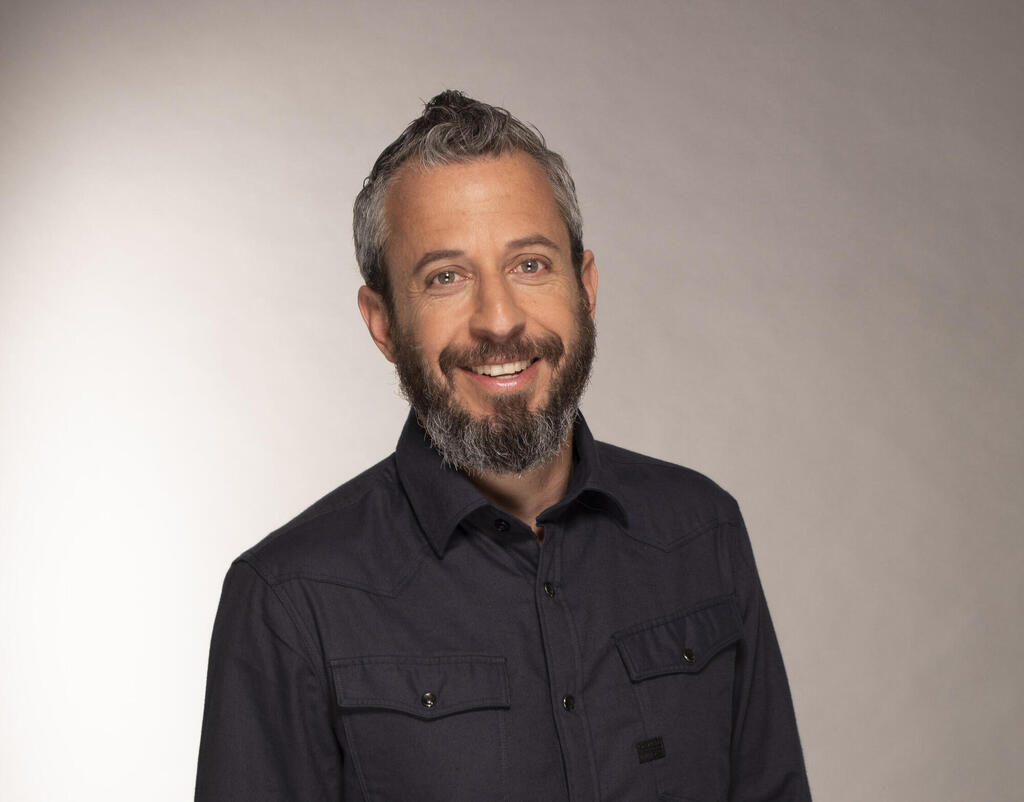 Since joining Natural Intelligence, Edelshaim served as the division manager of the FinTech and Gaming business units. He played a central role in advancing business initiatives with hundreds of the company's partners and built new global growth ventures. In addition to his role as CEO, he will continue to serve as a board member of Sidelines. Edelshaim holds a degree in economics and computer science from Bar Ilan University; he lives with his family in Ramat Hasharon.
"During his seven years at Natural Intelligence, Jonathan did a great job growing and advancing the company. His promotion to the position of CEO is a natural step. Jonathan knows the company and the industry inside and out, and I am sure he will do an excellent job in his new role as CEO. I wish Jonathan success and have full confidence in his ability to continue leading the company to new heights of achievement," said founder Nir Greenberg. "Jonathan's appointment as CEO, alongside me as Executive Chairman and the expansion of our board of directors, creates a significant force multiplier for the company as we prepare to take advantage of the exciting strategic opportunities before us."
Greenberg added that as Executive Chairman, he plans to focus on creating new business lines, building strategic partnerships, and acquiring companies. "We currently have the opportunity to develop new products and lines of business, some organically and some through acquisitions, which is where I intend to devote my efforts," he said.