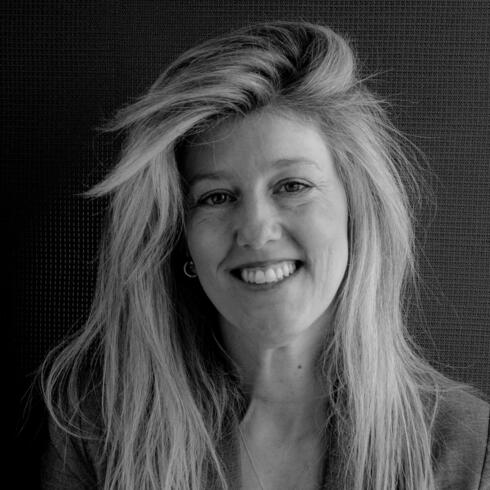 She-inspires

"The fact we are female founders gave us motivation to keep going"
In an interview with CTech, Tamar Liberman, CEO & co-founder of It's July, explains the importance of pivoting, how the high-tech ecosystem has changed, as well as her plans for the U.S. market
"We began with a different product, it was a recommendation engine to find hidden gems while traveling, so the idea for It's July came as it is the first month of summer. However, July.com cost $500K, and itsJuly.com was only $2. I like the name because it has movement and it's kind of like Monday is the first day of the week," said Tamar Liberman, CEO and co-founder of It's July, explaining the idea behind the special name.
"When we pivoted to what we do today we had no product and we paused our existing product after seven months of development. We did this because our users said to us 'I don't want to read about hidden gems by Jane Doe, I want to meet Jane Doe."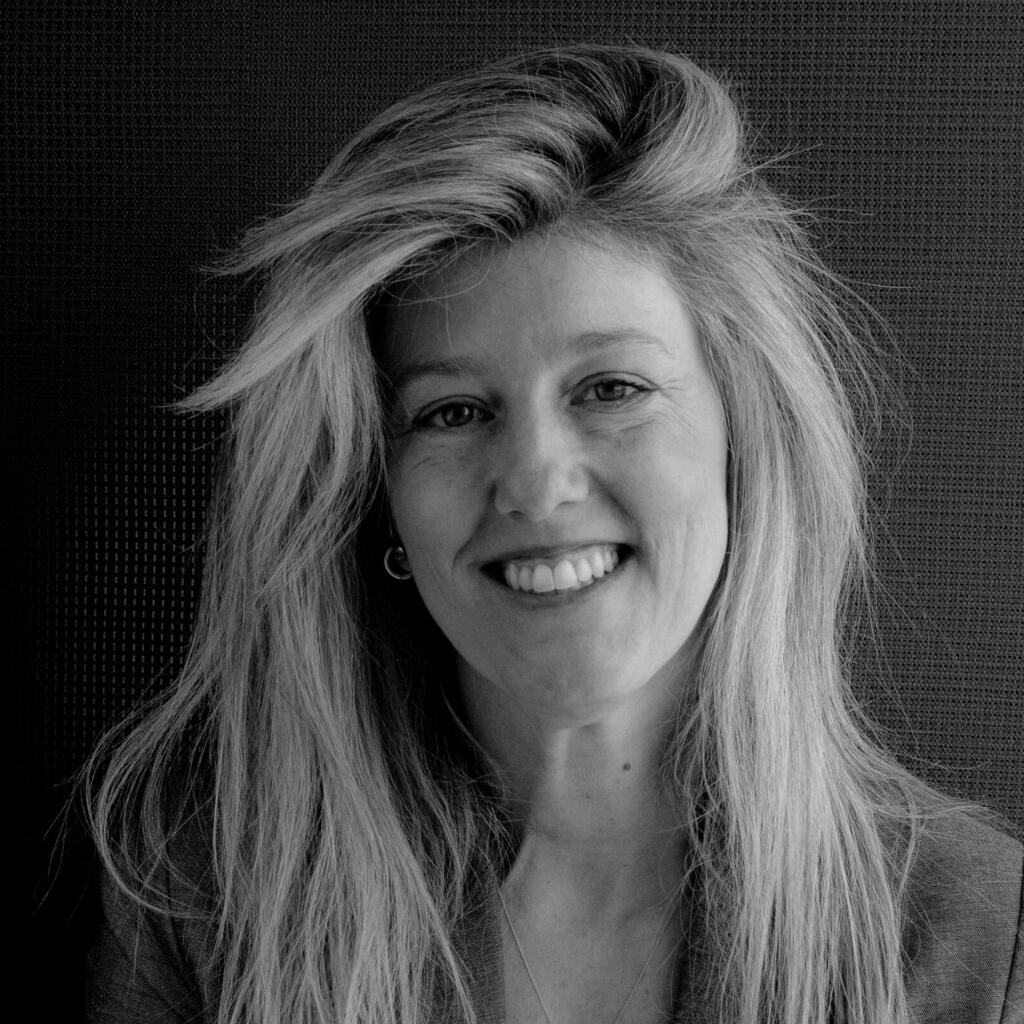 Founded in May 2020, It's July is a family match-making platform where families across the globe are matched in an effort to share experiences together. "We launched in Europe two months ago, and we are growing at a rate of 140% month over month. We have thousands of families that have joined the platform. Our operations range over 25 destinations and, as we speak, we are conducting a POC in three U.S. states. One and a half months ago we participated in a European competition called Phocuswright. Six startups were chosen and we won 1st place and we are going to present in a larger competition this November in Arizona. So, one of our strategic plans is to establish a presence in the states."
CTech's She-inspires series follows the stories of various female leaders in Israel. The interviewees hail from various sectors: some work at high level positions in large organizations, some are founders, and some are key players in industries aimed at changing the world for the better. The goal is to learn where they came from, where they are going and how they are bringing inspiration to an entire sector making its way towards a glass ceiling just waiting to burst.
When asked if she felt that being an all-female founding time has affected her journey, Liberman said: "I think we are a kind of product with various challenges: we are travel, B2C, not deep tech, not 8200 alumni and we are all female founders. I'm not sure it's the female issue, I think it's the whole package that made our journey more difficult than the rest."
"I let the product speak for itself in terms of traction. Once I have traction, I have the power to tell our story and I think this is what we were aiming for. Everything was just a little bit slower, but that's it. I think the fact that we are female founders just gave us motivation to keep going. It never crossed our minds to stop, only to adjust. That's what led us to where we are two years later."
When asked what tips she has for success Liberman replied: "I think that investors are always searching for what you don't have (as opposed to what you do) and we, as entrepreneurs, do the same. If I take myself a year back and look at where we are today, such as winning the competition, television appearances, thousands of families using our product, investors that believe in us and I have to say bravo to myself. Even today, I imagine myself in the future appreciating the goals I have achieved. It's hard but you need to keep looking forward. Also, you need to find the right team. We are all the same, but we are different enough to complete each other."