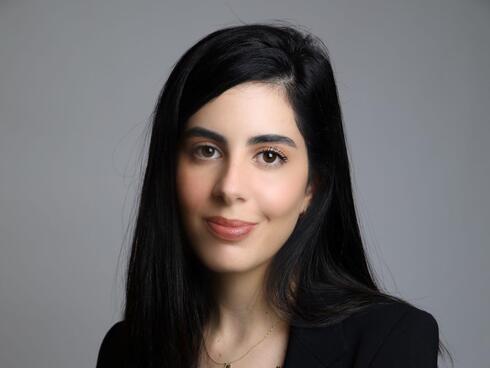 Opinion

How long will it take for women's employment status to stop being affected by global crises?
"We can only hope that we will all learn from this unstable period and embrace a diverse mix of human capital," writes Shahar Silis, Managing Director at Power in Diversity
For the past two years, Israeli tech companies have experienced record growth, huge-value acquisitions, frequent IPOs, and record-breaking deals on a weekly basis. However, the past few months have shown that nothing lasts forever, and our Startup Nation is also starting to feel the effects of the global crisis. As a result, companies are slowing down recruitment, laying off workers, and even closing their doors in the worst-case scenario. Many companies have decided to streamline and restructure their marketing and sales departments, which are primarily staffed by women. Most companies don't share the exact steps taken, but it is safe to assume that technological positions, which are staffed by 73% of men, will not be the first to be cut.
During times of crisis, sectors that are already under-represented are usually the most affected. Covid-19 is a good example of this phenomenon. According to the Innovation Authority report, the Coronavirus pandemic has made the high-tech industry less welcoming to women and inexperienced workers. The Israeli Labor Department report for 2021 shows the proportion of women represented in the hi-tech industry dropped from 35.4% in 2012 to 33.4% in 2021. Another example is the dot com crisis. The collapse of hundreds of Israeli companies and the loss of many jobs affected the local market greatly. However, it was government policies implemented in response to the recession that led to the increase in inequality and social gaps.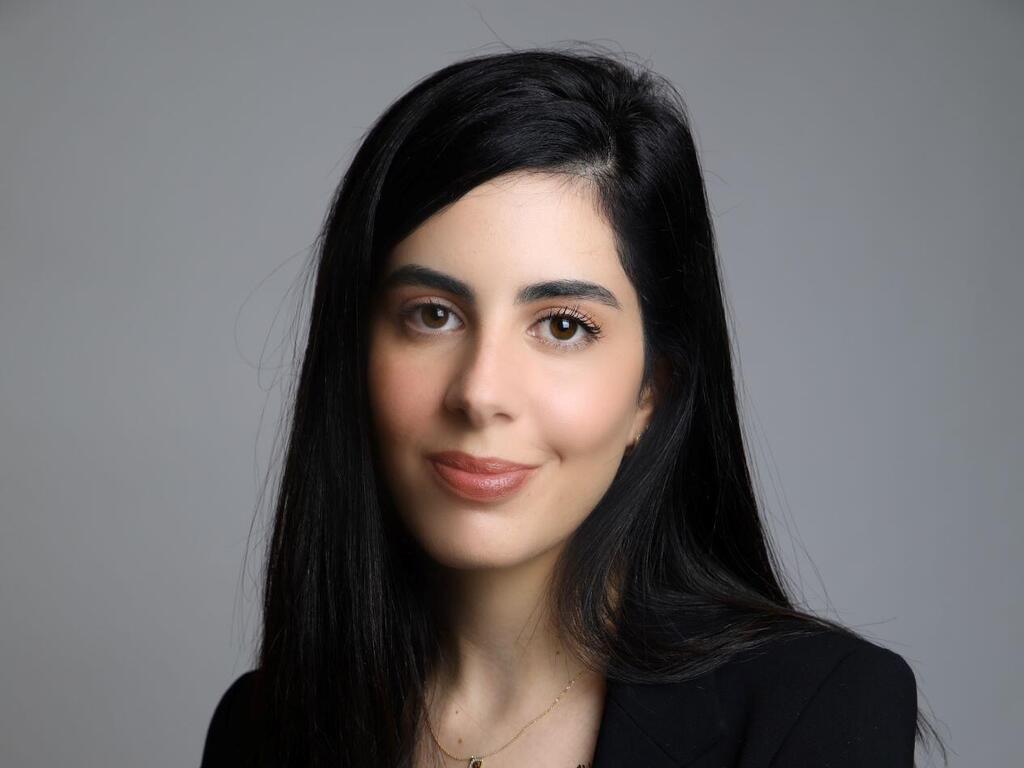 Eight years later, another crisis occurred, and although it did not have the same effect on hi-tech as the 2000s crisis, it still had an impact on women's employment. Many women were forced to accept salaries that did not match their education and experience, and routine conditions such as maternity leave and maternity benefits were in doubt. Some were even compelled to take on additional work. This crisis impacted mainly the financial sector, but men recovered faster than women, who tend to be more affected by government policies such as cuts in public services, kindergartens, and elderly care.
The paradox is that diverse populations are often the first to be sent home during times of crisis, but studies show they are the ones to stick around when times get tough. They are willing to tolerate uncertainties during unstable times, and they don't rush to move on when times are difficult.
Although it's not exactly what we have seen in the hi-tech industry in recent times, loyalty remains one of the most important qualities for employers. In an increasingly competitive market where salaries are continuing to soar, it isn't rare for employees to jump on their first better option while they have a chance. Perhaps it's time to start investing in those qualified, loyal employees that are here to stay.
Eventually, things will improve and the industry will flourish again. Creating a stable foundation and an inclusive environment will improve employee loyalty and create a sense of belonging that will lead to low turnover. Those who use this period to plan and implement an inclusive strategy will be able to focus on their growth with the support of their best employees instead of struggling to find new talents and fill gaps. The company will be able to attract talent from a larger pool, reduce hiring costs, and create a strong, creative, and high-quality workplace. This advantage will significantly affect how quickly companies can recover and get back to normal.
For now, we can only hope that we will all learn from this unstable period, appreciate the value of flexibility and adaptability to change, and embrace a diverse mix of human capital that will pay off when the next crisis comes.
Shahar Silis is the Managing Director at Power in Diversity, a joint initiative of 72 VCs and more than 200 startups to promote diversity and inclusion in the Israeli tech ecosystem.