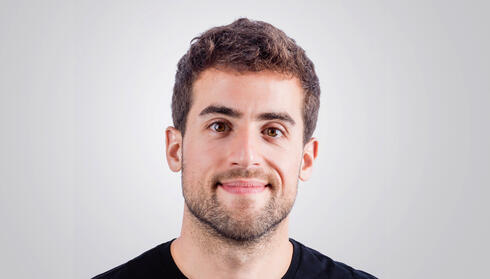 Unicorn OpenWeb undergoing organizational change, management to move to US
The company, which has developed technology to improve online discourse, joins the wave of layoffs in high-tech, with 14 R&D employees - about 10% of the workforce, to leave. At the same time, OpenWeb will hire other employees in the US
Israeli unicorn OpenWeb is reducing its R&D activity in Israel and transferring the company's management entirely to the United States. As part of the process, 14 development workers will be fired and at the same time the company will hire others in the United States. The company is also moving to a 4-day work week at the development center in Israel and the company will reduce the salaries of its R&D employees. The company employs about 100 workers in Israel and dozens more in New York and elsewhere.
"It is clear to everyone that the labor and high-tech market in particular has changed. We found the transition to four working days - which is effective in many other companies - as a great solution that allows growth on the one hand and flexibility for workers on the other. After the Covid-19 pandemic and working remotely, we learned that the focus on results is more interesting than the amount of work time or office time. Regarding the wages of the workers, we decided to move to an experimental structure by the end of the year. As part of that, there is a reduction in wages, along with the possibility of receiving a bonus at the end of the year in accordance with reaching goals, as is customary in the United States, with the thought that employees' evaluations are based on output and not working hours," the company said.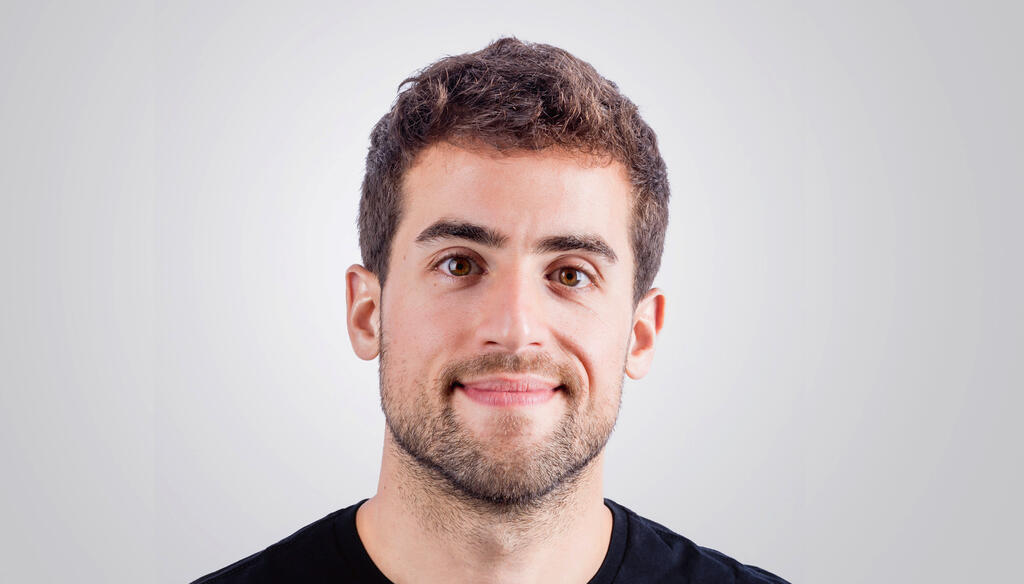 The company said that first, the company's headquarters will move to the branch in New York as part of establishing itself in the U.S. market and preparing for an IPO in the coming years, so that in addition to the company's founders who live there, the CFO and GM of Adyoulike, who serves as the GM of advertising for the company, and other executives will join. In addition, the company will transfer large resources to accelerate the company's advertising and data products along with increasing its sales and marketing team in the United States and in Israel.
"Changes in the markets require every company, even those with cash reserves, to make difficult decisions, re-examine the investments they make and focus on ensuring growth. Together with the company's management, we decided to invest more in the great opportunities we have in the company's advertising and data products at the expense of other investments," said Nadav Shoval, the company's CEO.
OpenWeb raised $150 million in a Series E last November, and has made several acquisitions since, including acquiring France-based ADYOULIKE, a global advertising platform, for a total value of $100 million in April, and buying Hive Media Group, a U.S. digital publisher and engagement platform, in a deal valued at $60 million, in January.