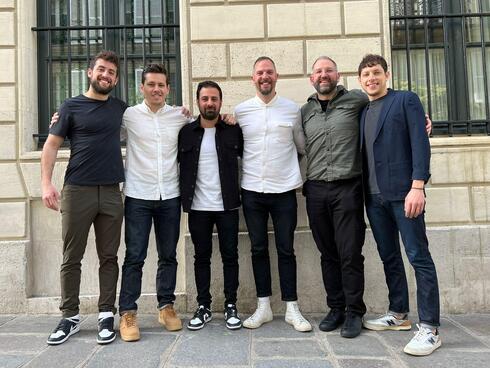 OpenWeb acquiring advertising platform ADYOULIKE for $100 million
ADYOULIKE was launched in Paris in 2011 and works with over 4,000 brands, agencies, and publishers including The Guardian, Reach, Prisma Media, and Groupe Marie-Claire
Israeli unicorn OpenWeb, which develops an audience relationship platform, announced on Tuesday that it is acquiring France-based ADYOULIKE, a global advertising platform. This acquisition connects OpenWeb's network of more than 1,000 top-tier publishers including Forbes, Newsweek, and Refinery29, with ADYOULIKE's digital advertising marketplace. The acquisition of ADYOULIKE was made for a mix of cash and stock with a total value of $100 million. This is OpenWeb's second acquisition of 2022 after announcing In January that it had acquired Hive Media Group, a U.S. digital publisher and engagement platform, in a deal valued at $60 million.
ADYOULIKE was launched in Paris in 2011 by Julien Verdier, Yohan Elmaalem, Francis Turner, and Dale Lovell, and today works with over 4,000 brands, agencies, and publishers including The Guardian, Reach, Prisma Media, and Groupe Marie-Claire.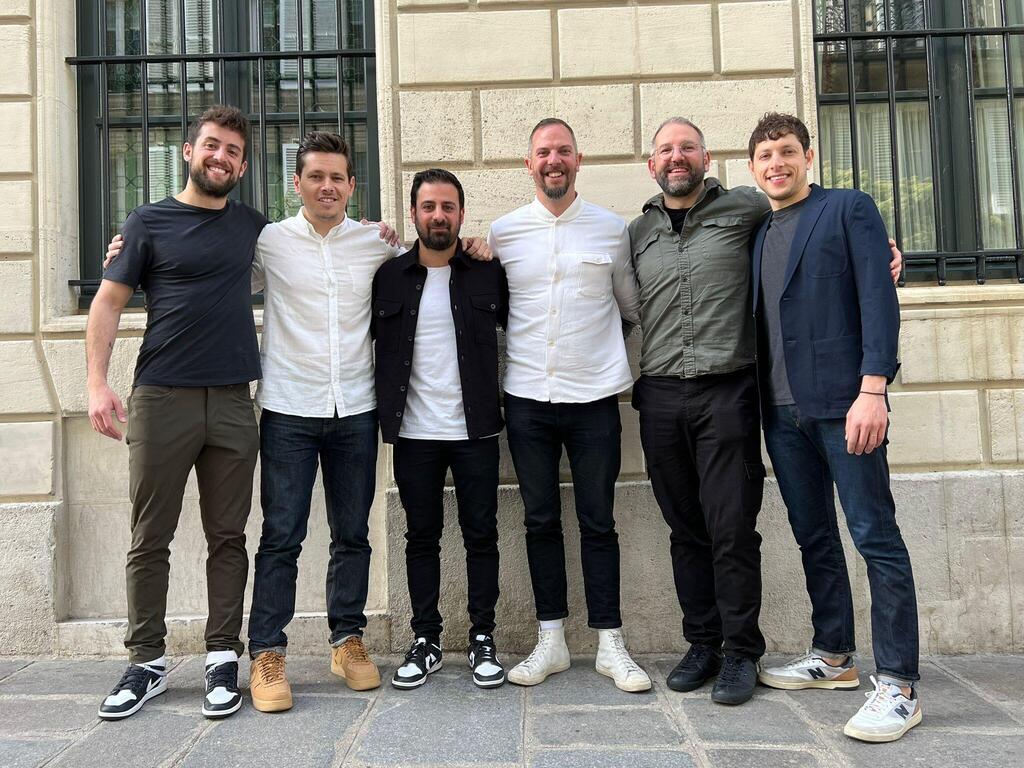 Following the acquisition, Julien Verdier will join OpenWeb's executive team as the company's General Manager of Advertising. ADYOULIKE's more than 70 employees will also join OpenWeb, bringing its global headcount to nearly 300, with new offices in Paris and London.
OpenWeb raised $150 million in a Series E led by Insight Partners and Georgian last November. Other investors that participated in the round included tech investor Omer Cygler, Israeli-based investment group Harel, Entrée Capital, The New York Times Company, ad powerhouse Dentsu, Samsung Next, and Scott Galloway.
Previously named Spot.IM, the company was founded in 2012 by CEO Nadav Shoval, Roee Goldberg (COO), and Ishay Green, who has since left the company. OpenWeb's technology is utilized by more than one thousand publishers, including Hearst, Yahoo!, Penske Media Corporation, and News Corp., to gain independence from traditional social media by fueling millions of conversations across thousands of communities. OpenWeb has raised $220 million to date.