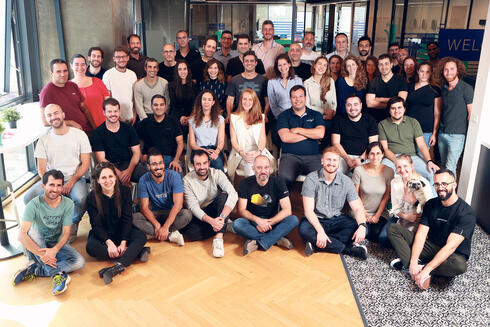 Exclusive

Verbit to layoff 10% of its workforce, eight months after $250 million funding round
Most of the total of around 80 layoffs will be of employees in the U.S., with 30 employees from Israel leaving the company
Israeli unicorn Verbit, which has developed an AI-powered real-time transcription and captioning platform, is undergoing an organizational change that will see it reduce the company's workforce by 10% in order to accelerate its path to profitability. Most of the total of around 80 layoffs will be of employees in the U.S., with 30 employees from Israel to also leave the company.
Verbit closed a $250 million Series E at a $2 billion valuation in November of last year. "We need to act and prepare ourselves to be in the best position to continue to grow and prosper," said Verbit CEO and founder Tom Livne.
Verbit joins a growing list of unicorns to layoff employees over recent weeks, including eToro, Lightricks, Cybereason, OpenWeb, and Trax.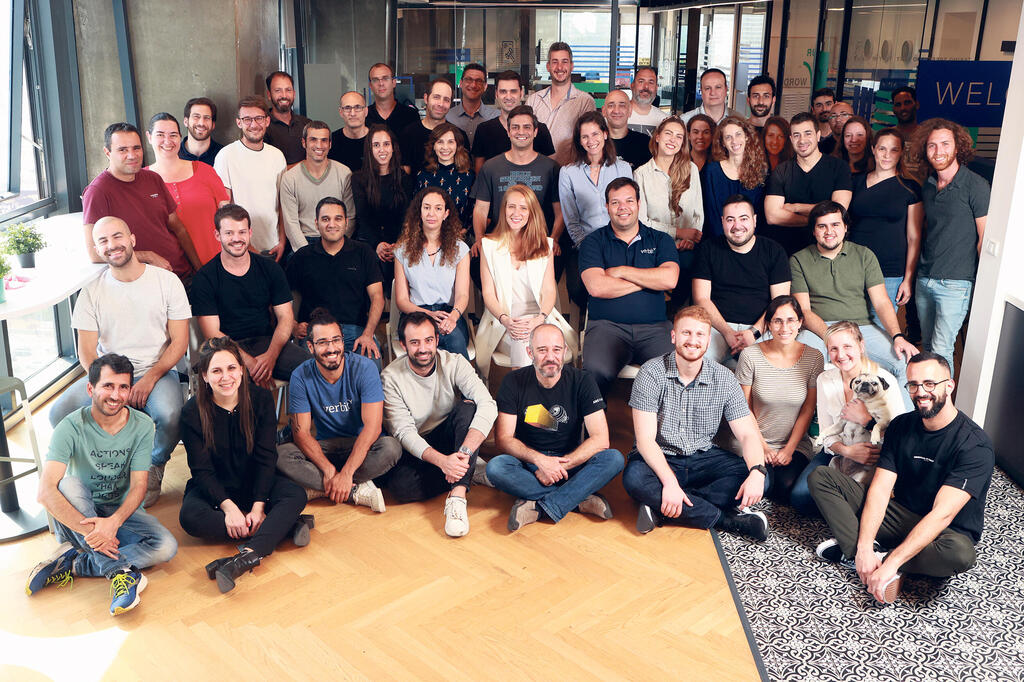 Verbit also notified its employees that it will be restructuring the company into business divisions after reaching an ARR of $100 million. This structure will allow it to reduce redundant positions created due to the company's acquisitions and put it in a position to continue its growth with additional acquisitions.
Verbit, which also raised $157 million in a Series C last May, has developed an AI platform that offers advanced technologies and full integrations into video-focused platforms.
"We have experienced a period of hypergrowth, increasing our workforce fivefold over a period of 18 months during which we acquired six companies," Livne wrote in a letter to the company's employees. "Our success, which includes the doubling of our client base, including strategic clients in the different industries we serve, was achieved in different market conditions, and now we need to navigate the company and ensure that we are in the best position to lead it to prosperity and continued success, while we balance between growth and profitability."
In order to help the company in its organizational change, Alon Klomek, the former Chief Business Officer at Cellebrite, has been brought in as a VP. "It is always sad to part ways with significant partners in our journey and I want to thank each and every one of the Verbit employees that took part in this journey and made the company a world leader in its sector. Myself and the rest of the Verbit management are personally committed to helping each and every one find the next destination in their career."
Verbit, which was founded in 2017 and has offices in the U.S., Canada, the UK, and Israel, will employ a total of 520 employees following the cutback, 50 more than it had when it announced its latest funding round.