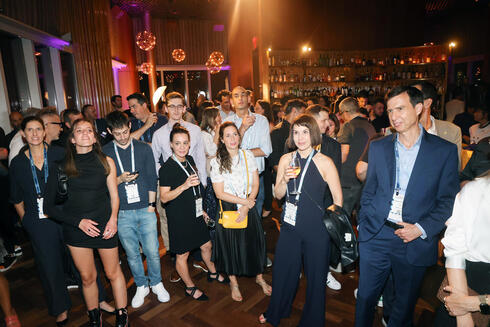 Mind the Tech NY 2022

Mind the Tech New York gets underway
Over 500 entrepreneurs, investors and senior figures from the tech and finance world attended the party atop Standard Hotel in New York
Mind the Tech NY 2022 organized by Calcalist and Bank Leumi got underway on Wednesday night with a celebratory gala event. Over 500 entrepreneurs, investors and senior figures from the tech and finance world attended the party at The Top of the Standard lounge atop Standard Hotel in New York.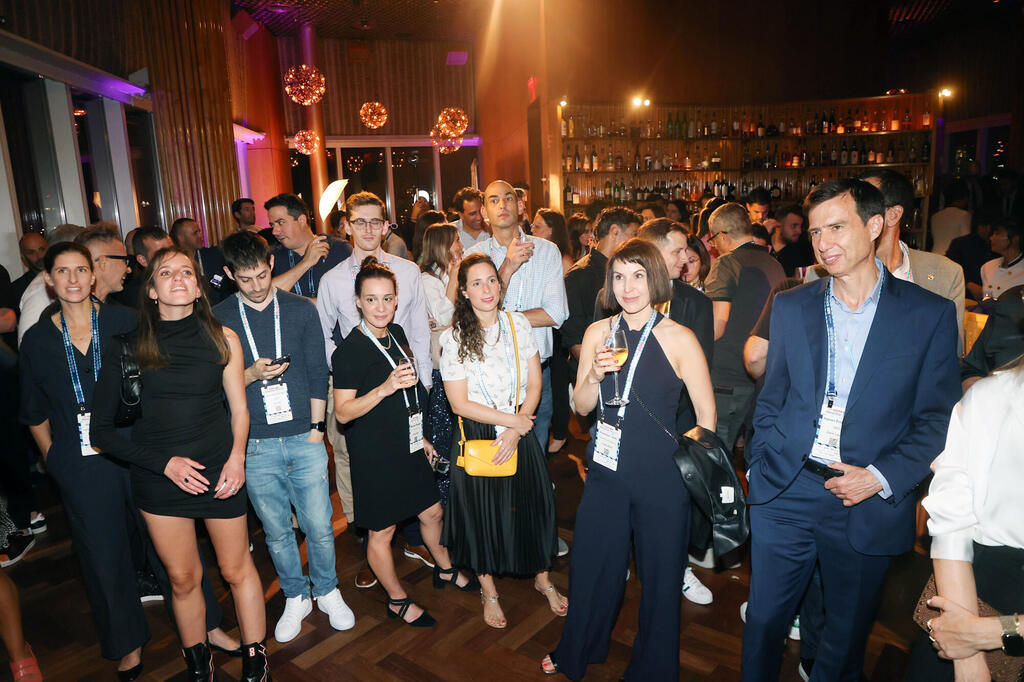 The attendees were welcomed by Anat Katz, Economic Minister, North America at the Israel Economic Mission to the USA - East Coast. "The global pandemic, supply chain disruptions, and the war between Russia and Ukraine, together with other factors, have caused 2022 to be a rocky year," noted Katz. "Israeli tech companies play a significant role in the global ecosystem and therefore many of them were negatively affected. We've seen funding drop significantly compared to the first half of 2021, but are seeing more Seed and pre-Seed rounds, which shows that there is still plenty of interest in Israeli tech companies. While investors' appetite for risk is taking them from growth companies to early-stage companies, Israeli tech and innovation continues to maintain its reputation and remains a clear asset for the Israeli economy."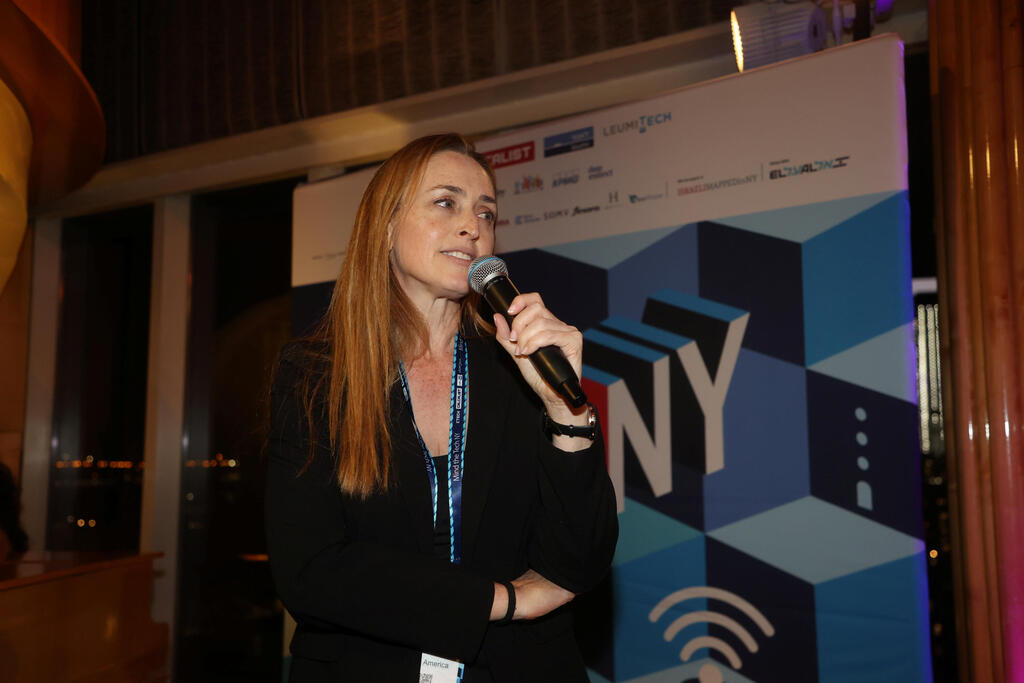 The main event of the Mind the Tech NY 2022 Conference takes place in Apella Alexandria in New York on Thursday, with the Israeli delegation to the conference being led by the Minister of Innovation, Science and Technology Orit Farkash-Hacohen.