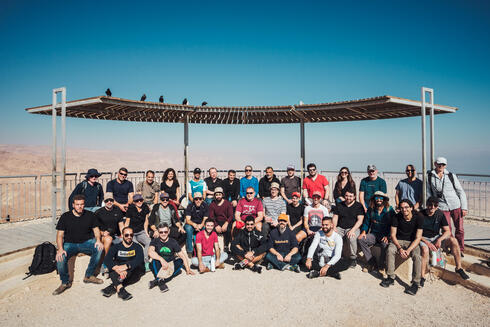 Deutsche Telekom investing $25 million in Teridion
The Israeli company provides multi-cloud wide area network (WAN) connectivity solutions and has been collaborating with Deutsche Telekom since the start of the year
German telecommunications giant Deutsche Telekom is investing $25 million in Israeli software company Teridion. The company, which was founded in 2013, is headquartered in Ra'anana and has 50 employees.
Deutsche Telekom joins existing investors include Jerusalem Venture Partners, Singtel's Innov8, and Magma Venture Partners. Teridion has raised a total of $80 million to date.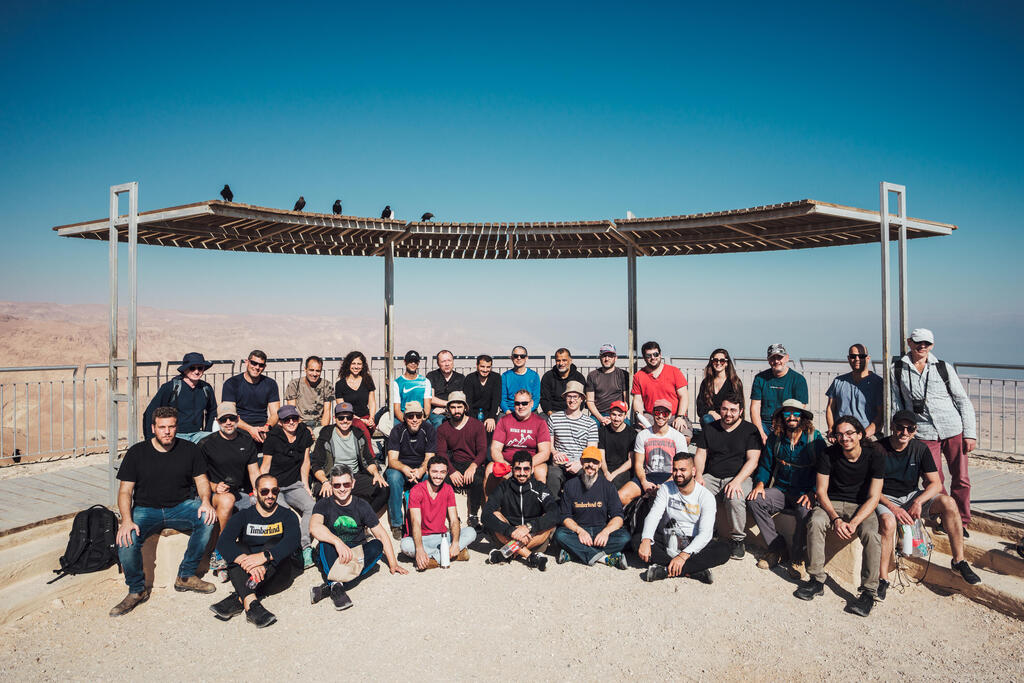 Deutsche Telekom has been working with Teridion since the beginning of 2022. Teridion offers Telekom and its business customers a virtual connectivity solution on which companies can dynamically build and use cloud-hosted connectivity according to their needs: Connecting their sites to cloud centers, applications and supporting their employees from any place. To make this work, Teridion is deployed on 25 different cloud providers, and spreads its network across 500 points of presence worldwide.
"Deutsche Telekom is building a new product and we are playing an important role in it," Yaron Ravkaie, Teridion's CEO, told Calcalist. "We have managed to consolidate our technology on the one hand, but we haven't broken through from a business perspective yet. Thanks to this investment and partnership with Deutsche Telekom we are expected to finally make that breakthrough."
As part of the investment, Matthias Budde, Senior Vice President of Group Strategy and Transformation of Deutsche Telekom, is joining the board of Directors of Teridion.
"Our investment in Teridion is an important step from two perspectives: investing in this startup is economically attractive," said Srini Gopalan, Board member for Germany, and Managing Director, Telekom Deutschland GmbH. "We are convinced that Teridion will grow to be a leader in the cloud-based connectivity business. In addition, with Teridion's product portfolio, we offer our customers the best connectivity currently available via the cloud. Business customers want to focus on their business and rely on optimal connectivity. They want it to be secure, agile, flexible and globally available – our partner's portfolio delivers all of this."