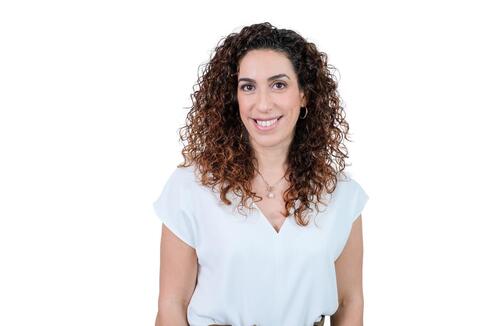 Opinion

From childhood to adulthood: Two pieces of advice for women looking for a career in tech
"If you want to succeed and see younger generations succeeding as well, you must be there for other women, for other girls. You must inspire them, mentor them, and lead the way for change," writes Sharon Uda, VP R&D at CHEQ
Even today, with all the progress we've made, women's representation in the high-tech industry is still unequal to men, and we have yet to figure out a long-term solution for it. As a mother of four and the VP of R&D at CHEQ, I believe that tackling this problem depends on women adopting positive approaches at every stage in their lives – from childhood to adulthood.
And so, I'd like to share two simple, but powerful pieces of advice that I feel were crucial for my success in the tech industry, and which I believe can be helpful to every woman following a similar path.
Childhood: Seek constant inspiration
One of the most important things a child should experience is inspiration. This is crucial in driving self-belief, helping us discover our passions and expand our notion of what are our possibilities as adults. From childhood, I remember being inspired by my parents and dreaming of becoming a career-driven woman. I still recall dressing up as a businesswoman for Purim. This encouragement made me feel comfortable to enroll in classes – such as math and sciences - where I was usually surrounded by boys. Same was true later in life, as this passion guided my choice to study Computer Science at Tel Aviv University, allowing me to thrive once again in a more male dominated environment. Of course, being inspired is important at any life stage, but as a child, inspiration can motivate girls to break through barriers, explore new areas of study, and help steer them to follow career paths in any industry they feel passionate about.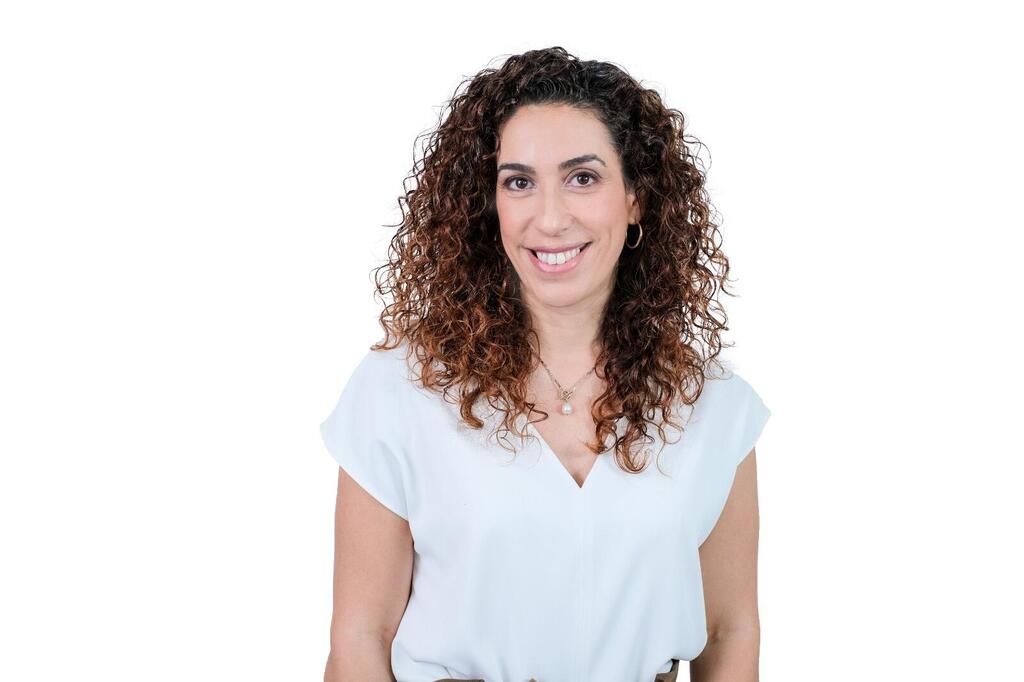 Adulthood: Embrace mentorship
As adults, it is important to seek and embrace mentorship, that helps guide our development as professionals and, for some of us, also helps find ways to balance our careers with the wonderful challenge of being a mother. After university, as I started working in tech, I faced several moments of doubt which I believe many women might face as well. I would ask myself: will I be able to grow in my career? To handle work and family? To be a successful professional and a mother?
At this stage, mentorship was crucial. I had access to fellow women, who I could approach with these questions, helping me get a better perspective on work-life challenges. Today, I try to give back to the community and mentor younger women starting their careers, helping them determine their own path. Being able to seek advice from others, who may also be experiencing these challenges, is priceless.
Success in tech (and any other field), is in the hands of women.
If I can leave one message, it is that women can truly do it all. And if you want to succeed and see younger generations succeeding as well, you must be there for other women, for other girls. You must inspire them, mentor them, and lead the way for change. I'm certain that by doing this, one day, these girls and these women will lead the way too.
Sharon Uda is VP R&D at CHEQ