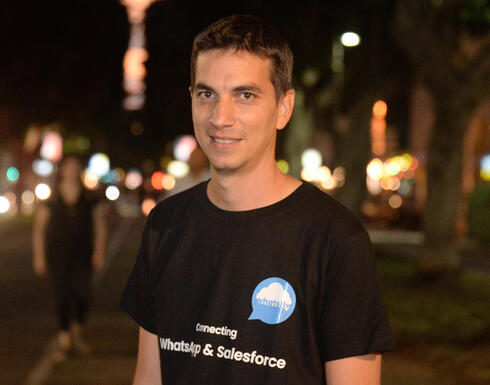 Opinion

Latin America is primed for Israeli innovation
663 million people, representing 8.4% of the world's population, are rapidly emerging from the Covid-19 crisis in South America and provide a huge target audience for technological products and services
As established Israeli technology companies that have already passed a number of funding rounds are thinking of ways to accelerate growth, it seems that the time has come to start talking about Latin America as a target market. As an entrepreneur of a company that started in this market and has been operating in it since its inception, I have gathered some insights that can help achieve the goals of penetration into the Latin market.
First, I want to shatter the first myth that entrepreneurs have: You can start marketing the product even outside the U.S. market as a primary target market and be very successful. I will shatter another myth: for some companies it is even the strategic step that will lead to faster development of the company and higher company value. During conversations I have had with potential investors, I have found that there is a great deal of openness and interest in companies that are interested in turning to markets other than the U.S. market. Many of them were very surprised to learn about the size of this market and its potential.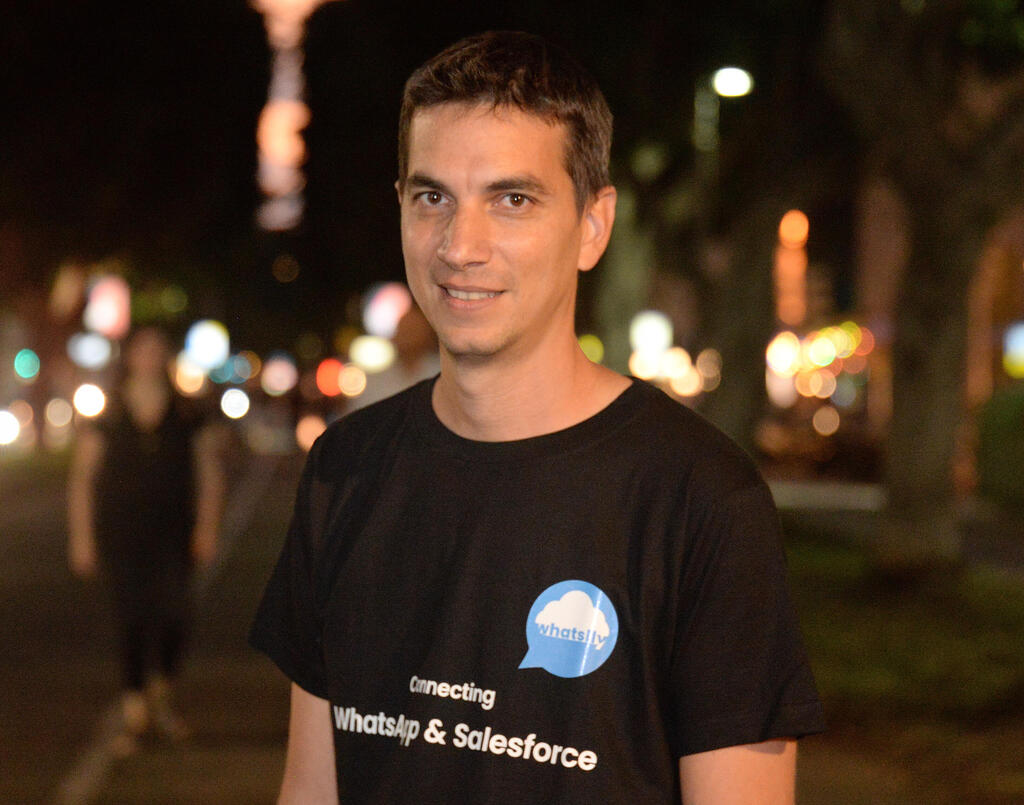 A few numbers: The population of Latin America is 663 million people, living in 22 countries and constitutes 8.4% of the world's population. And just as Latin American economies were hit by the first waves of the corona, the recovery in countries like Brazil, Mexico and Colombia is fast and sharp. These countries simply understood that the application of innovation and technology is the basis for economic flexibility and recovery from crises, and this fact makes it possible to implement technologies in Latin American economies, unlike in the decade that ended in late 2019. Companies like Google, Amazon, Salesforce, SAP, Zoom and Stripe have grown significantly in recent years in Latin America because they understood the size of the market and its potential.
In fact, precisely because the focus of most global technology companies- and especially Israeli ones- is not there, Latin America is a fertile ground for the growth and flourishing of technological ventures. Understanding the needs of companies and consumers on the continent offers a market on a large enough scale, with relatively little competition. Some call this situation "blue ocean"- especially when talking about startups that come with a technological advantage and implement more efficient and well defined products than those existing in the target market.
What are the preparations required to enter the Latin market? Financially, entrepreneurs and managers are required to prepare four important arrays: sales, operations, service and finance. The preparation is different from organizing sales in the U.S.: translating the pricing into local currency, preparing an optimal legal structure, recommended tax structure and more.
Another step on the way to the decision is to find local partners or people who have a deep understanding of the market- and it is very important that they have been working there for many years and speak the local language. As a market penetration strategy, it is possible to raise funds from local funds in Latin America. Venture capital funds like Base Partners, Kaszek, Mindset all have significant knowledge and connections in this market. The main investors in the Base Ventures fund are the owners of the largest companies in Brazil - which allows the fund to open doors to B2B companies and create interesting opportunities.
How big is the potential really? One can learn about this among other things by the flow of funds from the biggest VCs in the world. Investment giant SoftBank, for example, announced just last July that it plans to invest another $5 billion in financing startups in Latin America, which joins the $5 billion of investments already allocated to the continent.
Latin America also has a very talented workforce, at relatively low costs. The longing for the success of the giant companies alongside the startups and innovation culture is also present in countries like Argentina, Chile and Brazil, and as a result the educated and competitive stratum in these countries is interested in working in international startups that will bring them opportunities.
Since there are not many startups that meet this profile in Latin America, very talented developers and business developers can be found very easily in relation to Israel and other Western countries. Moreover, the local talents destined for high-tech work often have academic education from leading American universities, native English speakers, and of course Spanish or Portuguese. All of these are a double advantage in the areas of software, product and sales. There is no one who knows the target audience better than the locals.
This is important to understand: not every product will be able to succeed and prosper first in the Latin market. It may even be right that it would be your second or third market. How do you know what to do? Beyond the clear cliché of market research, it is worthwhile to understand what the needs are. For example, the usage rate of WhatsApp is very high in these countries. 90% of the continent's residents use the app and Brazil is ranked second in the world in terms of number of users. Therefore, business solutions related to WhatsApp will gain a much more attentive ear there than solutions related to other messaging apps.
Latin American economies are similar in their characteristics to many states in the United States. All of these also turn the Latin market into an alternative route to the American market. That is, it is possible that startups that arrived through Silicon Valley or New York could increase their grip through the Latin market. And yes- this is also a way to establish yourself in the U.S. market. It's time to open your head and go to South America, and not just for the purpose of a post-military trip.
The author is CEO & Co-Founder at Whatslly