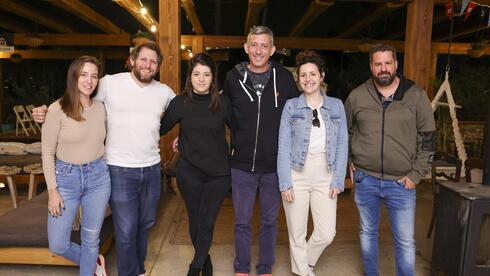 Intel Ignite announces seventh cohort in Tel Aviv
The cohort includes 10 startups from more than 200 applicants in a variety of tech industries
Intel Ignite has announced the 10 startups that are expected to take part in the seventh cohort of its startup growth accelerator program in Tel Aviv. Selected from more than 200 applicants, the companies will work alongside leading mentors and industry experts to receive a tailor-made program suited for specific business needs. The program will cover founder dynamics, go-to-market strategies, marketing and sales, R&D, recruitment, and more.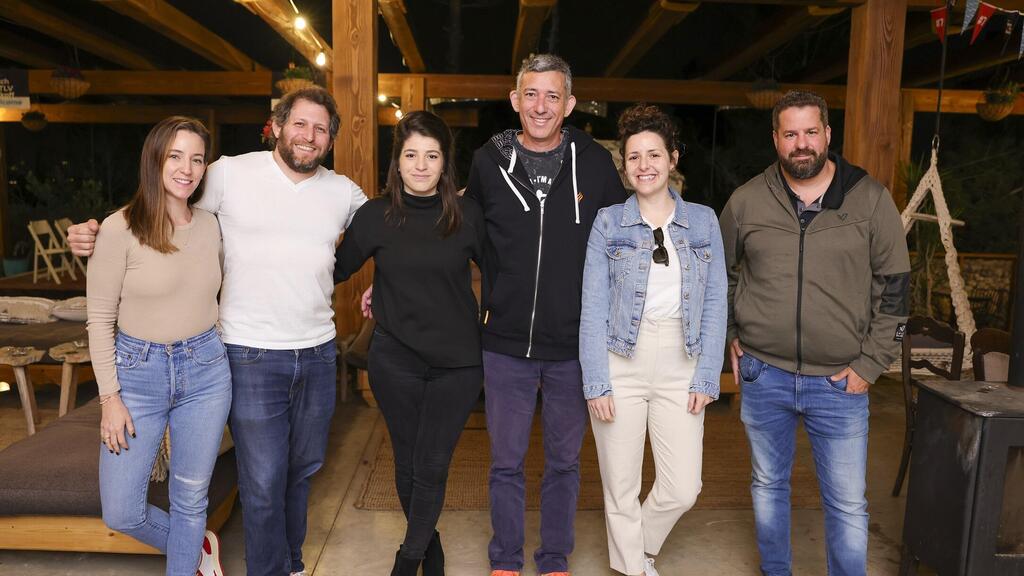 The startups come from a variety of industries including cybersecurity, blockchain, digital health, AI, hardware, and web3, and have raised an average of $5 million. The list is as follows:
Dragonfly

- which as a key-value in-memory datastore, can easily scale to power any real-time application.

Briya

- which is an end-to-end decentralized healthcare data retrieval and harmonization platform providing real-time access to FHIR standardized data in a fast, secure, and compliant manner taken from any number of sources.

Scala Bio

- which is building computational protein design platforms to transform the development processes in various fields such as pharmaceuticals, food, and climate technologies.

IOriver

(in stealth) - which is a platform that makes the internet more reliable, fast, and secure for content providers.

Codium

(in stealth) - which helps developers by providing them with a new code integrity tool rooted in the trends of shift-left and Generative AI.

LayerX

- which is a user-first browser security platform that turns any browser into a protected and manageable workspace through real-time monitoring and governance over users' activities on the web.

Control Monkey

- which is a multi-cloud SaaS platform that helps to discover, manage, and automate cloud environments with Infrastructure as code.

sensorz

- which helps organizations efficiently operate their wireless networks with higher performance and security by providing them with an AI-based data-as-a-service wireless network management platform.

Utila

(in stealth) - which provides a secured infrastructure for organizations holding digital assets.

tons.ai

- which offers a platform that boosts the velocity and quality of deep learning development, in any domain, by accelerating the model training process and making it more efficient.
"During a global crisis like the one we are currently experiencing in the Hi-Tech industry, which is largely characterized by financial and marketing concerns and challenges for both small and large companies, early-stage companies have an even greater need for guidance, support, and assistance in their milestones," said Alon Leibovich, Managing Director of Intel Ignite Tel Aviv.
Intel Ignite is a 12-week global program operating in Israel, Europe, and the U.S. Since the opening of the program three years ago, 58 startups in Israel and 30 startups in Europe have graduated. The total amount raised by the participating startups has reached more than $1.3 billion.