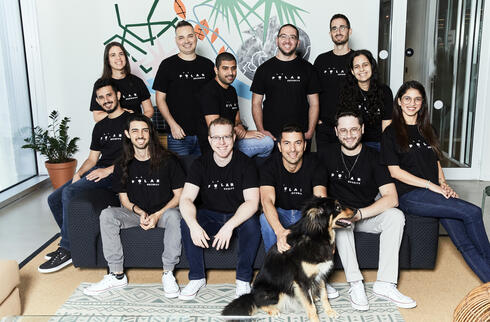 IBM acquires Polar Security for $60 million to help automate cloud data protection
The Israeli startup's solution helps organizations see where data stores exist, which stores hold what information, who has access to this information, and spot and prevent data vulnerabilities and compliance violations
IBM announced on Tuesday the acquisition of Polar Security, an Israeli startup that secures cloud and software-as-a-service (SaaS) application data. IBM did not reveal the amount paid for Polar Security, but the deal is estimated at around $60 million.
Polar Security, founded in 2021 by Guy Shanny, Dov Yoran (Chairman), and Roey Yaacovi (CTO), only came out of stealth in January 2022 when it announced that it had raised $8.5 million in Seed. The round was led by Glilot Capital Partners with participation from IBI Tech Fund and angel investors such as Co-founder & CEO of Cloud Security Alliance Jim Reavis; former RSA CTO Tim Belcher, and others.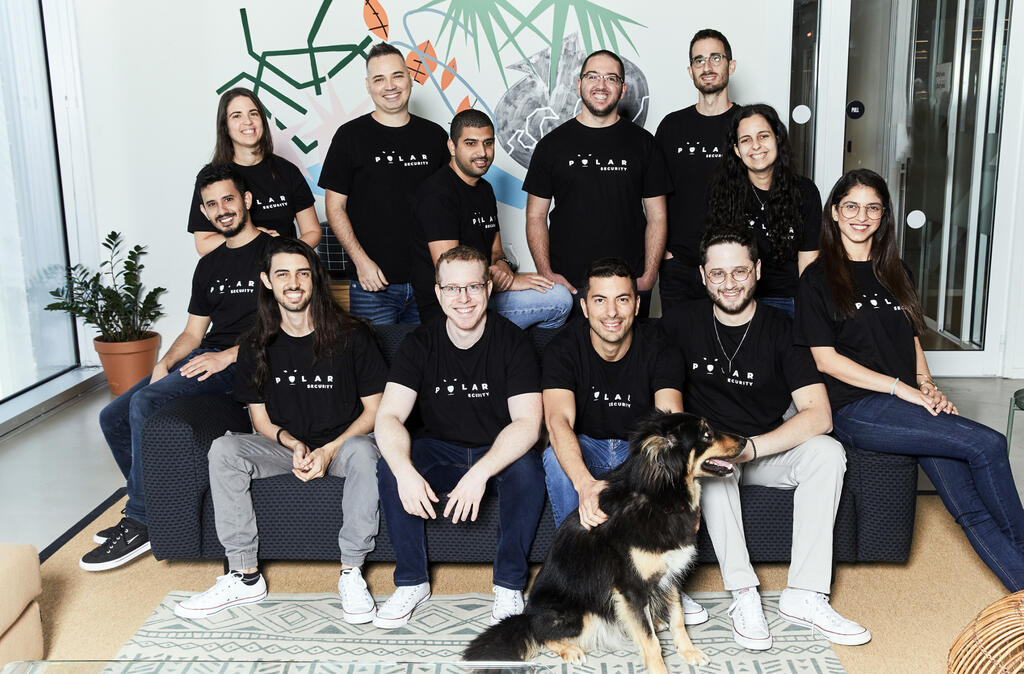 Polar's solution helps organizations see where data stores exist, which stores hold what information, who has access to this information, and spot and prevent data vulnerabilities and compliance violations. Its technology automates the discoveries and classification of data actress inventory and spots the difference between actual and potential data flows. This helps teams see and preempt each risk relating to data security and compliance.
Based on a risk-based prioritization methodology, Polar Security provides remediation reports that pinpoint the most pressing security risks and compliance violations and provides an analysis of the underlying causes and practical recommendations to address them.
This is IBM's fifth acquisition of 2023, with the company acquiring several Israel companies in the past, including the likes of data observability startup Databand.ai in July 2022, EZSource, Trusteer, and others.
IBM plans to integrate Polar Security's DSPM technology within its Guardium family of data security products.