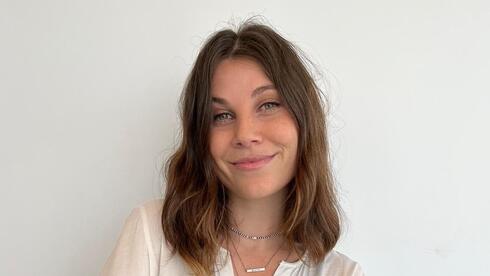 Opinion

Don't cut your marketing spend just yet
Marketing is not a pause button that you can switch on and off at your leisure, it is an engine that builds on momentum, writes Yaffa Abadi, F2 Venture Capital's Content Manager
We all feel it, the beginning of a new era in the Startup Nation tech scene. One far more focused on profitability than growth, where valuations will do a walk of shame from their drunken high, and 'boring' but steady companies will get their time in the spotlight.
Sure, many companies are still hoarding massive war chests (those that weren't spent on lavish parties,) and they will likely be able to ride out this winter. But for others, it is as good a time as ever to reevaluate with a new paradigm- one centered on ARR and cash burn.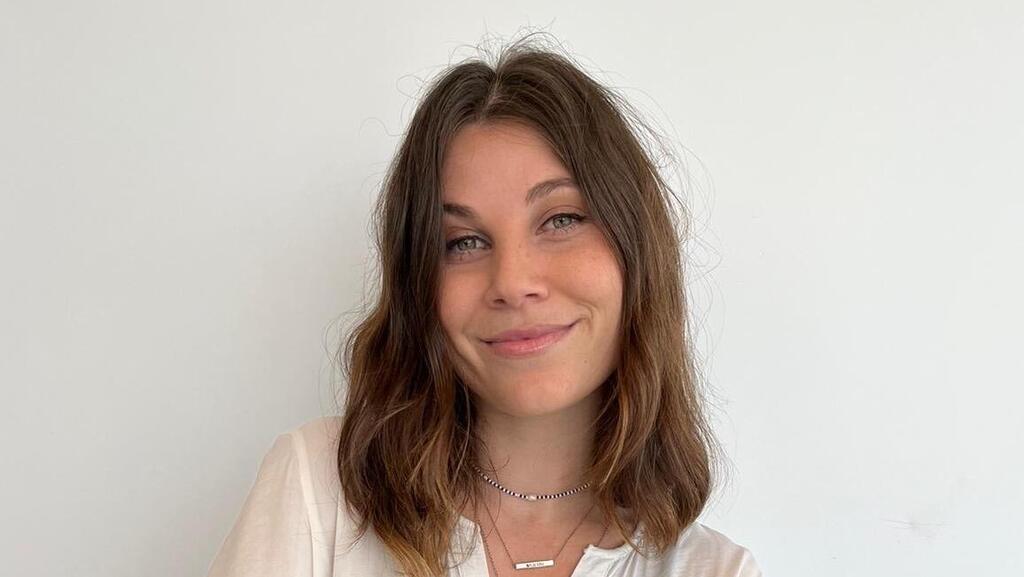 Trimming expenditure is going to be a reality for many founders, and as we know, companies reducing spending in times of crisis often begin with marketing.
A prime example of this is Wix which, as they continue showing signs of slowing down, have doubled down on their pursuit of profitability, and expressed in a comment to CTech that their cuts will revolve around their investment in marketing. This is a trend that we will see continuously.
The decision to trim marketing first is often a sound one- especially considering the hyperbolized role marketing has taken on in the last few years in the pursuit of growth at all costs. And it could very well be the right move at this point.
However, I would like to put forth another opinion- one I hope makes companies stop for a moment and realize that it is not always the right move. In fact, in some cases, cutting marketing expenditure is like bloodletting: an old-fashioned cure that once seemed sound but in retrospect reduced a patient's ability to fight sickness.
Consider that in times of crisis, like the one we are going into, most companies' first move is axing marketing spending. If you can maintain your marketing budget during this period, your firm's share of voice goes up exponentially as the "noise level" in your product category will drop as competitors cut back their marketing. This is an opportunity to establish your brand among your competitors now and for years to come, without having to spend a dime more.
Consider too that, in times of crisis, your customers are also going through a change and likely re-considering their own spending habits. At this point, it is vital to accompany your customers through their own journey via messaging, re-asserting your value proposition, and perhaps even changing your brand's tone. Your story must be molded to suit the financial climate you and your customers are in. It is your marketing team's job to do just that- shape and shift your story to keep top of mind, and not only maintain your customers but cement their loyalty.
Maintaining a high profile during a turbulent financial period is a perception of strength- it will project a sense of stability and show your customers you have the leadership to thrive. Concurrently, reducing your marketing presence leaves you vulnerable to competitors looking to fill that gap.
Not only surviving but thriving through these periods may be less about making hard marketing cuts, and more about making smarter marketing decisions.
Perhaps it's time to end contracts with external marketing teams – it may be cheaper to do things in-house? Perhaps it's time to take a look at all those marketing tools you use to streamline workflows and optimize results which are often an expense drain and are not as vital when times are tough. Maybe you can implement a content re-purpose campaign or reduce your marketing channels for a period. The strategies are there if you look for them.
There is no arguing that, in some cases, cutting marketing is entirely necessary. But remember, marketing is not a pause button that you can switch on and off at your leisure, it is an engine that builds on momentum.
So, before you pull the plug, stop and think if it is the right move for you, and consider that marketing during a crisis could in fact be a major opportunity.
Yaffa Abadi is the Content Manager at F2 Venture Capital