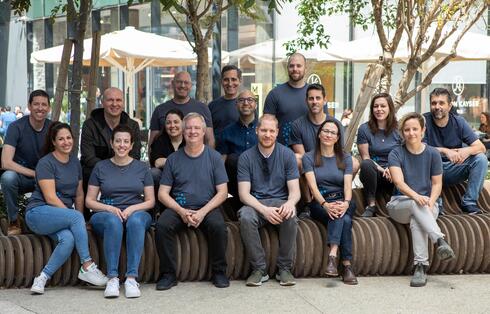 Code Ocean raises $16.5 million Series B for digital lab platform for computational scientists
The Israeli startup's digital lab provides a consistent and secure environment to automate research in the cloud and guarantee fully reproducible research across scientific disciplines
Code Ocean, which has developed a computational-research laboratory SaaS platform for scientific collaboration and discovery, announced on Wednesday that it has raised $16.5 million in Series B funding co-led by Battery Ventures and M12, Microsoft's Venture Fund.
The Code Ocean digital lab provides a consistent and secure environment to automate research in the cloud and guarantee fully reproducible research across scientific disciplines.
"A consistent, automated virtual lab is absolutely critical to today's digital age of science," said Simon Adar, Co-founder and CEO of Code Ocean. "Computing has given us vastly expanded speed and, simultaneously, dramatically increased complexity. To advance computational science at a faster pace, access to high performance computing for scientists must be simplified to maximize secure, seamless collaboration and speed discoveries to market. Our platform solves the barrier of complexity by providing a digital lab that allows the scientist to focus on science. With greater science productivity, advances in healthcare, including the rapid development of personalized medicine, we will ultimately provide improved healthcare outcomes in the years ahead."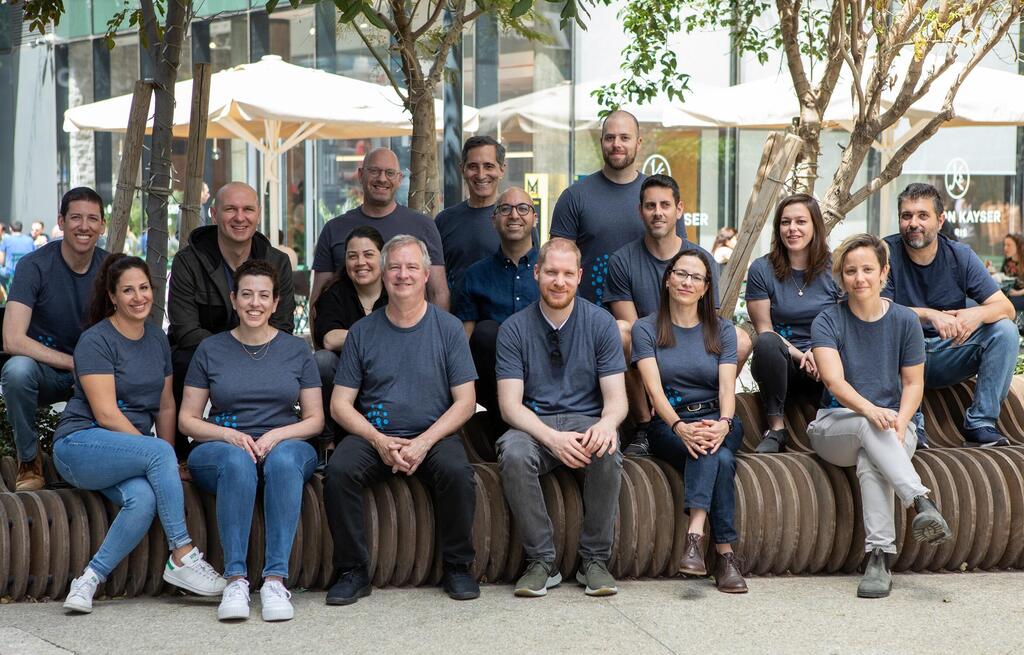 The core technology of Code Ocean's digital lab is the Compute Capsule, a new container technology for science that encapsulates a reproducible, archival, and executable version of an experiment that combines the essential triplet of any computational research work: code, data, and computing environment. The Compute Capsule is built on the concept of Open Science, allowing easy migration of code and data across platforms.
Adopted by premier biopharma companies such as Sema4, Lantern, Champions Oncology, CytoReason, Dragonfly Therapeutics, and others, Code Ocean's digital lab concept is already lowering the cost of computational research and freeing computational scientists to focus on science. Code Ocean also supports the development of novel technologies in startups through a special access program available to early-stage venture investors such as AION Labs.
"Billions of dollars have been invested by the venture community over the past decade to make the development side of R&D more efficient, leaving researchers, or the 'R' side of R&D, starving for a compute platform and tools to make their jobs equally efficient," said Scott Tobin, a general partner at Battery Ventures who is also a board director of the company. "Code Ocean's software-as-a-service platform is now the one place where research comes together in a trusted, virtual laboratory space."