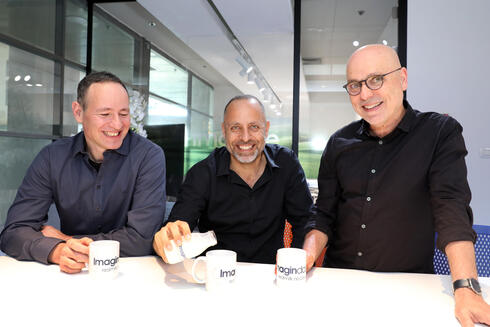 Imagindairy extends Seed round to $28 million for animal-free dairy solution
The Israeli startup has found a way to create animal-free milk proteins from microorganisms via proprietary precision-fermentation technology. The technology allows the production of a broad spectrum of dairy analogs, from raw milk to cheese, without involving animals
Foodtech startup Imagindairy, which develops animal-free milk proteins, announced on Wednesday that it has secured an additional $15 million in its extended Seed-round. The
initial round in November 2021 brought in $13 million
. This brings the total investment capital to $28 million, with the funding being led by Target Global and joined by the company's existing investors Strauss Group, Emerald Technology Ventures, Green Circle Foodtech Ventures, Collaborative Fund, New Climate Ventures, and FoodSparks by PeakBridge.
"This extremely successful Seed round reflects a strong vote of confidence in Imagindairy and its vision to lead the animal-free dairy industry," said Eyal Afergan, Co-Founder and CEO of Imagindairy. "This substantial injection of capital will serve to advance our ability to make true dairy alternative products a day-to-day reality."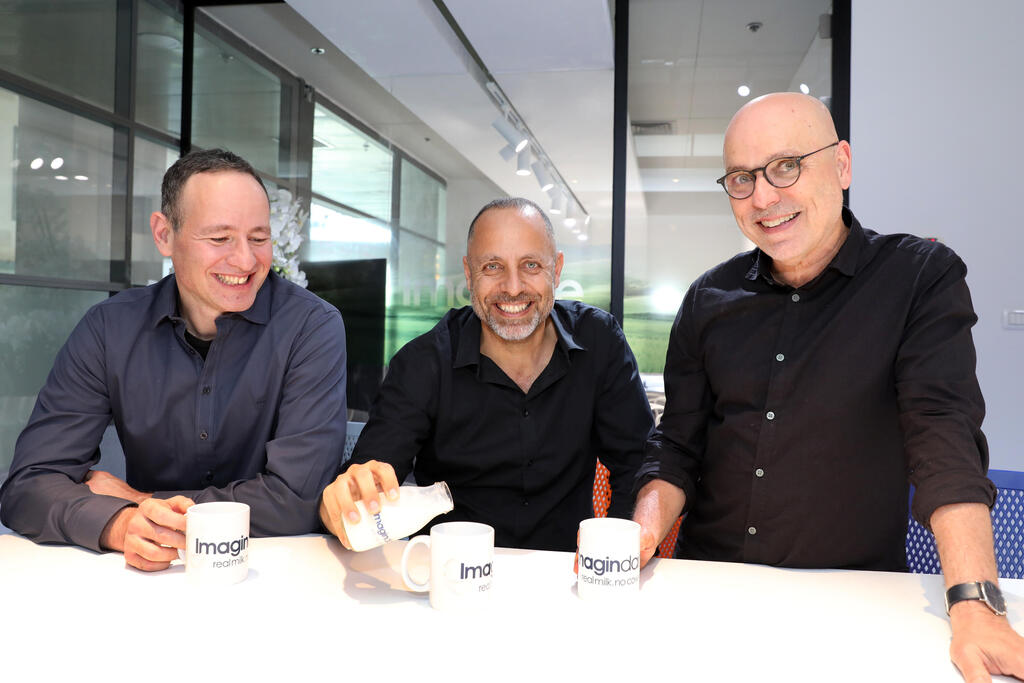 Imadindairy has found a way to create animal-free milk proteins from microorganisms via proprietary precision-fermentation technology. The technology allows the production of a broad spectrum of dairy analogs, from raw milk to cheese, without involving animals. Imagindairy's dairy proteins are non-GMO, cholesterol-free, and possess the same flavor, texture, functionality, and nutritional value as their cow-based counterparts. Most importantly, they eliminate the burden that livestock imposes on the environment.