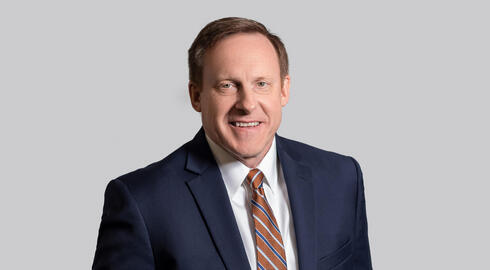 Appointments

Talon Cyber Security appoints former NSA Director Mike Rogers to lead board of advisors
Rogers, who served under U.S. presidents Trump and Obama and is a retired Navy Admiral, will help fuel the cybersecurity company's go-to-market strategy
Talon Cyber Security announced on Wednesday that it has appointed former NSA Director and U.S. Navy Adm. Mike Rogers as Chairman of its Board of Advisors. Talon has developed a secure browser for enterprises. Rogers will help fuel the company's go-to-market strategy, customer support, and drive the continued adoption of Talon's secure enterprise browser, TalonWork.
Rogers is a retired United States Navy admiral who served as the second commander of the United States Cyber Command. He also served as the director of the National Security Agency (NSA) and the chief of the Central Security Service (CSS). He served under former U.S. presidents Donald Trump and Barack Obama, working closely with all branches of the U.S. government, including the Department of Defense and the wider intelligence community, assisting in developing national and international policy pertaining to intelligence, cybersecurity, and technology use.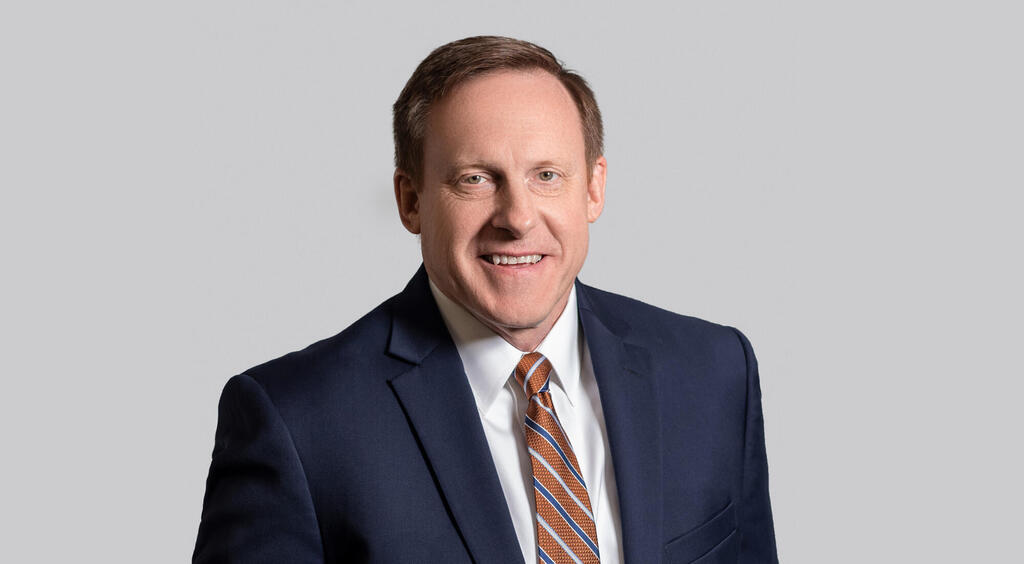 Talon Cyber Security was founded by Ofer Ben-Noon, who serves as CEO, and Ohad Bobrov, who serves as CTO. Last year, the company launched its secure browser designed for enterprises, and raised $43.5 million in funding. Today, Talon employs over 50 people, mostly at its Israeli R&D center as well as a small team in the U.S. It is currently recruiting additional manpower.
"Mike is the most insightful leader in the history of cybersecurity, and we could not be more honored that he has chosen to work with us," said Ben-Noon. "His experience and leadership will be an invaluable asset for us as we aggressively scale to meet the market demand for technology that simplifies enterprise-grade security for the future of work."
"An incredibly widespread security risk today stems from organizations using legacy technologies to connect to modern applications," said Rogers. "Traditional approaches are too complex and slow down the speed of the business, which has created a mounting challenge all organizations face today. Talon has a differentiated and strong team, technology and a vision to solve this critical problem for enterprises. I look forward to working closely with them on their mission to become the industry standard for securing this new era of work."