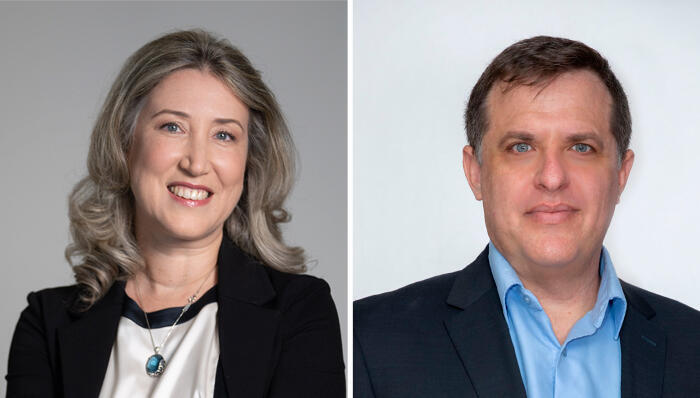 Appointments

Panorays announces two new executive hires
The cybersecurity company is expanding its leadership ranks with the appointment of two new VPs
Panorays, a cybersecurity startup whose platform automates third-party actions during due diligence, has appointed two new executives to its leadership ranks as part of its expansion.
Lena Vatmacher has been appointed as the Global Vice President of People. She will define the company's human resources strategy, to set a foundation and infrastructure for hyper growth. Vatmacher has experience in managing global HR organizations including previously holding roles at cybersecurity companies such as Cynet, Illusive networks and RSA, the security division of EMC / Dell. She holds a bachelor's degree in psychology and an Executive Master's degree in human resource management and organizational consulting from Tel Aviv University.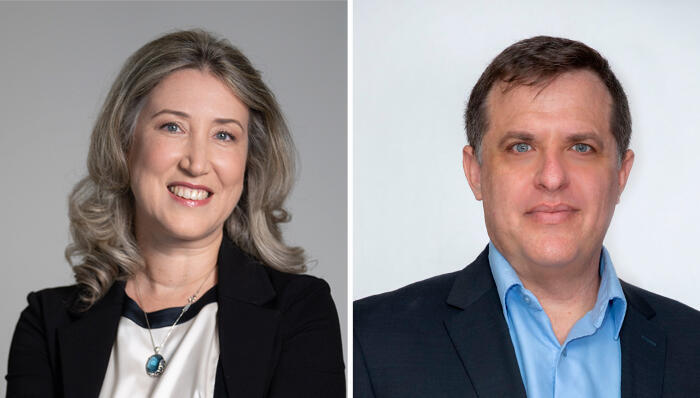 Gilad Friedman has been appointed as Vice President of Global Channels and will lead the global expansion of Panorays' partnership and channels program. He has previously served as VP of Partners at WalkMe where he led the company's expansion in the Japanese market. Prior to that, he was VP of Marketing and Sales and Operations Manager at SwitchBee and previously, CEO of Dassault Systems - Israel. Friedman holds a BA in Computer Science and Statistics from Bar University-Ilan and earned his Executive MBA from Tel Aviv University.
Panorays is a rapidly growing provider of third-party security risk management software, offered as a Software as a Service-based platform. The company serves enterprise and mid-market customers primarily in North America, the UK and the EU, and has been adopted by leading banking, insurance, financial services and healthcare organizations, among others.
"Our great growth demands great leaders and I look forward to the contributions Lena and Gilad will make for our business and as part of the Panorays family," said Matan Or El, the CEO and co-founder at Panorays.