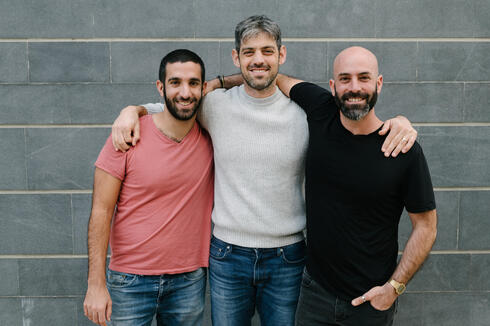 Imagen raises $30 million for AI-powered editing solutions for professional photographers
The Israeli startup's AI technology creates an individual profile based on a photographer's previous work and unique creative style and can save up to 90% of post-production time
Imagen, which develops AI-powered editing solutions for professional photographers, announced on Monday a $30 million investment led by global growth investor Summit Partners with participation from existing investor NFX.
Imagen was founded in July 2020 with the aim to improve the post-production workflow of professional photographers by intelligently automating image editing at scale. While advancements in digital photography has increased the volume of images captured and stored, post-production work was still largely repetitive and time-consuming, estimated at almost two hours for each hour of shooting time. Because each photographer has their own unique style, the process could not be automated generically with existing tools.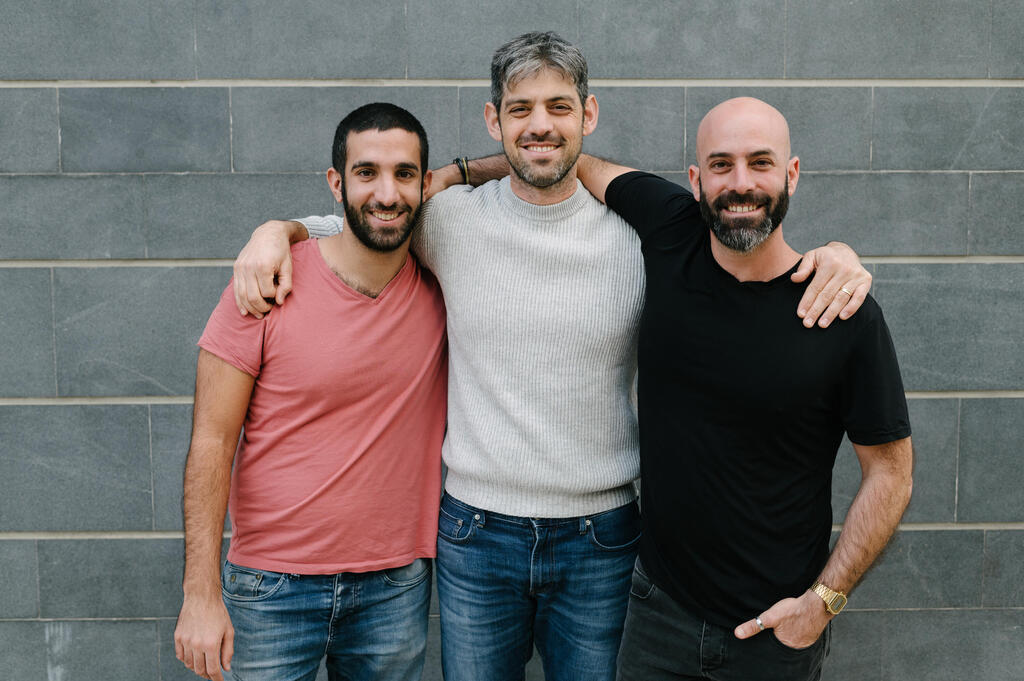 "We built Imagen to make photographers' lives easier," Yotam Gil, co-founder and CEO of Imagen told Calclaist. "Our AI-powered solution is designed specifically to automate the tedious aspects of post-production work, allowing each artist to maintain and evolve his or her own creative style. Imagen essentially creates time for our photographers, allowing them to focus on the artistry of their work and deliver a better experience for their customers. We estimate that there are between one and three million photographers across the world that are looking for tools like this."
After a bootstrapped beginning, the Imagen team, headed by co-founders Gil, Ron Oren (CMO/COO), and Yoav Chai (CTO), raised a Seed round in September 2021 to support hiring and continued growth. Today, Imagen is profitable and counts thousands of photographers as part of its growing user community. Imagen, which currently employs around 50 people and has raised a total of $34 million to date, edits more than 150 million photos annually and saves millions of hours of manual work each month for a wide range of customers, from individual photographers to big studios to other creative businesses.
"We didn't have trouble raising money because we are growing very quickly and are already profitable," added Gil. "We didn't have to raise the money and we weren't sure it was a good time, but the right partner came along and made a good offer and it was a quick process after that."
Imagen's end-to-end AI technology creates an individual profile based on a photographer's previous work and unique creative style. The more photos uploaded, with more diverse scenes and lighting conditions, the better the AI can capture each editing style and accurately predict dozens of editing parameters. Imagen's solution saves up to 90% of post-production time and turns many hours of manual work to seconds, while preserving the personal style of each user. The profile evolves and learns with the user over time, allowing better accuracy and consistency in applying each photographer's style to new photos ingested into Imagen.