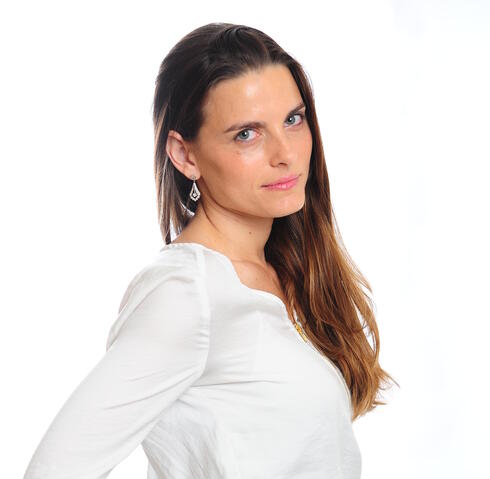 Opinion

Morocco's challenge is Israeli tech's opportunity
How can Israel's high-tech industry become a paramount geopolitical player in Africa?
This coming May, entrepreneurs and investors in the Israeli and Moroccan high-tech industry will be taking part in a first-of-its kind conference in Casablanca, Morocco. Although the official objective of the conference is the "promotion of collaboration between the industries in the two countries," as will be obvious to all of the conference attendees, it is the Moroccan high-tech industry that is seeking to draw international investment to that struggling sector, and its leaders are the ones who hope to learn from Israeli entrepreneurs how to accomplish that. But can the Israeli high-tech industry play a role in that geopolitical process? Can it take under its aegis the Moroccan high-tech industry and also net gains for itself in the process?
As an initial matter, of course, the combination of the words, "industry," and "high-tech," in the context of Morocco may, at first, sound slightly pretentious given that we are dealing with a north African country in which start-up companies raised only (approximately...) $29 million in all of 2021. However, given that in 2020, $11.2 was raised in Morocco and that in 2019, Moroccan technological start-ups raised $617,000, it can definitely be said that "the Moroccan high-tech industry is showing impressive growth." If we also consider that the number of technological start-ups that succeeded in obtaining financing grew from two in 2019 to 15 in 2021, the picture becomes even clearer: It appears that there is an opportunity here. The Moroccan start-up scene is showing promising signs of development and growth. Nevertheless, Moroccan start-ups still lag behind their African counterparts in drawing the attention of investors. Even Egypt succeeded in raising $100 million for its technological start-ups.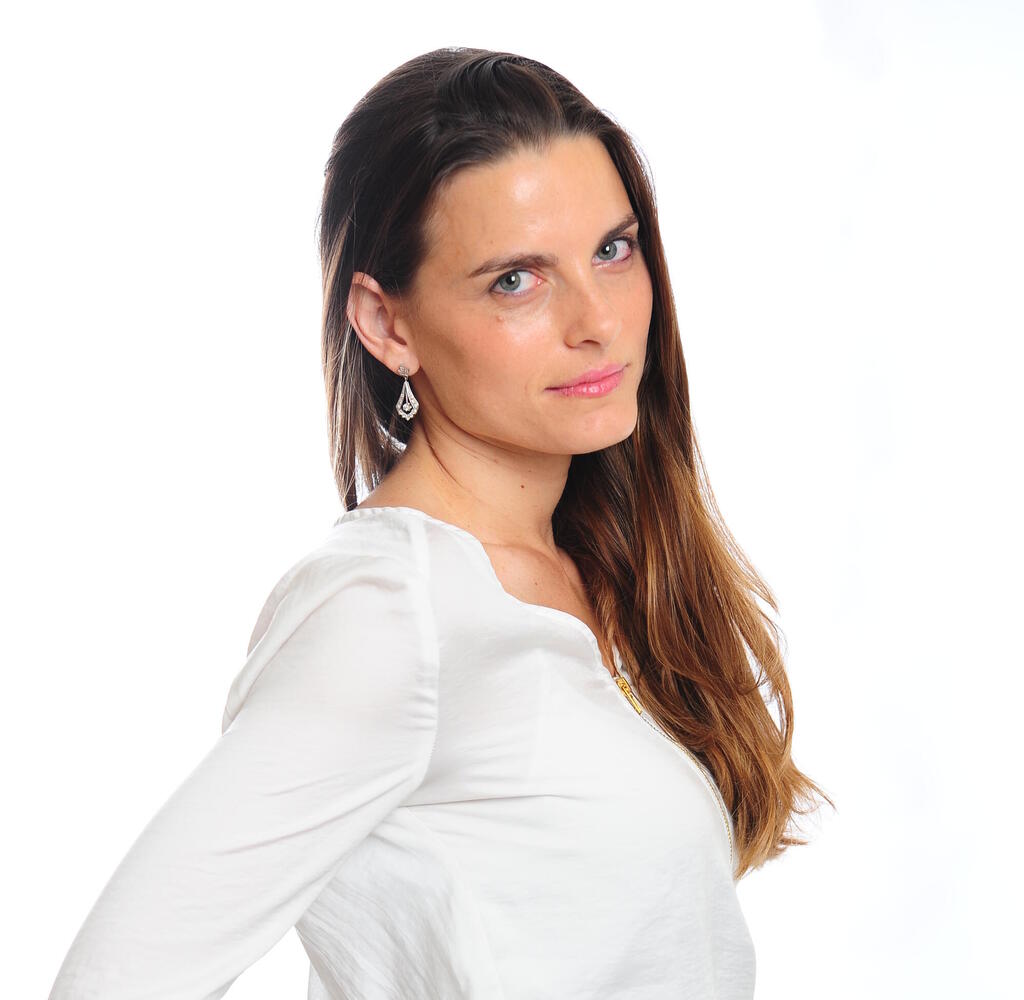 So what is preventing Moroccan high-tech from flourishing? A report by TechCabal, an information and research platform that focuses on technology industries in Africa, which was published in January this year, analysed the factors that pose difficulties for Moroccan hi-tech. Below are the report's highlights:
Bureaucratic obstacles:
Despite continuous efforts to streamline the paperwork for start-ups in Morocco, procedures remain difficult and unwieldy and hence affect the ability of young companies to grow and conduct business. Even obtaining access to global services such as Google and Facebook notifications is not easy. Thus, for example, start-ups are required to pay special taxes or file special applications for approval if they seek access to services located outside of their immediate markets.
Complex relationships among neighbouring countries:
According to the report, the countries of western and northern Africa (Morocco, Algeria, Tunisia, Mauritania, and Libya) maintain a closed border policy between them that restricts intraregional commerce, especially between Morocco and Algeria. Due to a culture of hostile intraregional commerce, regional start-ups find it difficult to expand and grow in that geographical zone. Thus, for example, when Chari, a Moroccan venture that offers online ordering and delivery services from small businesses, wished to expand to Tunisia, it first had to establish a new company without any business connection - other than a common name and model of operations - with its Moroccan parent company. Israel's relationship with Europe and the United States enables businesses to develop in additional markets hassle-free. In contrast, in Africa, the prevailing business climate (and not only that) works in the opposite direction.
Lack of trust on the part of traditional industry:
As opposed to the West, where it is common to see traditional banks that support fintech companies as well as food companies that invest in foodtech companies, in northern Africa, it is simply not accepted. Large local companies do not trust start-ups because they fear the ease in which they may fold (among other frequent outcomes). One day, you have work, and the next day you don't. And, if local investors are not ready to invest in a company that has no local partners, what will foreign investors say? According to the report's authors, "it is a vicious circle that puts the start-ups in a very tight corner because it appears that everything is set up to kill them."
Lack of fintech innovation:
Out of the four largest technology centres, fintech is the one that draws the greatest amount of financing in Nigeria, Kenya, South Africa, and Egypt. However, the further west we travel, the more clear it becomes that fintech hardly exists. According to the report, as of now, there are no fintech solutions in Morocco (as in Algeria), even though local and foreign investors are considered to be very active in the field, particularly in Africa.
Language barrier:
As with other north African countries, Morocco is part of Francophone Africa (speakers of the African dialect of French). Because most of the foreign investors are English speakers, locating investors for start-ups who speak French-African becomes all the more challenging.
How can Israeli high-tech be benefited by its Moroccan counterpart?
First, by its supply of a skilled workforce.
Morocco can supply local high-tech with the resource in which it is the most deficient. The president of the General Confederation of Moroccan Enterprises (the umbrella organisation that represents 90,000 Moroccan companies) stated during the course of the first business delegation from Morocco to Israel in the middle of March, that Morocco abounds in engineers who are alumni of local universities, some of whom are also graduates of European universities. Delegation representatives explained that considering that local Moroccan industry is still quite small, the possibility of employment of Moroccan engineers in Israeli companies appears to be a solution that would serve the interests of both sides. At the same time, the Foreign Ministry announced the launch of a joint-technology training programme for students of the Engineering University of Morocco and Reichman University. If Israeli companies have figured out how to employ engineers from Ukraine, the model of remote work seems more relevant than ever for high-tech workers and engineers from Morocco as well.
Second, Morocco provides a supportive business ecosystem and a bridge to Africa.
Already back in 2013, Morocco set up a dedicated high-tech park in Casablanca that houses over one hundred multinational companies. Concurrently, technology giants such as Microsoft, Oracle, Cisco, Google, and Meta have already established offices in Rabat, Morocco's capital. Why did they do that? No doubt, access to quality personnel at attractive pricing did its part. At the same time, according to the U.N.'s 2020 Doing Business Index, Morocco is ranked higher than Israel (in the 43rd place) in opening businesses, and it only takes nine days to open up a new business in Morocco. Israeli companies can easily set up a branch, participate in the new international ecosystem taking shape in Morocco, and through it, deepen their penetration of additional markets in Africa, especially West and Central Africa.
Third, tax incentives for foreign investors.
Companies that were established in the free-trade zone enjoy, among other incentives, total tax exemption for their first five years, and such companies are also entitled to a reduced tax rate for the following 20 years. Similarly, taxes that apply to dividends that are paid to foreign shareholders are not withheld at source.
Fourth, opportunity for Morocco arising out of the Russian invasion of Ukraine.
Because it already imports 90% of its energy requirements, Morocco is exposed and extremely vulnerable with respect to its needs for fuel. Currently, at the height of the conflict in Ukraine, Moroccans are dealing with diesel prices of $1.14 per litre and gasoline that exceeds $1.32 per litre (after years of gasoline prices remaining under the one-dollar mark). Although today 37% of the country's electrical consumption sources in renewable energy, continuation of the war and sanctions against Russia will be felt in increased fuel and electricity prices. All of this clearly means that Morocco is vulnerable and especially exposed to oil and coal prices and therefore urgently needs renewable energy solutions. More than a few Israeli companies will find that welcome news. Coincidentally or not, at the beginning last March, the Israeli Marom Group, signed a deal to purchase 30% of Moroccan renewable energy company Gaia energy for around NIS 70 to 80 million.
In conclusion, Israeli high-tech industries and investments can play a strategic, geopolitical role in giving real context to the Abraham Accords between Israel and Morocco. Whether we are talking about transfer of know-how and capabilities, employment of engineers, or investment in Moroccan ventures, normalisation of diplomatic ties with Morocco presents outstanding business opportunities. Will we be poised to pick up the gauntlet?
The author is a partner in M. Firon & Co., heads the international partnership FIRON-UGGC, with active branches in France, Morocco, and West Africa.