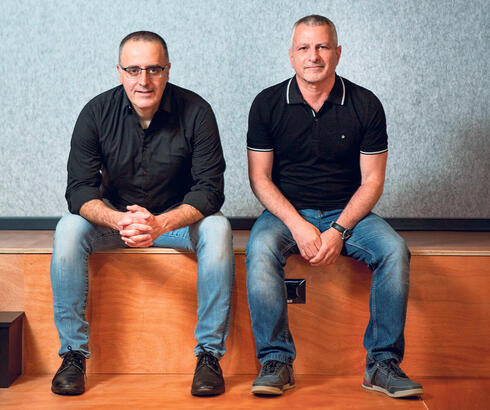 Telehealth startup TytoCare lays off 10% of workforce
The Israeli company, which develops a digital device for remote medical testing and diagnosis and has raised $155 million to date, is laying off 20 employees
TytoCare, which develops a digital device for remote medical testing and diagnosis, is laying off 20 employees, amounting to around 10% of its total workforce of 200 people. Around half of the employees being let go are based in Israel, where the company employs 135 staff members.
Founded in 2012 by Dedi Gilad and Ofer Tzadik, TytoCare's device allows for accurate long-distance interaction between doctor and patient, helping health services provide data-driven healthcare, asynchronous services, virtual primary care, and remote monitoring.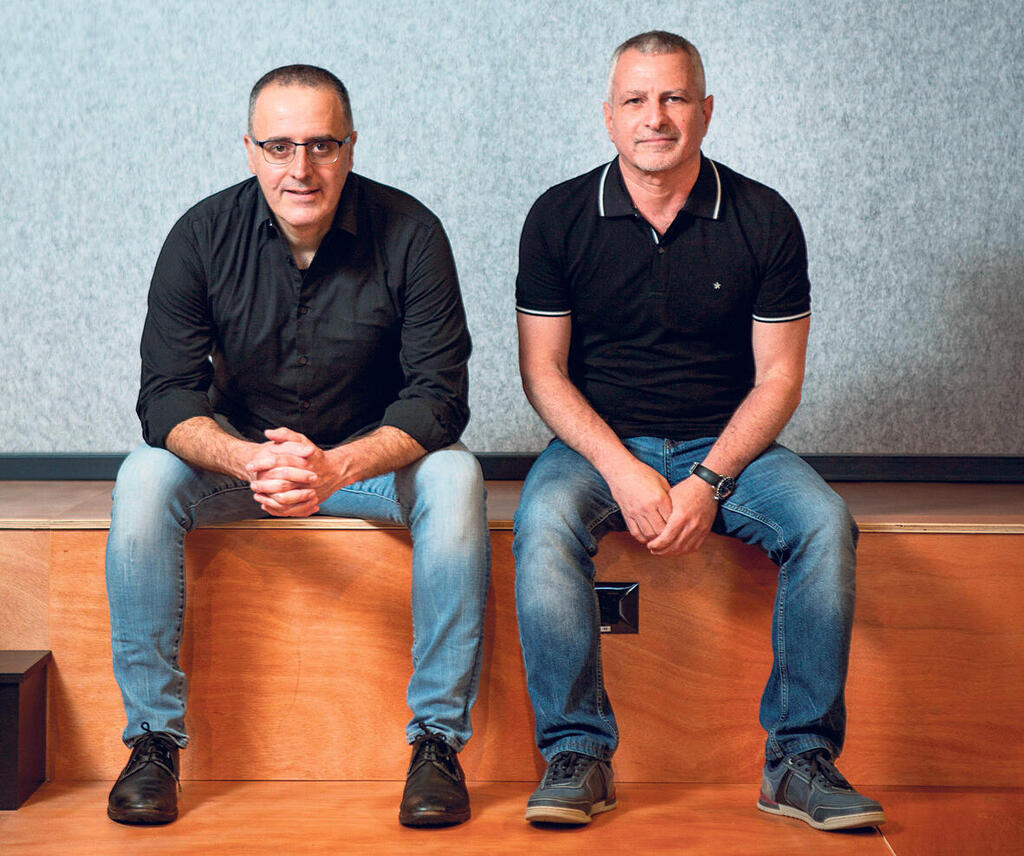 TytoCare raised a $50 million series D extension round in March 2021, 10 months after its previous round in which it also raised $50 million. The round was led by U.S. VC Insight Partners, with participation by Tiger Global and Qumra Capital. Previous investors include Olive Tree Ventures, Qualcomm Ventures LLC and Shenzhen Capital Group Company. The new round took TytoCare's total funding to $155 million.
"At a time when the financial markets have undergone significant changes, we are compelled to make certain personnel adjustments and bid farewell to some wonderful people," TytoCare said in a statement. "Nevertheless, our company remains committed to pushing technological boundaries in the field of digital home medicine, expanding our customer base, hiring necessary personnel, and revolutionizing medical service practices in Israel and worldwide."