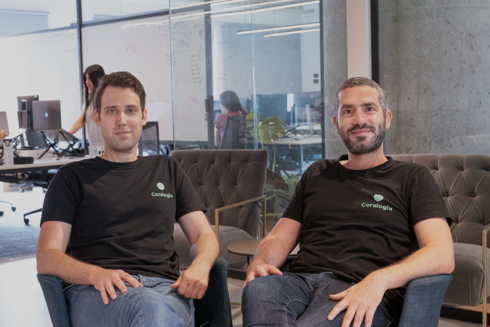 Coralogix closes $142 million Series D for full-stack observability platform
The Israeli startup's platform tracks and analyzes metrics, tracing, and security data, in addition to logs
Data company Coralogix announced on Wednesday that it has raised a $142 million Series D funding round. CEO Ariel Assaraf told Calcalist that the company's valuation rose significantly since its previous round, but wouldn't elaborate further. Calcalist has learned that Coralogix was valued at around $900 million-$1 billion in the round.
The Series D included secondary deals reaching tens of millions of dollars, benefiting employees, executives and investors. The round brought the company's total amount raised to $238 million.
New investors Advent International ("Advent") and Brighton Park Capital ("Brighton Park") co-led the round with participation from Revaia Ventures and existing investors Greenfield Partners, Red Dot Capital Partners, Eyal Ofer's O.G. Tech, StageOne Ventures, Joule Capital Partners, and Maor Investments. Coralogix, founded by Assaraf and CTO Yoni Farin, employes around 185 people, 100 of them in Israel. The company has R&D centers in Tel Aviv and London, as well as offices in San Francisco and Mumbai.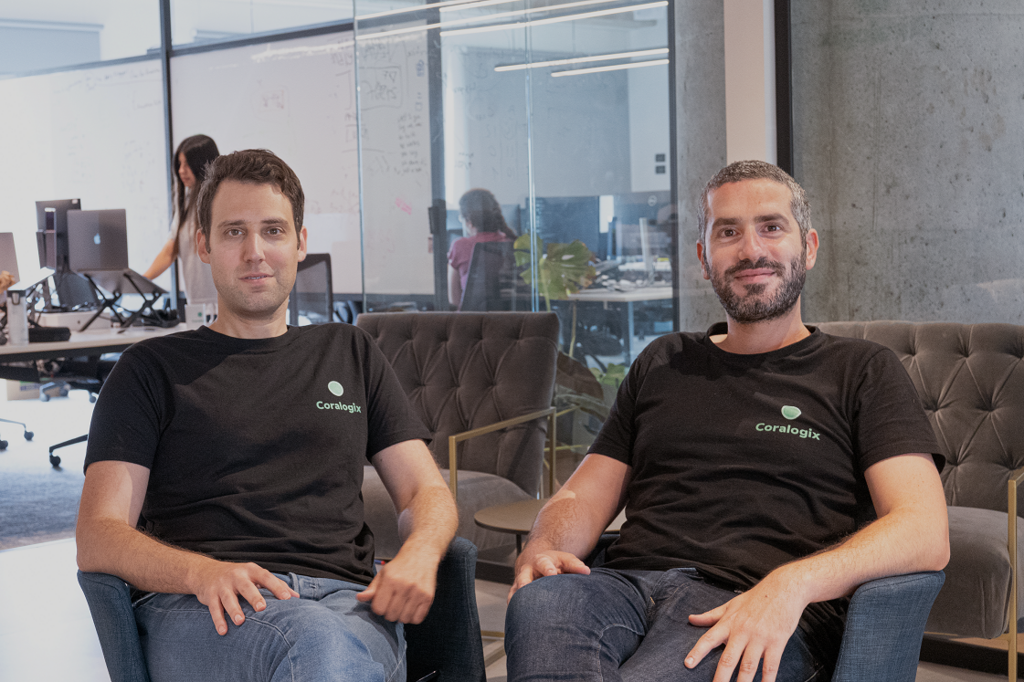 Assaraf explained to Calcalist the solution provided by his company. "We help companies monitor their systems. We log into a client's system and collect data like software logs and other data that provides information on the performance of the hardware and we check how long it takes for transactions to be completed. We check every stage and identify abnormal activity or any hacks into their environment," Assaraf said.
With proceeds from this round, Coralogix will grow its go-to-market, product, and R&D teams within the Americas, EMEA, UK, and APAC. "We generate tens of millions in revenue at the moment. We have grown by 150% since our last round in May 2021," Assaraf noted.
The company added that in the past year it has signed significant deals with enterprise customers in the U.S., Israel, India, and EMEA. The company also expanded into the security market with the launch of Snowbit, a cybersecurity venture focused on helping cloud-native companies comprehensively manage the security of their environments.
"Investors still have money and are looking for good companies," said Assaraf. "We are an infrastructure company and not some cool product or NFT, so we will always be here. We have 1,500 paying customers and have good financial results. As long as the company continues to make a profit on every shekel it spends and every new salesperson generates income we will continue to recruit employees. However, we serve many tech companies and we may need to adapt ourselves to their situation."