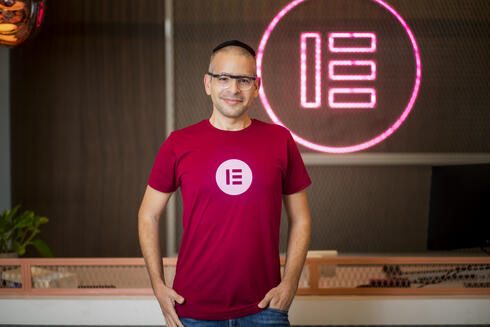 Elementor laying off dozens of employees
The total number of staff members that will be leaving the company is estimated to be around 50-60, most of them from the marketing department
Elementor, which has developed an open-source platform for web creators, is laying off dozens of employees. The total number of staff members that will be leaving the company is estimated to be around 50-60, most of them from the marketing department. R&D staff were not laid off.
Founded in 2016, Elementor employs around 400 people. The company has grown over the last six years to become a leading website builder for WordPress, powering 7.4% of all global websites. Earlier this month, Elementor announced the acquisition of Strattic, which builds hosting solutions for WordPress websites. Strattic's 16 employees all joined Elementor.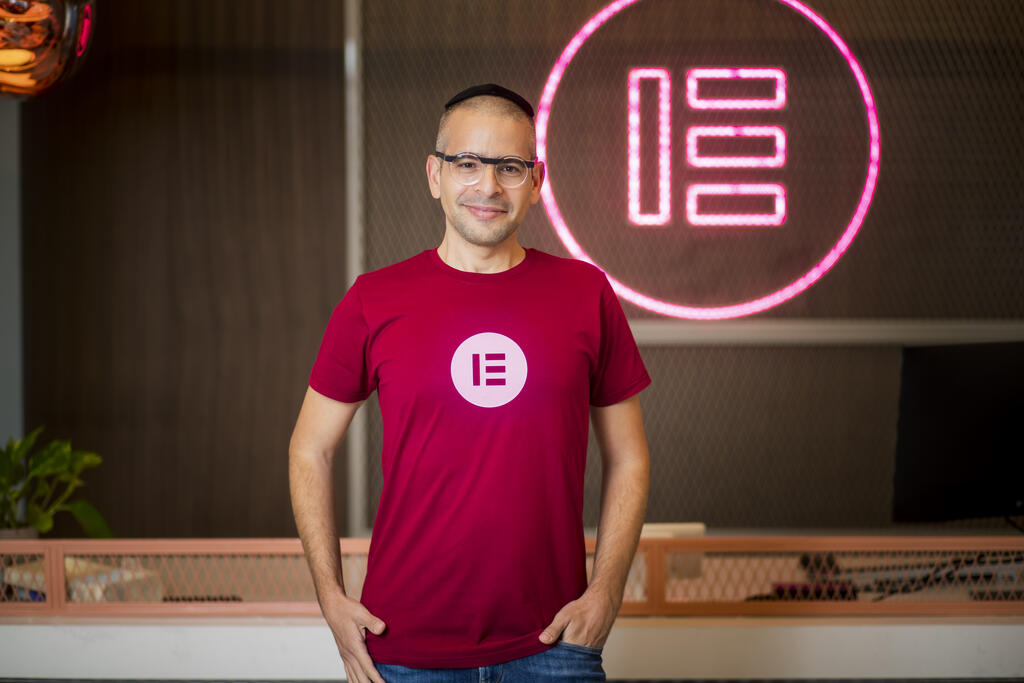 Elementor raised $50 million from Lightspeed Venture Partners last year.
"Today, we make the difficult decision to say goodbye to some of our colleagues," said Yoni Luksenberg, CEO and co-founder of Elementor. "We are in a changing global situation with rising inflation and a pending recession. To ensure the efficiency and effectiveness of our business, we are restructuring and optimizing our workforce, becoming more efficient in certain areas and continuing to grow our product offerings, to secure the company's long-term success, growth and business goals as we plan for 2023 and beyond."