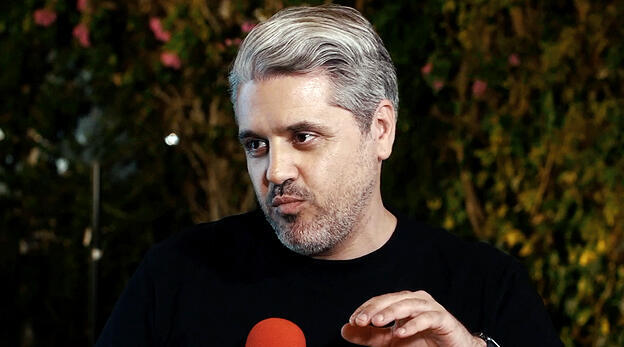 CTalk

An insider's look at the foodtech arms race
Beni Nofech, Founder and Managing Partner at Milk & Honey Ventures spoke during FoodTech 2022 about the future of the sector
"There's nothing short of an arms race now to get the texture, taste, and nutritional values better and better," said Beni Nofech, Founder and Managing Partner at Milk & Honey Ventures. "What we saw in the early days of the industry are essentially early iterations of imitations of meat, dairy, and eggs."
Milk & Honey Ventures is an Israeli-based venture capital firm investing in early-stage deep-tech new protein ventures. It helps accelerate the most disruptive new protein technologies in Israel.
"There is really a plethora of companies that are racing to bring to the table better products that improve on all of these fronts," Nofech continued. "I always like to give the comparison to the early days of the cell phone industry, where we saw this big fat Motorola phone - and look at where we are today. We haven't seen anything yet and I think there is a lot to expect in this industry."
You can watch the entire exchange in the video above.