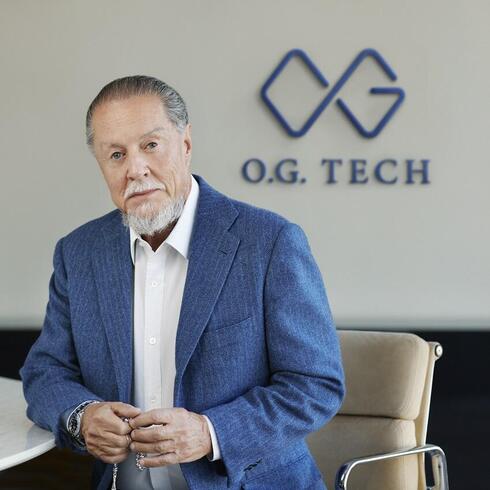 Eyal Ofer's O.G. Tech launches new $400 million fund
The VC's portfolio includes growth stage startups such as LendBuzz, WSC Sports, BlueVine, Bringg, Paxos, Connecteam, Elementor, Coralogix, Candivore and SuperPlay
O.G. Tech, Eyal Ofer's Single LP VC, announced on Thursday the launch of a new $400 million fund with a continued focus on early growth stage investments in software tech startups. Just as with the first fund, the entire sum will be provided by Eyal Ofer.
Fund II follows the launch of Fund I in 2017, $100 million later expanded to $150 million. Fund I's portfolio includes growth stage startups, including: LendBuzz, WSC Sports, BlueVine, Bringg, Paxos, Connecteam, Elementor, Coralogix, Candivore and SuperPlay. O.G. Tech's managing partners in Israel are Ziv Kop and Roy Oron.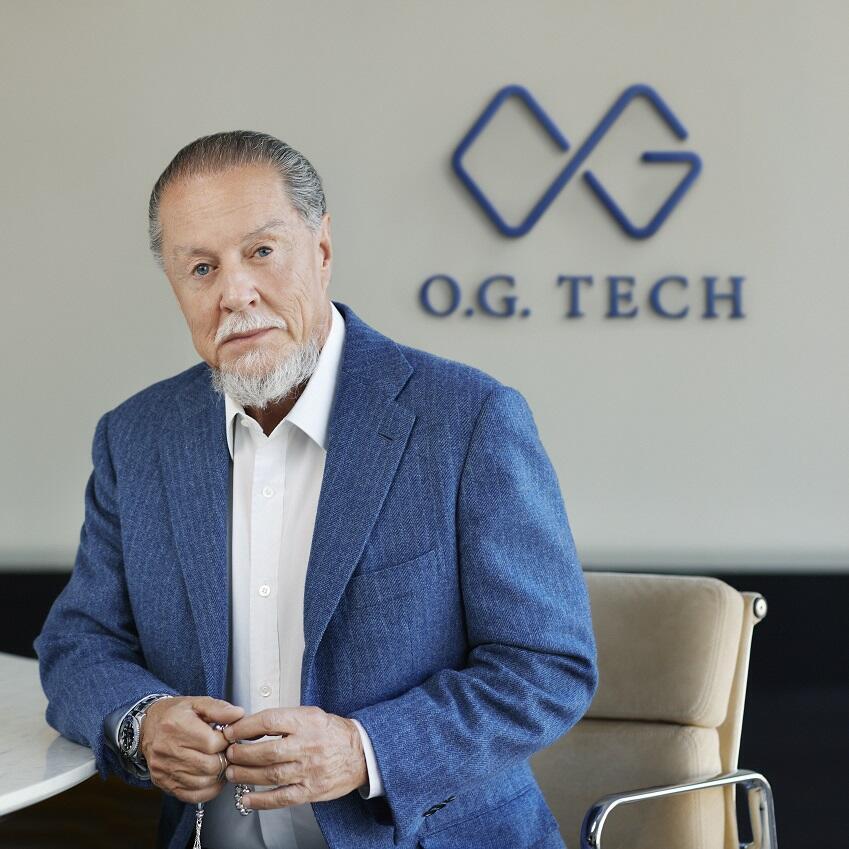 The Ofer Global group has a long history of investment in technology companies. Before the creation of Fund I, the Ofer Global group invested in pre-IPO late-stage technology companies including Facebook and Uber. Six years ago, the decision was made to expand further into the sector by creating O.G. Tech as the sixth pillar of the broader Ofer Global group, with the VC being headquartered in Monaco with representation in Tel Aviv through O.G. Tech Partners (Israel) and London with O.G. Tech (Global).
On top of its direct investment strategy, O.G. Tech will also continue to partner and invest in other VCs in specific verticals and geographies, such as Liberty City Ventures, a leading New York based VC with a focus on blockchain technology, as well as early-stage gaming VC, vgames.