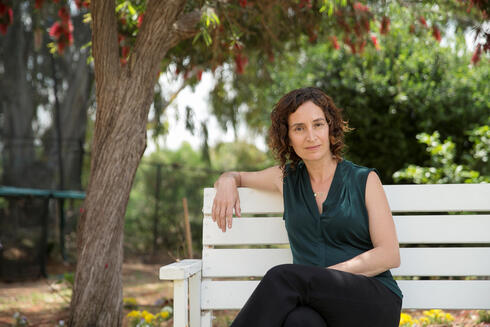 Papaya Global CEO: "We will withdraw all of the company's funds from Israel due to the emerging judicial reform"
Eynat Guez tweeted the decision, explaining that "following Prime Minister Netanyahu's statements that he is determined to pass reforms that will harm democracy and the economy…there is no certainty that we can conduct international economic activity from Israel"
The CEO of HR-tech unicorn Papaya Global, Eynat Guez, tweeted on Thursday that the company plans to withdraw all its funds from Israel due to the impending judicial reform announced by the new government led by Prime Minister Benjamin Netanyahu.
"Following Prime Minister Netanyahu's statements that he is determined to pass reforms that will harm democracy and the economy, we made a business decision at Papaya Global to withdraw all of the company's funds from Israel. In the emerging reform, there is no certainty that we can conduct international economic activity from Israel, this is a painful but necessary business step," Guez tweeted.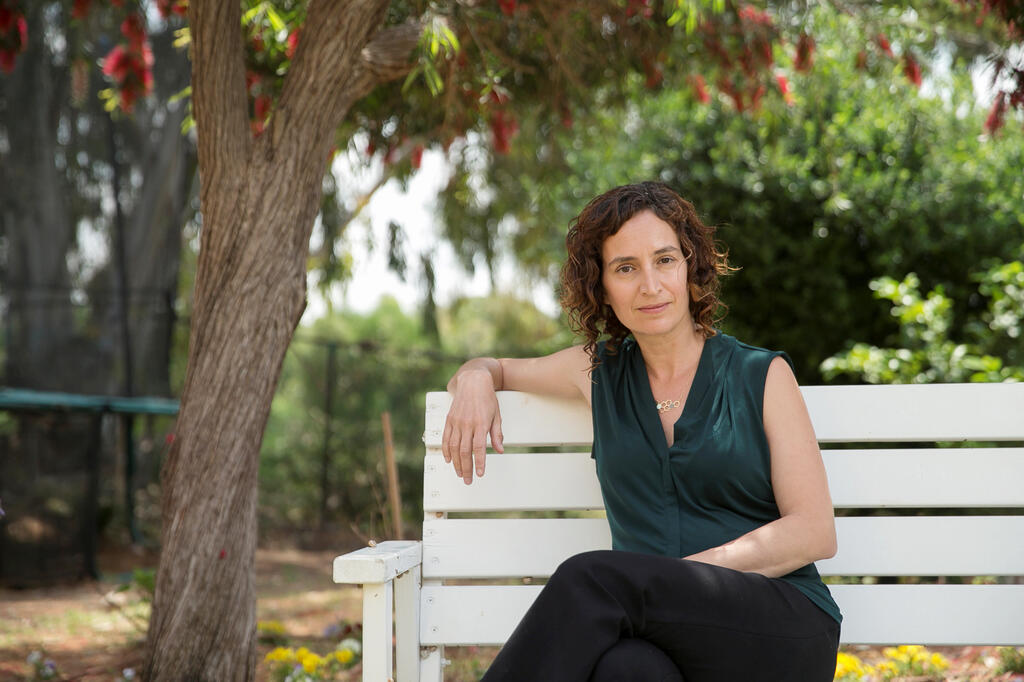 Papaya Global was valued at $3.7 billion in September 2021 following its $250 million Series D. Papaya was founded in 2016 by Eynat Guez, Ruben Drong, and Ofer Herman. The company's SaaS software unifies all workforce management tasks under one platform – from onboarding through payroll and payments – in over 140 countries.
"I fight for my children, but also for the high-tech sector, without which there is no economic justification for Israel's existence," Guez, who also spoke on stage during last Saturday's protests, told Calcalist in an interview earlier this week. "If all of us, the heads of high-tech companies, withdraw in one day even just 20% of the money we keep here in the banks - they will collapse. Imagine also what this will do to the dollar exchange rate and the state of the shekel. And it is my right, and even my duty, to transfer the money to banks in democratic countries."
"This is not a political protest, and it doesn't matter what I voted in the elections, because no one voted to change the system of the regime," she added. "I'm sure there are employees who have no problem with the reform, but as CEO I also have the right to decide what color to paint the walls and what cornflakes to buy. So right now it's also my responsibility to take care of the workplace of all the employees, so that we don't have to resort to massive layoffs."
Israeli VC's Disruptive and Disruptive AI, founded by Tal Barnoach and Yorai Fainmesser, which invest in early-stage startups, also announced on Thursday that they will transfer their funds from Israel to banks abroad. Disruptive and Disruptive AI manage $250 millions.