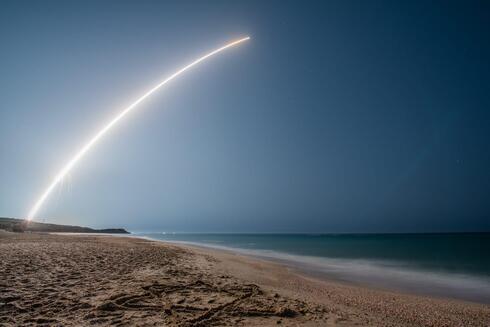 New eye in the sky: Israel launches newest Ofek spy satellite
The latest-generation of the Israeli spy satellite will enhance round-the-clock monitoring and enable intelligence collection in any weather regardless of visibility conditions
Israel launched a new version of its Ofek spy satellite on Wednesday, saying it would enhance around-the-clock regional monitoring as the country braces for a possible showdown with Iran.
The Ofek-13, manufactured by state-owned Israel Aerospace Industries (IAI) Ltd. is the latest in a series of locally produced satellites first put into orbit in 1988.
It was launched on a Shavit missile over the Mediterranean Sea, a westward trajectory Israel usually opts for as a precaution against sensitive technologies falling into the hands of hostile Middle East neighbors should there be a malfunction.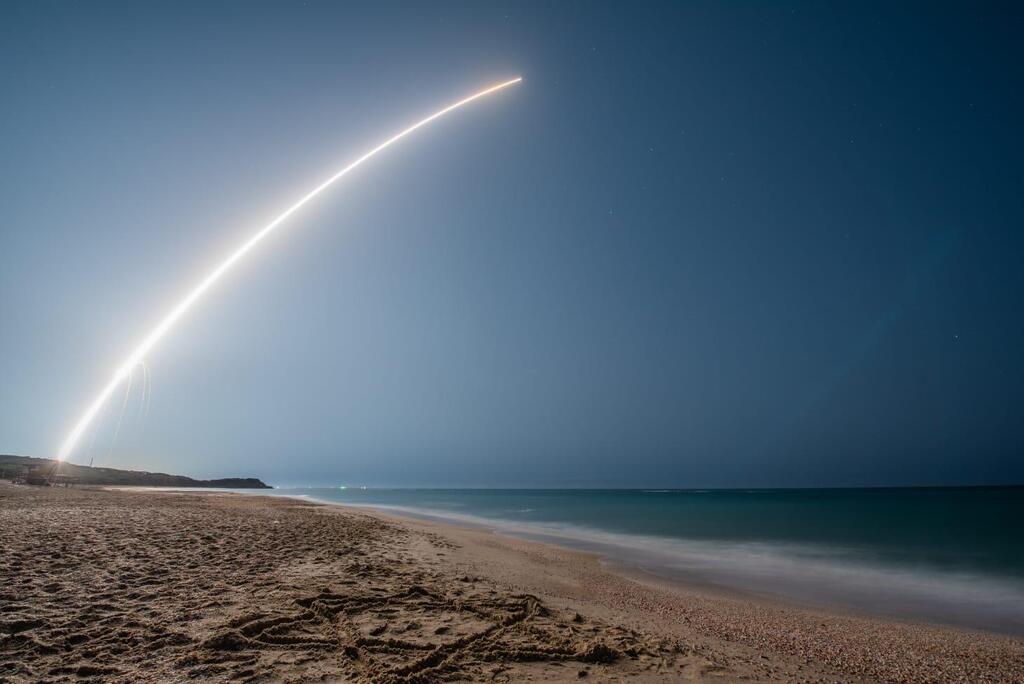 "The 'Ofek-13' is the most advanced of its kind, with unique radar observation capabilities, and will enable intelligence collection in any weather and conditions of visibility," IAI CEO Boaz Levy said in a statement.
A radar observation satellite like the one that was launched allows it to take photos even in dark or cloudy conditions, using electro-optical radiation that it projects onto its photo area and thus does not rely on sunlight or light from another source. This is different from optical observation satellites that photograph targets and points of interest using an external light source.
Israel operates a series of observation satellites in space for espionage purposes, some optical and some radar-based in a way that makes it possible to receive results that complement each other and generate a comprehensive picture that sharpens and clarifies results.
In a press briefing held at the Ministry of Defense, it was further stated that the new satellite also has the power to "penetrate" layers of material in some cases, which means that it is also capable of photographing inside certain buildings.