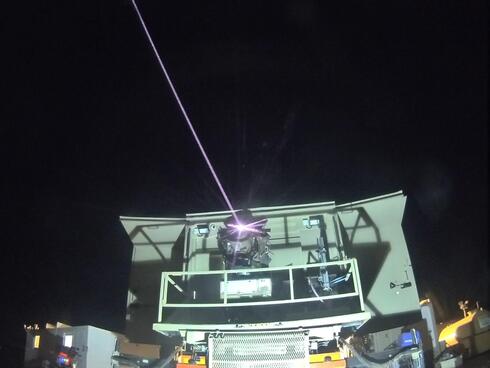 Israel's Rafael, Lockheed Martin team up to develop laser weapon system
The companies plan to produce a new version of the Iron Beam, which is expected to be the first-ever operational system for ground-based air defense against threats such as rockets, mortars and UAV's
U.S. weapons maker Lockheed Martin and Israeli contractor Rafael have teamed up to create a high-energy laser weapon system, based on a technology already under development in Israel that could be market ready next year.
The idea, the companies said on Monday, is to produce a version of the Iron Beam, which is a laser-based air defence system being developed separately by Rafael and Israel's Ministry of Defense, geared towards the U.S. market and elsewhere.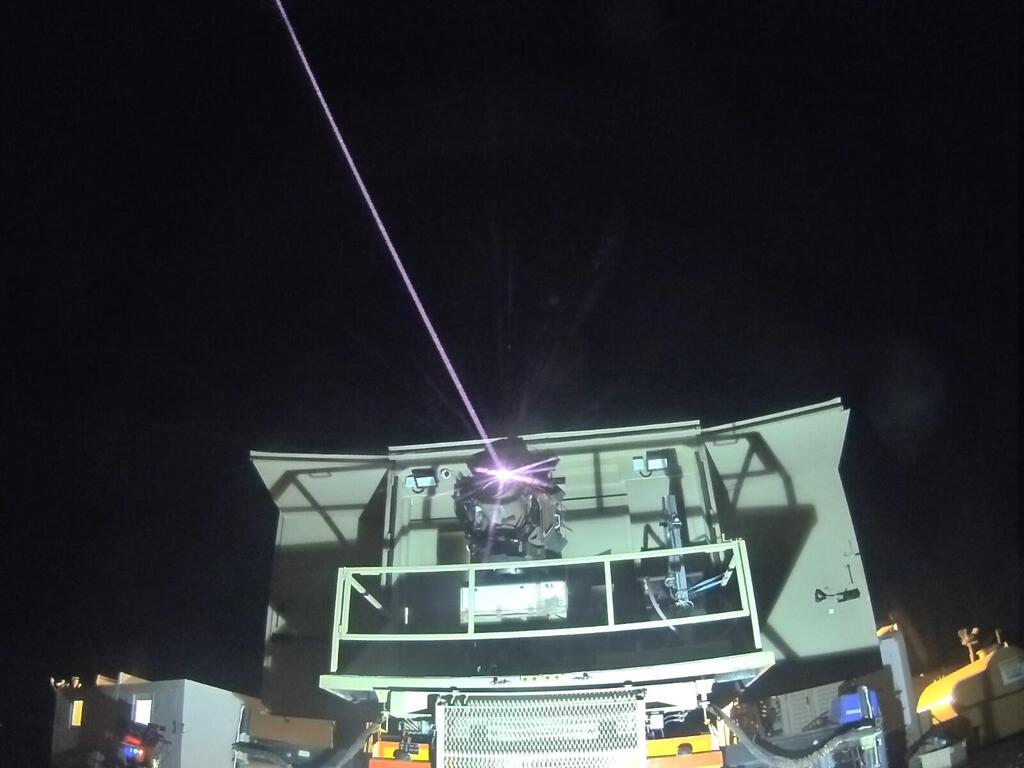 Iron Beam passed a series of tests in the last year that "proved the operational capability of the system", they said.
Israel hopes to deploy Iron Beam as early as next year as a much cheaper alternative for neutralising enemy rockets and drones than the interceptor missiles it currently uses.
The system, a prototype of which was unveiled last year, uses lasers to super-heat and disable aerial threats.
"This agreement will expand and diversify the capabilities we can offer to a variety of customers," said Yoav Har-Even, CEO of state-owned Rafael.
Iron Beam is meant to be an addition to Israel's current air defenses based on Iron Dome, David's Sling and Arrow - systems that launch interceptor missiles costing between tens of thousands and millions of dollars each.
After years of joint development by the Ministry of Defense's Directorate of Defense Research and Development (DDR&D) and Rafael, the Iron Beam project was initiated by the DDR&D. In the last year, a series of tests on the system was carried out that proved the operational capability of the system. Iron Beam is a 100kW-class HELWS, expected to be the first-ever operational system for ground-based air defense against threats such as rockets, mortars and UAV's, delivering engagement at the speed of light.