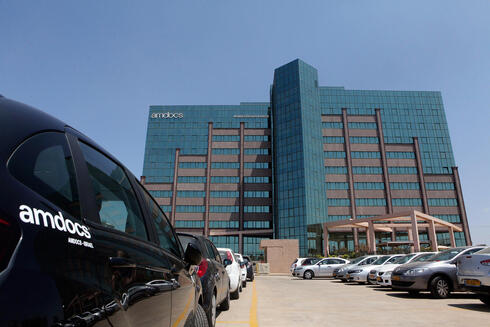 Amdocs records record revenue and continues to grow employee count
The software company's revenues rose in the second quarter by 8.8% to $1.16 billion
"We have hundreds of open positions," Tamar Rapaport-Dagim, COO and CFO of Amdocs, told Calcalist on Thursday. "We are continuing to adhere to the strategic plan we set out with, and remain in the upper part of the annual growth range of 10%. It is impossible to ignore what is happening at the macro level, the talks of a slowdown and the vulnerability of currencies, but we aren't seeing a slowdown at the moment.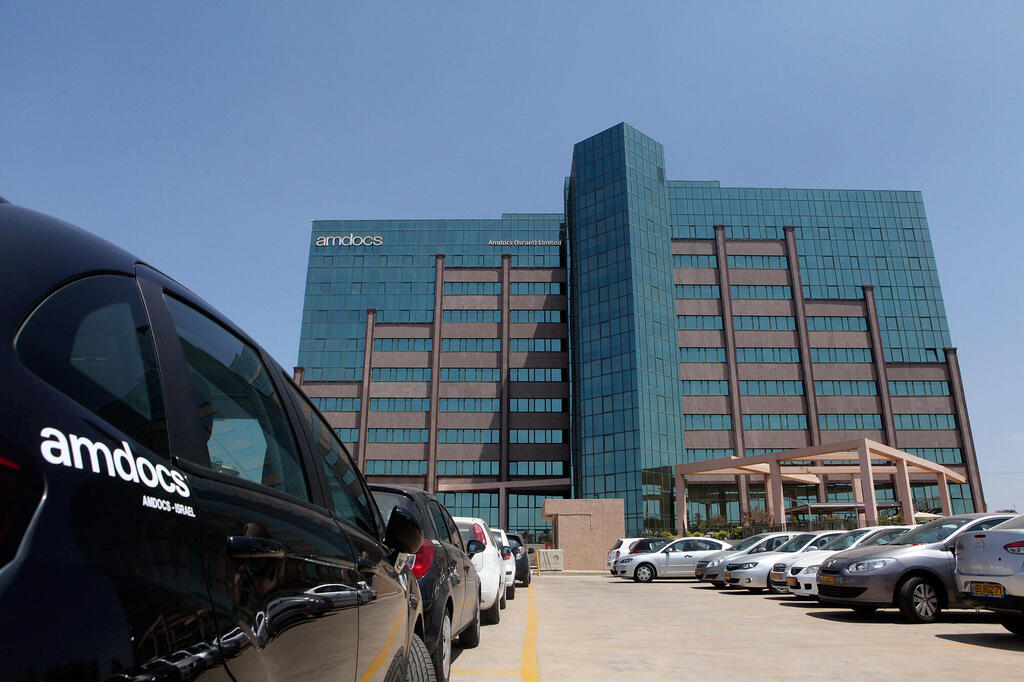 "The company is going to generate about $650 million in cash without the campus investment. In the first nine months, we have already produced a significant part of this amount," says Rapaport-Dagim. "Today we are receiving inquiries from many employees who see Amdocs as a safe place to work. Many are looking for a place that is not short term. The change that is happening is relatively new, mainly the last two months. Many companies are downsizing. Many people who left want to come back And many people who in the past looked for other alternatives are now turning to us," Rapaport-Dagim says.
"We are growing all over the world and are trying very hard to grow in the periphery in Nazareth and Sderot, and also in Ra'anana. We are excited for the move to our new campus which we believe will happen this fall," added Rapaport-Dagim.
Amdocs, a provider of software and services to media and communication companies, reported its results for the second quarter on Wednesday. According to the company, it recorded record revenues of $1.16 billion in the quarter, an increase of 8.8% compared to the corresponding quarter in 2021.
The company even reported that it recorded record revenues of $788 million in North America, which is an increase of 14.9% and a record of $718 million in revenues in managed services, which is about 62% of the total revenues.
The company also reported a record backlog of orders for the next twelve months of $3.95 billion. On the other hand, Amdocs recorded a decrease in net profit, registering $128.4 million compared to a net profit of $146.1 million in the corresponding quarter last year.
The company stated that it intends to meet its revenue forecast for the coming year:
"Our solid performance in the third (current) quarter reflects strong demand for Amdocs products and services in our key strategic growth engines, including 5G monetization, the transition to the cloud, digital modernization and network automation. In addition to execution capabilities, our sales momentum continued to be strong in this quarter as well," said Shuky Sheffer, president and CEO of Amdocs Management Limited.
Sheffer also added that "we signed a multi-year deal to accelerate the digital transformation of Vodafone Germany in order to expand our service offering in the field of Cloud Assurance and the SaaS-based cloud network. We also announced the planned purchase of MYCOM OSI, a strategic growth move based on our other successful acquisitions in the field of network and cloud."