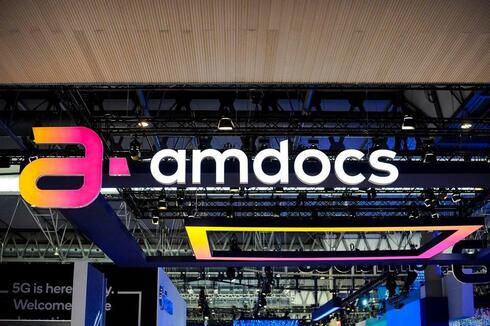 Amdocs to acquire MYCOM OSI for $188 million
The tech giant hopes to expand its network services and monetization offerings with cloud-native, intelligence-powered assurance solutions to deliver better customer experiences
Amdocs, the U.S..-based tech giant, has announced that it plans to acquire MYCOM OSI for $188 million in cash. The deal is expected to be completed in the fourth quarter of 2022. Amdocs hopes to expand its network services and monetization offerings with cloud-native, intelligence-powered assurance solutions to deliver better customer experiences. Currently, Amdocs employs 29,000 people, including 5,000 in Israel alone. In 2021, Amdocs had revenue of $4.3 billion.
MYCOM OSI provides Software as a Service (SaaS) based cloud network and service assurance solutions to communications service providers globally. This acquisition will expand Amdocs' network portfolio to include end-to-end service and network orchestration by bringing key assurance capabilities to power the next generation of networks. MYCOM OSI's solution comprises performance management, fault management and service quality management, leveraging artificial intelligence and machine learning to detect and predict anomalies and enable intent-driven closed loop operations through automated remediation and AIOps.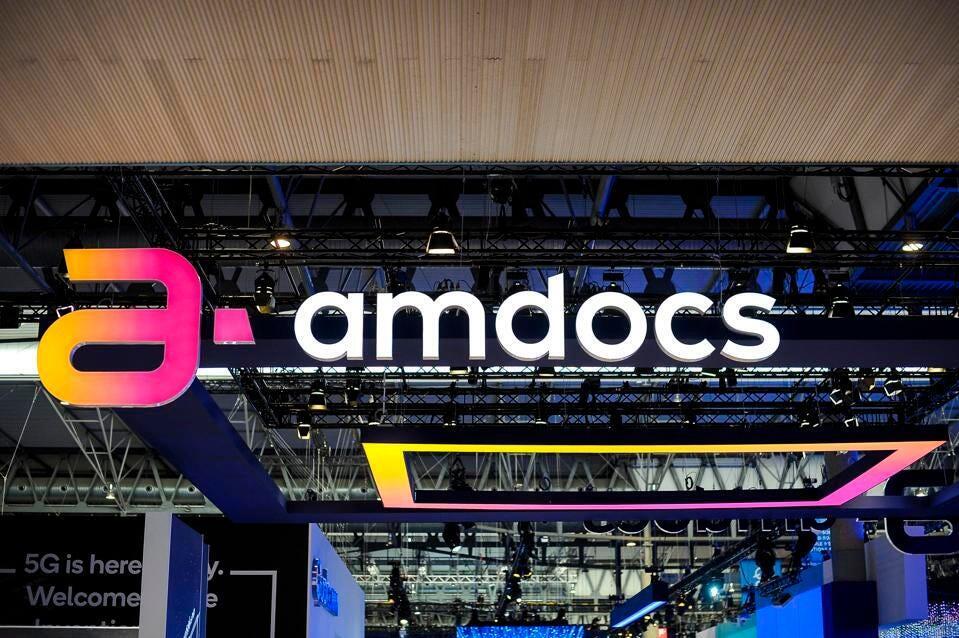 MYCOM OSI delivers 5G assurance applications and solutions to multiple customers with 5G networks, as well as serving wireline operator networks, and leverages the benefits of the cloud such as scalability, cost and reliability, and support the converged network-cloud ecosystem. MYCOM OSI is a privately-owned U.K.-based business that works with leading top-tier service providers worldwide in the communications sector.
"As the network and services of the 5G era become increasingly dynamic and complex, a holistic, end-to-end approach is key and can only be achieved with a powerful AI-backed assurance solution suite," commented Shuky Sheffer, President and CEO of Amdocs.
"We're excited to be embarking on the next chapter of our company story as we bring our combined expertise together under one roof. At a time of rapid transformation in the communications sector, the combined scale and deep domain expertise will create a unique and broad range of complementary and innovative solutions, such as closed-loop automation to help service providers in deploying 5G networks and services at scale," said Andrew Coll, CEO of MYCOM OSI.