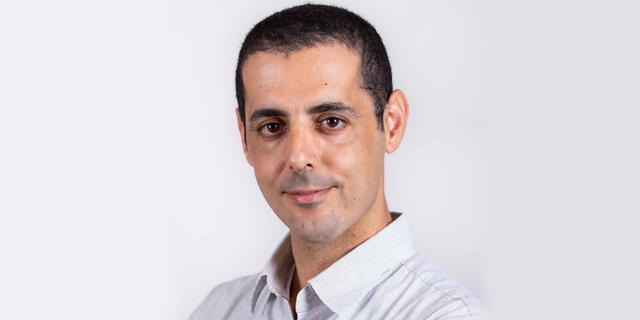 14 Israeli startups selected for Microsoft's fourth AI for Good acceleration program
The companies have been selected to promote sustainability and will receive benefits worth more than $350,000 and access to Microsoft and Open AI's AI tools, with an emphasis on Responsible AI
AI for Good, the Microsoft for Startups accelerator in collaboration with Tech for Good, is launching its fourth cohort and has selected 14 Israeli companies to take part in the award-winning program. To date, it has supported more than 1,000 startups and this year will center on promoting AI-based ventures focused on environmental and social sustainability. Over the course of the program, Israeli companies will be supported as they harness AI technologies and receive mentorship from experts in Israel and abroad.
The program will operate in partnership with Start-up Nation Central, ESOP, and Pearl Cohen, which will also support the ventures' processes and their connection to international companies.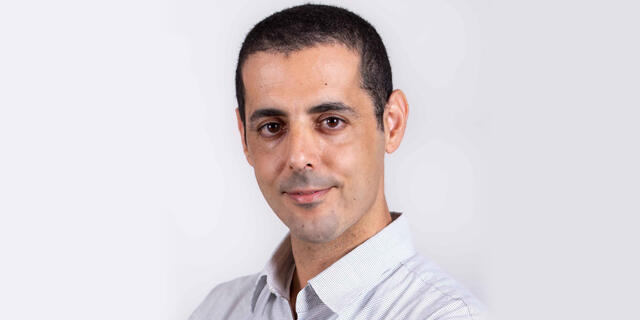 "Artificial intelligence is one of the most powerful technology tools, and we are happy to support companies that harness this power for positive goals, creating significant impact and a better future for us all," said Raz Bachar, Managing Director, Microsoft for Startups Israel. "The companies that will participate in the program will focus on innovative technologies promoting sustainability and environmental protection, from climate to foodtech, agritech, sustainable energy, and more. Microsoft's support will allow the companies in the accelerator to improve their technology, create international connections and realize their full potential. Following the great interest in the program, we are positive that this year's ventures will enjoy the highest level of mentorship, and eventually join our alumni, with whom our cooperation continues and deepens."
The program will expose startups to a variety of activities, experts, and tools provided by Microsoft, and give enterprises direct access to the MS Climate Innovation Fund, the MS Sustainability Office, the Microsoft Philanthropy Fund, and Microsoft's Responsible AI team. Startups will receive benefits worth more than $350,000 and access to Microsoft and Open AI's AI tools, with an emphasis on Responsible AI.
This year's companies taking part are as follows:
DeepVoice

- which uses voice-based AI to help marine mammal conservation efforts.

Relyon.ai

- which develops voice-based technological solutions to increase the personal security of its users.

6 Degrees

- which is a wearable AI solution to help users with poor fine motor skills to control a variety of smart devices.

Embie Clinic

- which helps women and couples struggling with infertility by customizing diagnosis and treatment using AI and machine learning.

GoodDeeds

- which uses AI to empower social activism and volunteer work in local communities via an online platform.

Fermata

- which helps farmers use pesticides more efficiently, reduce CO2 emissions, and prevent food waste with digital cameras and computer vision.

Nakai Robotics

- which develops a robotic system to survey and clean merchant ships' hulls while sailing.

Esggo

- which helps organizations collect and manage ESG data to encourage investments with a positive environmental impact.

Drift-Sense

- which calculates the optimal times for spraying agrochemicals for farmers to save on pesticides and increase efficiency.

BioRaptor

- which is an operating system for biotechnology and biopharmaceutical companies.

Projini

- which leverages a combination of computational and biophysical methods to develop pesticides on a platform.

Momentick

- which can provide accurate and autonomous capabilities for detecting and quantifying methane gas using satellite imagery.

Albo Climate

- which develops satellite-based AI technology to monitor carbon removal when using climate solutions.

enSights

- which is a SaaS asset management platform for renewable energy, storage, and EV charging stations.