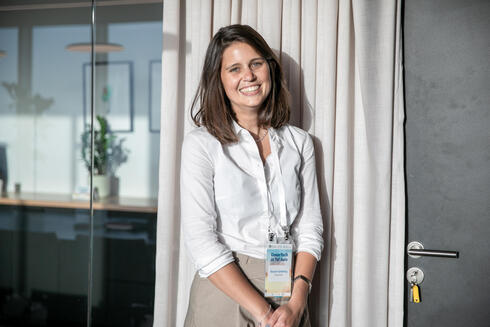 Israel Innovation Institute launches new innovation management and ecosystem cultivation unit
CatalystIL aims to facilitate the identification of challenges, systematic comparison of solutions addressing global issues, and the precise implementation of innovation processes
The Israel Innovation Institute has launched "CatalystIL," a knowledge and training hub dedicated to fostering innovation ecosystems. According to the Institute, this initiative aims to empower organizations in refining their innovation management skills. CatalystIL aims to facilitate the identification of challenges, systematic comparison of solutions addressing global issues, and the precise implementation of innovation processes.
Sharon Goldberg will lead and manage this unit to collaborate with both Israeli and international partners to promote innovation ecosystems around global challenges and strengthen the partner's innovation implementation capabilities.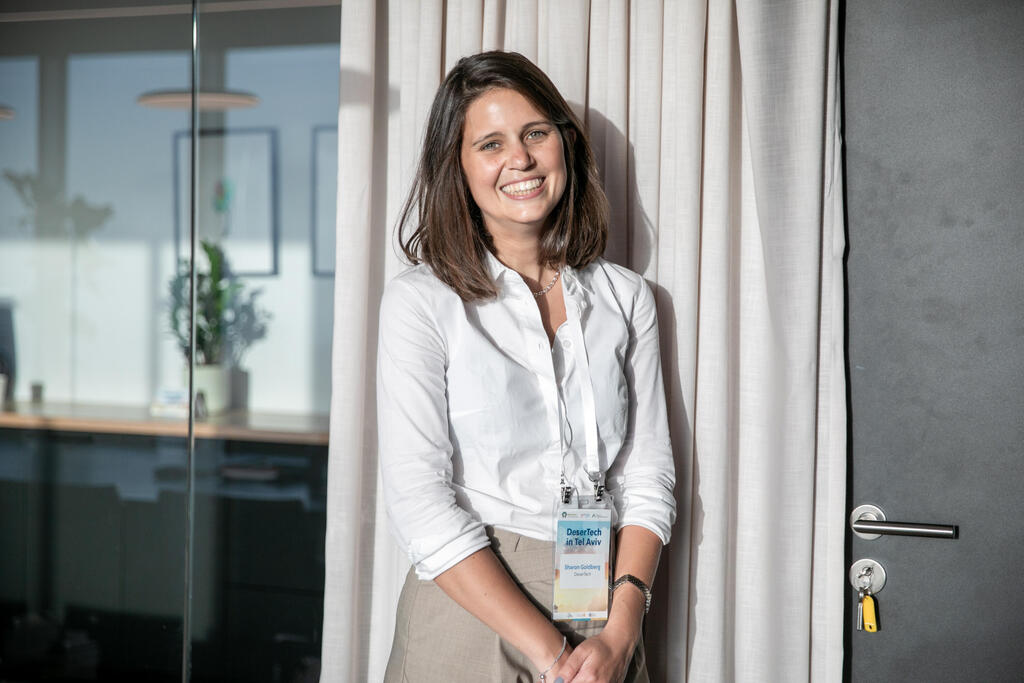 "Tremendous efforts, and many billions are invested in research and development to deal with the growing global challenges," said Sharon Goldberg, director of CatalystIL. "These have resulted in an explosion of knowledge, but the translation of this knowledge into workable solutions is quite slow, and these have a high failure rate. I am excited to lead CatalystIL, which will leverage the capabilities of the Israel Innovation Institute to develop and implement innovation, and promote international innovation ecosystems to solve global challenges, and turn the Startup Nation into an Impact Nation."
Sharon Goldberg most recently oversaw the management of the Israeli ecosystem within the DeserTech community, one of the Israel Innovation Institute's innovation communities, aimed to tackle desert and desertification challenges. She has also held notable positions at venture capital firm JVP and served as an economist in the Accountant General's Division of the Israeli Ministry of Finance. She holds a master's degree in economics from Tel Aviv University and a bachelor's degree from the PPE program at the Hebrew University.
Founded in 2011, the Israel Innovation Institute (NGO) has successfully led the development of innovation ecosystems whose goal is to accelerate the advancement and implementation of solutions in a wide variety of fields such as smart transportation, digital health, agriculture, climate change, desertification and aquaculture.