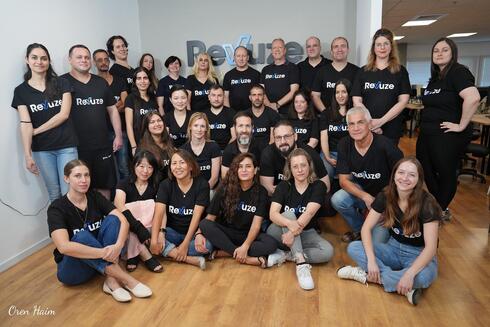 Revuze raises $12 million to provide brands with real-time consumer insights
The Israeli startup's platform uses AI-based natural language processing technology to generate consumer insights
Revuze, which has developed a platform that provides real-time consumer insights, announced on Thursday a $12 million growth investment led by PSG. The round was joined by industry veterans Karyn Schoenbart and Tod Johnson, former CEO and Executive Chairman, respectively, of global market research leader NPD Group. The new investment takes the company's total funding to date to $24 million.
Founded in 2013 by Boaz Grinvald (CEO) and Ido Ramati (COO and President), Revuze currently employs 50 people in its headquarters in Netanya and offices in New York and Canada.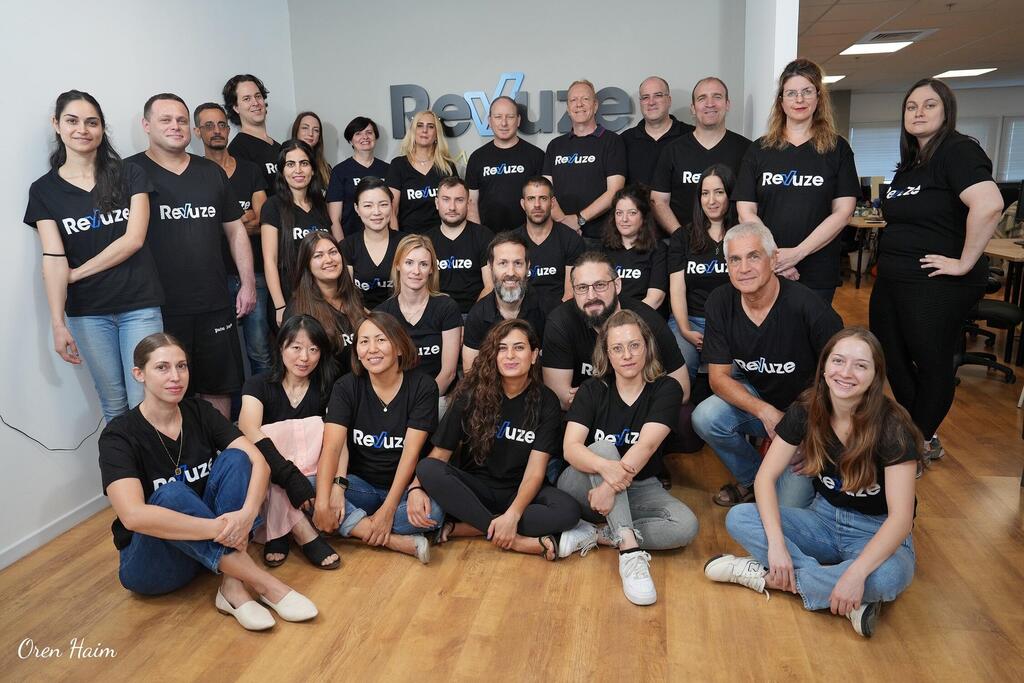 The company's platform helps brands to understand consumers' preferences and behavior by delivering a faster, more efficient alternative to traditional market research. Revuze's cloud-based software uses AI-based natural language processing to gather, cleanse, analyze and provide insights on consumer sentiment, feedback, and overall satisfaction. By implementing Revuze's product set, companies can generate deep consumer insights in nearly real-time that would otherwise take months to understand.
This funding will be used to help accelerate Revuze's geographic expansion into the U.S., scale its technology, and continue to innovate and grow its solution set.
"The world moves at a speed that has outpaced traditional market research tools, and Revuze was founded to help brands respond to changing landscapes in real-time in order to allow them to win in the digital era," said Boaz Grinvald, CEO of Revuze. "We have made the process of data gathering, analysis, and research programmatic, arming companies with actionable, value-generating insights."