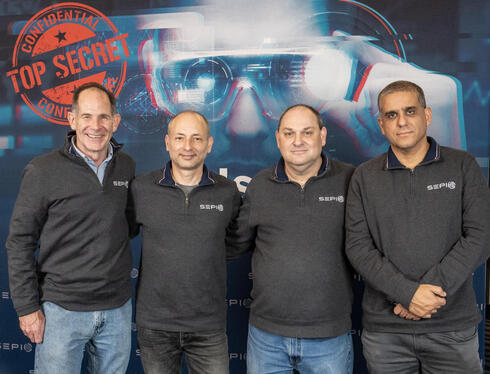 Sepio raises $22 million Series B for hardware asset risk management platform
The Israeli company's platform is based on device existence, offering customers actionable visibility, policy enforcement, and mitigation capabilities
Sepio, which develops physical layer-based asset risk management solutions, has announced a $22 million Series B round of funding. The round was led by U.S. Venture Partners (USVP), with Sepio's Chairman Lane Bess, contributing to this round through his foundation Bess Ventures. Other investors included Citi Ventures, Stanford University, World Trade Ventures, Slavik Markovich, and Intercontinental Exchange's CIO Mark Wassersug.
Hanaco Ventures, Munich Re Ventures, Merlin Ventures, and Pico Partners are all previous investors in the company, which has raised a total of $37 million to date.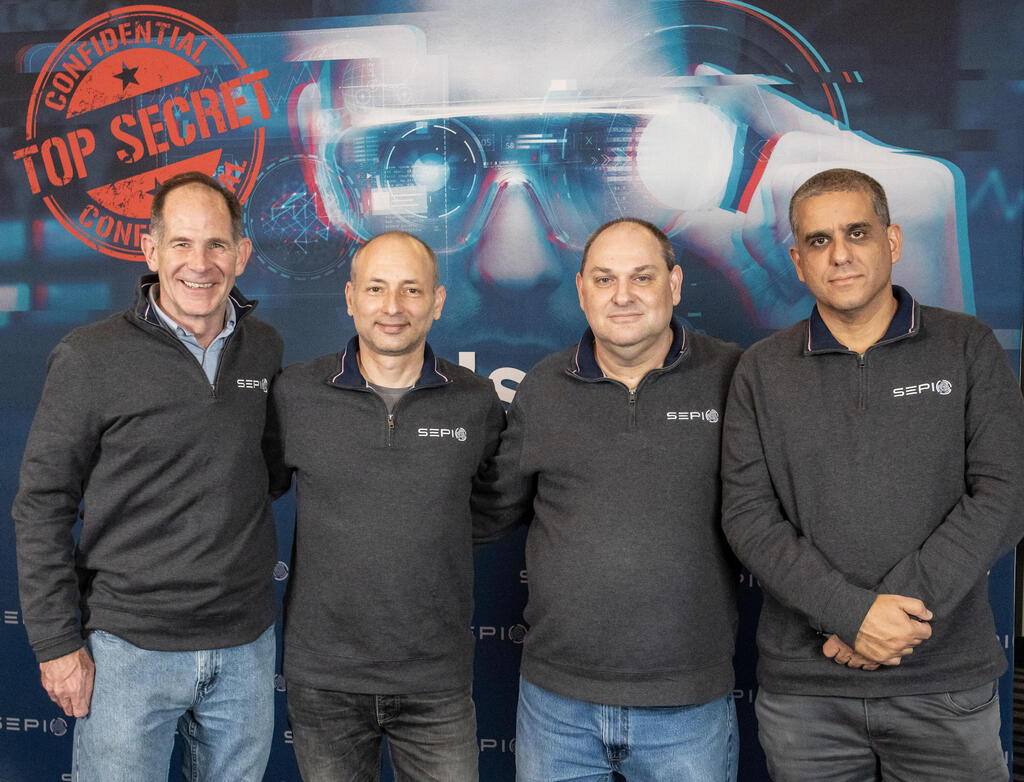 "So many companies are focused on cybersecurity. But we specifically tapped into asset risk management from the beginning when this was an inexplicably overlooked area. It has truly paid off," said Yossi Appleboum, CEO of Sepio. "So many great minds are now recognizing asset risk management as a key cybersecurity challenge."
Sepio provides a hardware asset risk management platform based on device existence. The company's solution offers customers actionable visibility, policy enforcement, and mitigation capabilities, allowing them to manage their assets' risk. The solution does not require any traffic or activity monitoring – and as such is use case and device agnostic, whether it is IT/OT/IoT or IoMT.
"We research many Israeli cybersecurity companies on a day-to-day basis at USVP, but Sepio caught our attention because it narrowed in on a challenge that other companies do not devote significant resources toward fixing," said Dafina Toncheva, the representative which led USVP's funding. "Security teams that need to manage the risks of their continuously expanding, uncontrolled ecosystem of connected assets first need to see them – as you cannot secure what you cannot see. Sepio's unique approach and algorithms cracked this nut and did so at scale."