Japan's Aichi region eyeing Israeli startups for partnerships with large leading local corporations
KPMG Israel, in cooperation with Start-Up Nation Central and the Israel Innovation Authority, is partnering with the region to launch a collaboration program that would promote the creation of business connections between large leading corporations from Aichi and Israeli startups
KPMG Israel, in cooperation with Start-Up Nation Central and the Israel Innovation Authority, is partnering with the Aichi Prefecture in Japan to assist leading Japanese companies with technological collaborations and open innovation activities in Israel.
During a visit of the Governor of Aichi Prefecture to Israel in May, an agreement was signed to launch a collaboration program between the countries that would promote the creation of business connections between large leading corporations from the Aichi region and Israeli startups. The cooperation will begin this September with the initiative of the Japanese governor accompanied by the global firm KPMG and in cooperation with the Innovation Authority and Start-Up Nation Central.
In recent years, there has been an increasing understanding in Israel that the Japanese market represents a tremendous opportunity for Israeli companies to enter the Asian continent. In 2021, Japanese companies invested almost $3 billion in Israeli startups and positioned Japan as a significant target market for Israeli companies. Meanwhile, Japanese multinational companies have entered Israel in recent years.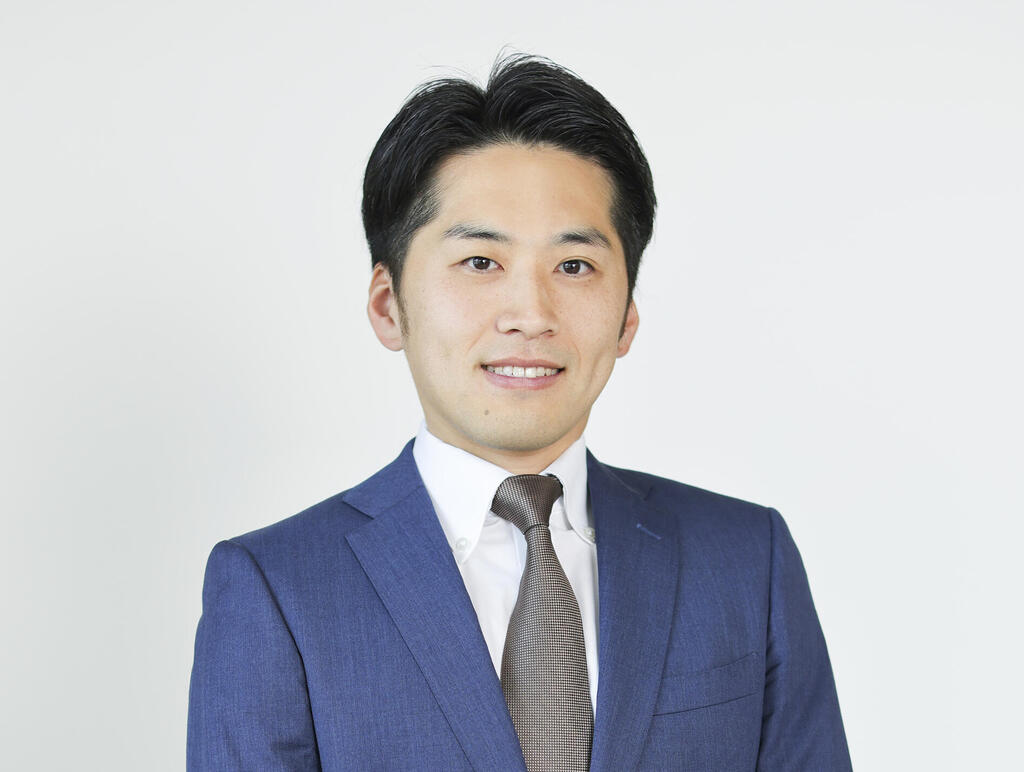 The program was created to promote successful collaborations between groundbreaking Israeli startups and international Japanese companies.
As part of the collaboration, Aichi-Israel Matching program, which will be launched this September, will be conducted in an "open innovation model" process in which Israeli startups with groundbreaking solutions will be connected to leading Japanese companies in the fields of climate, industry 4.0, smart mobility and healthtech. As part of the program, which is carried out with the support of the global accounting and consulting firm KPMG, Israel and Japan will select between September and December between 15-30 Israeli startups that would present their technological solutions to representatives of the Japanese government and companies who will arrive in Israel in January-February 2023.
In order to maximize the chances of success of the collaborations, the Japanese companies will undergo mentoring, relevant workshops about the Israeli market and open innovation, as well as accompanying business, technological and cultural mediation between the selected startups and the Japanese companies so that they will build together a successful business plan for a POC project.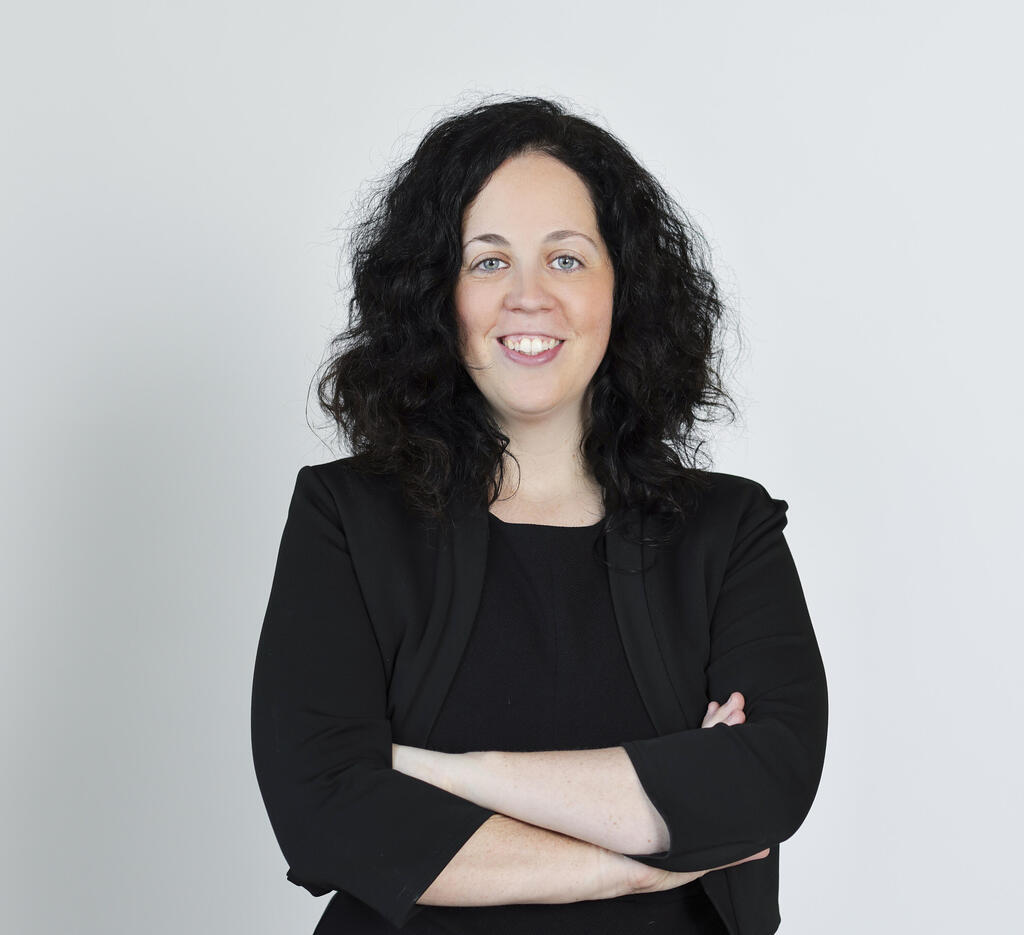 Aichi Governor Mr. Ohmura Hideaki: "We believe Aichi Prefecture's industrial potential and economy strategy matches well with the innovation that Israeli startups can bring. This project aims to revitalize the industry by bringing together the strengths of both sides, and is expected to bring significant benefits to both countries. Through this project, we would like to make every effort to further deepen economic exchange between Aichi Prefecture companies and Israeli startups."
KPMG Israel: "We are happy and excited to accompany leading companies with their innovation processes. The initiative will bring great value to all participants in the program and will contribute to the entire technology sector through increasing investments and expanding collaborations between the economies of Japan and Israel."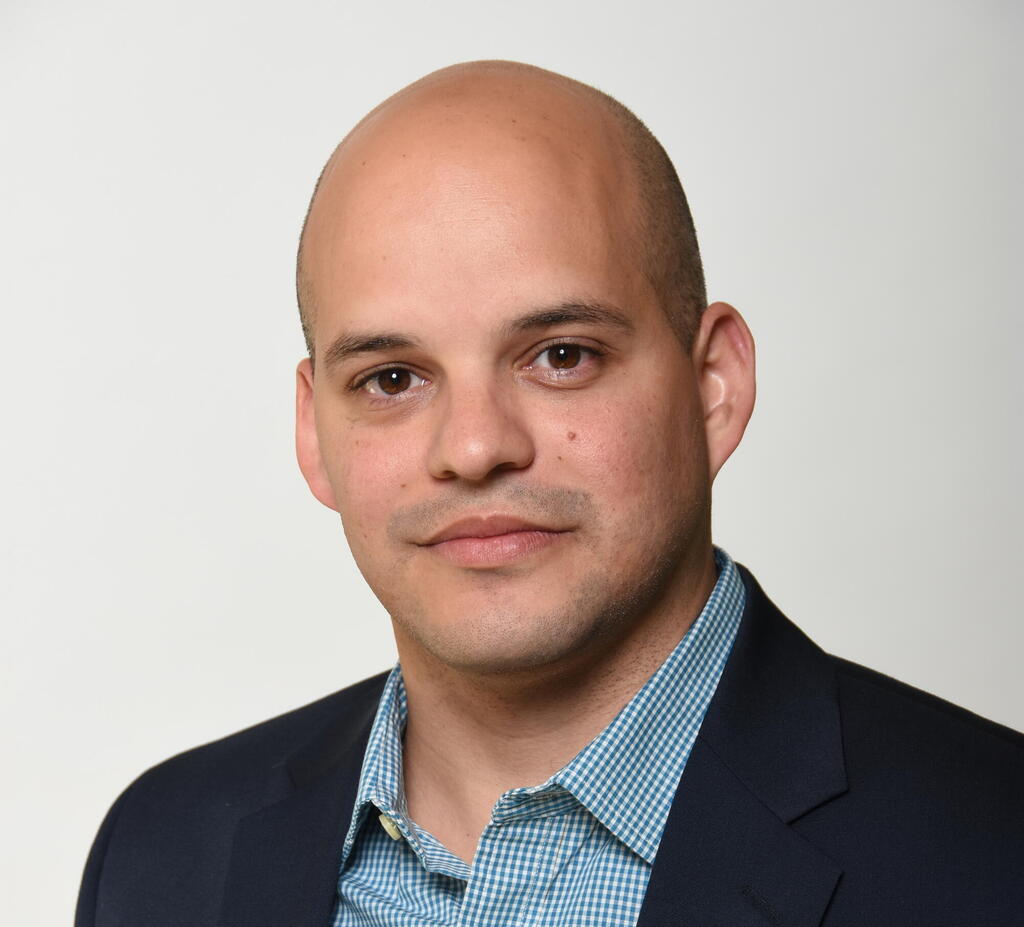 Director Of Global Partnerships at Start-Up Nation Central, Emma Vardimon: "Start-Up Nation Central specialized in connecting international organizations and large organizations to Israeli innovation in a structured and adapted process. At the same time, we would direct the most suitable technologies for business success and to strengthen the innovation activity of our partners in Japan"
The CEO of the Israel Innovation Authority, Dror Bin: "We are very pleased to embark on this collaboration with Aichi Prefecture and for extending the technological innovation collaboration between Israel and Japan. The Israel Innovation Authority is proud to be part of creating platforms that enable Israeli startups with breakthrough technologies in numerous fields to connect and collaboration with Japanese corporates that will offer them investment opportunities, technological collaborations and exposure to international markets as well as enable global business development networks."