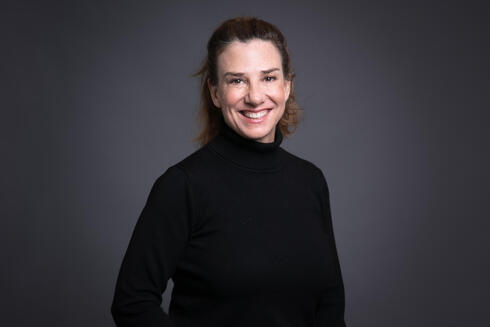 She-Inspires

"The future belongs to diversity. Not because it is fair but because it is right"
Tami Mazel Shachar, CEO at Incredibuild, doesn't just talk the talk regarding promoting diversity, she actually does something about it
For much of her career, Tami Mazel Shachar, CEO at Incredibuild, was the only woman in meetings and in management. "I felt I was fighting a battle for people that were not with me and that was frustrating." So when Shachar joined Incredibuild, which creates hybrid development acceleration platforms for developers and DevOps teams, she decided that this time things will be different. She delivered on that promise and Incredibuild's management has over 60% women. "When you hire people you find yourself preferring those that are similar to you. Subconsciously, women feel more comfortable with women and men with men. This is partially why men still hire other men. That will change once there are more women in managerial positions."
Shachar took it one step further and began naming rooms at the office according to famous women in the industry and continued by working with youth villages. "I take part in Technovation, an organization that offers girls from underprivileged areas the opportunity to build an app that solves a real problem in society. The impact is amazing. In the beginning of the year, some girls have no relation to tech and at the end of the year they are so proud of the product they started from zero."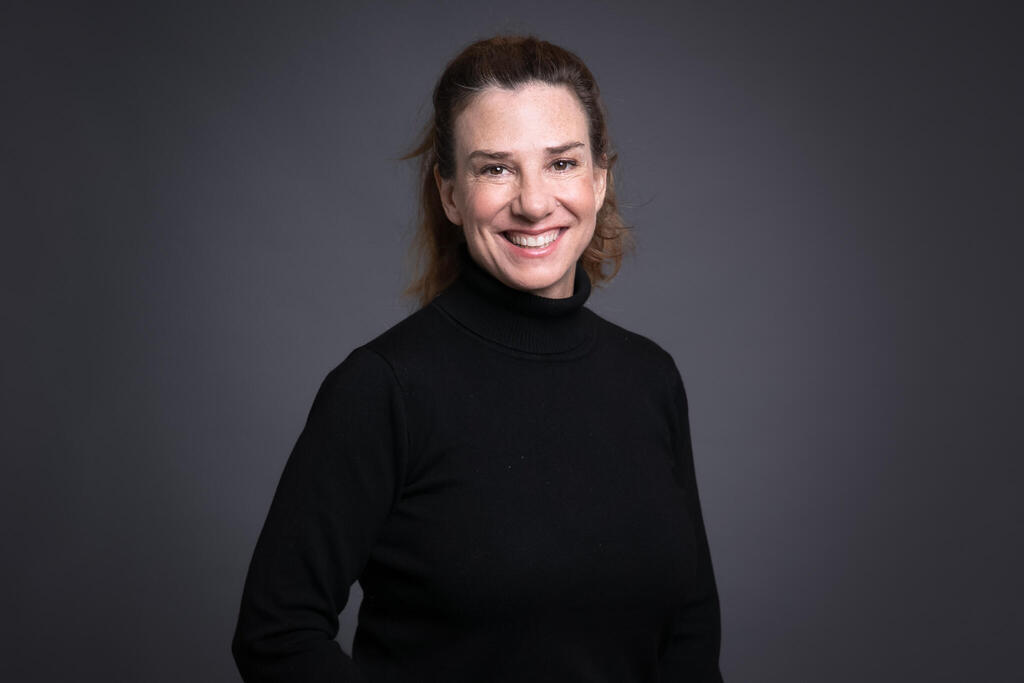 Then, on Women's International Day, the team at Incredibuild, which raised a $35 million Series B in June, chose to make a difference by writing a book. "We were thinking where does it all start? Children's books all have male heroes, and girls books mostly have princesses. So we created a book called Sophie's Crystal Ball. In the book, Sophie dreams about what she will do when she grows up. We spread the book free of charge and you can also
download it
."
The following year the team wrote and illustrated a second book called Sophie The Entrepreneur. Both books are aimed at kids aged 3-7 and are meant to assist young girls enter the world of tech with simple pictures and beautiful words and role models made for a young age.
Shachar has been in tech since 1997, although she had no actual tech background. She began her journey as a marketing coordinator for a semiconductor company in Jerusalem. In order to learn more about tech she took short courses in order to get comfortable with the terms and moved up the corporate ladder. She worked in sales and marketing and eventually moved on to homeland security, working with the Israel Prison Service at Elmo-Tech. The company was acquired by 3M and that is where she first became a CEO. She then moved on to become president at NSO. In 2019, she was approached by Fortissimo to take the reins of Incredibuild.
CTech's She-Inspires series follows the stories of various female leaders in Israel. The interviewees hail from various sectors: some work at high level positions in large organizations, some are founders, and some are key players in industries aimed at changing the world for the better. The goal is to learn where they came from, where they are going and how they are bringing inspiration to an entire sector making its way towards a glass ceiling just waiting to burst.
Where did the idea for the book come from?
"I was sitting with HR trying to think where we can make the most impact, what we can do for kids. We all thought about how when we were kids we all had these small thick books we loved to read and reread and how simplicity has an effect on how you feel about things."
The book was so successful it was translated into various languages - Spanish, Arabic etc. "It's not the exit our investors had in mind but, if this makes an impact globally nothing will make me more proud. The future belongs to diversity. Not because it is fair but because it is right. Nasdaq shows that companies with diversity are more successful. At Incredibuild we have women from Druze villages, Arab cities and religious areas. We have full diversity, it's a beautiful thing. You feel accepted and therefore you can do your work and enjoy it."