Flow Security raises $10 million for data security platform
The Israeli startup helps organizations by continuously mapping and detecting all data-related risks for an improved data security posture
Flow Security announced on Wednesday that it has raised $10 million in Seed funding. The round was led by Amiti, with participation from GFC, Amdocs Ventures, and industry leaders such as CyberArk CEO Udi Mokady and Demisto CEO and co-founder Slavik Markovich. The company also announced that it has launched its data security platform that discovers and protects both data at rest and in motion.
Flow Security helps organizations by continuously mapping and detecting all data-related risks for an improved data security posture. Its platform supports use cases including discovering and classifying data flows to external services, policy enforcement, automatic data-related threat modeling, and reducing data access permissions to the minimum. Flow has a growing customer base in highly-regulated markets such as e-commerce, fintech, healthcare, insurtech, and more.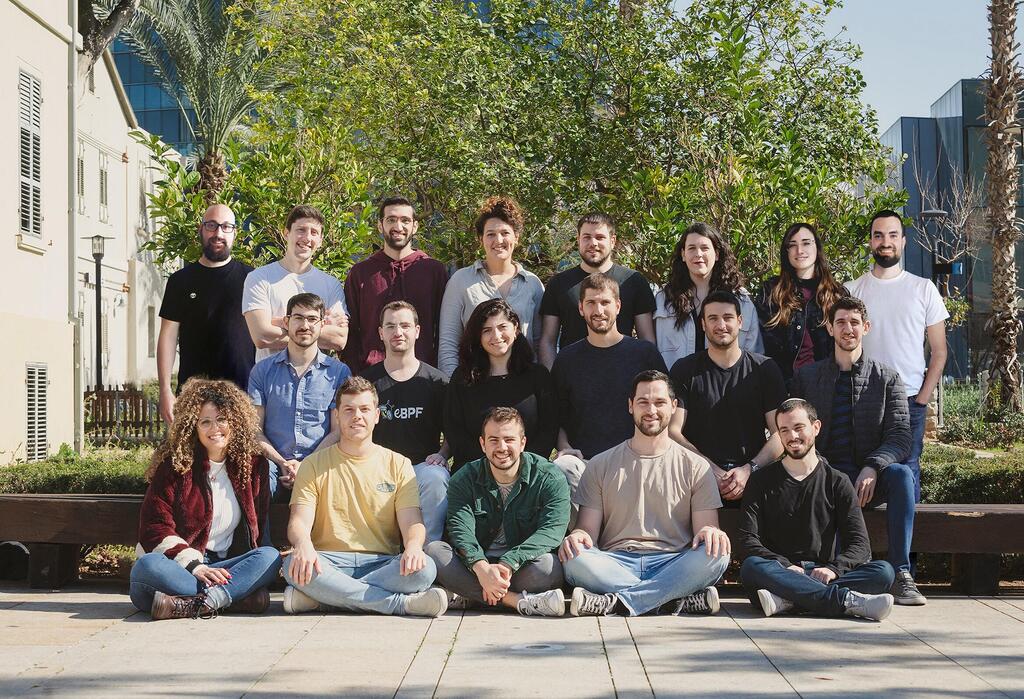 The company currently employs 23 people, most of them out of its R&D center in Tel Aviv.
Flow was founded in 2021 by CEO Jonathan Roizin and CTO Rom Ashkenazi. Following his service as an officer in the Intelligence Corps, Roizin served as a team leader at Sygnia, specializing in digital forensics, big data analysis, malware analysis, Windows internals, and Linux internals. Ashkenazi has many years of experience working at the likes of K Health, Armis Security, and Vim.