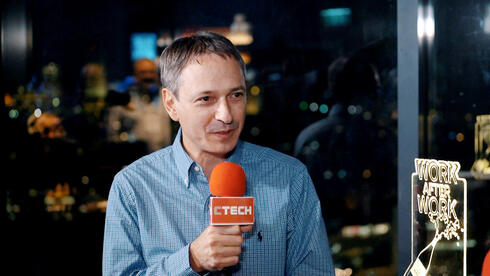 CTalk

"Our bets would be on modernization and cost cutting technologies"
Ori Israely, Managing General Partner at Magenta Venture Partners, shared his predictions for 2023
"Our bets would be on modernization and cost cutting technologies," said Ori Israely, Managing General Partner at Magenta Venture Partners, when asked by CTech to forecast which sectors will prosper in 2023.
Israely, who was speaking to CTech at Calcalist and KPMG's Work after Work event, elaborated on Magenta's USP (unique selling proposition). "We are an Israeli fund with Japanese strategic investors that are very active with us. We can help entrepreneurs open markets in Asia and globally," he explained.
Magenta Venture Partners was founded in 2018 by three partners; Two Israelis and one Japanese founder. The fund was formed together with Mitsui & Co. and raised $100 million in 2019.
You can watch the full interview with Israely in the video above.