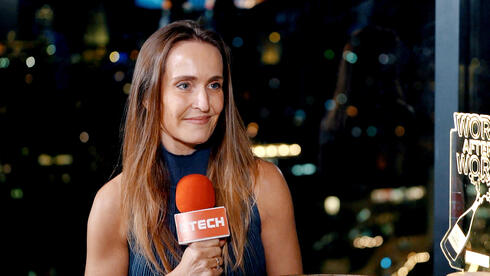 CTalk

"We are going through a sanity check and it's a positive thing"
"I looked for metrics I knew from before entering the high-tech industry, but no one was speaking about such things as EBITDA and positive cash-flow," added Limor Ganot, Managing Partner at Gefen Capital
"We are going through a sanity check and it's a positive thing. When I looked for metrics I knew from before entering the high-tech industry, no one was speaking about such things as EBITDA and positive cash-flow. It was growth with no viable business model. Now companies are starting to look at how to manage their cash better," said Limor Ganot, Managing Partner at Gefen Capital, speaking to CTech at Calcalist and KPMG's Work after Work event on Thursday.
"Gefen Capital is an evergreen US/Israeli generalist fund which invests in any stage and any sector, which is really one of our strong suits," said Ganot. "We have investors from Texas, New York and California so we also have a strong American network and we can help companies looking to penetrate the market."
You can watch the full interview with Ganot in the video above.