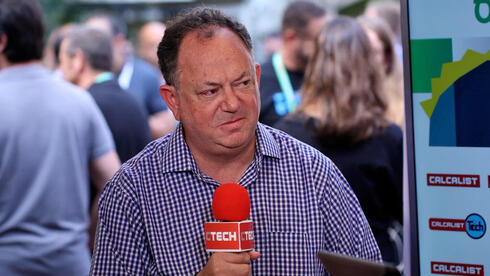 CTalk

"High-tech is very resilient because it has experienced similar situations in the last 25-30 years"
Gil Brandes, Head of High Tech at Naschitz Brandes Amir, spoke to CTech about the legal aspect of Startup Nation
"On the tech practice, we are trying to give a 360-degree support for companies from the first day in which they consider incorporating, all the way through to either becoming public or being part of a merger or acquisition," explained Gil Brandes, Head of High Tech at Naschitz Brandes Amir. The law firm has helped companies from Check Point, Wix, Healthy.io, Gong, Gloat, Cycognito, and Curve with a variety of their legal considerations, whether they were a young company, in growth, or doing fund formations.
Brandes is optimistic Startup Nation is ready for the challenge presented by the new crisis, in particular for entrepreneurs who have experienced advisors to turn to. "I think this industry is very resilient. Even more than ever before because it has experienced similar situations in the last 25-30 years. But a lot of this experience is in the heads of your advisors and not necessarily yours. So you can achieve a lot with the right counselling.
"In principle, if you have a startup or a technology company and you would like to make sure you get support all throughout the way in each and every juncture that you are going to cross, then we are there for you. We are not the only one but we consider ourselves a good firm."
You can watch the entire exchange in the video above.