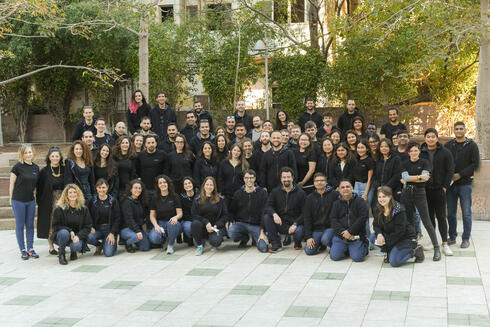 Fintech startup Rewire acquired by Remitly for $80 million
The Israeli startup, which enables migrant workers to conduct basic banking activities, including money transfers and check deposits, was bought out by its major competitor
Remitly Global, a global digital financial services provider for immigrants and their families, announced on Tuesday that it is acquiring Rewire, an Israeli fintech startup that has developed a services platform for migrant workers. Under the terms of the agreement, Remitly will acquire Rewire for approximately $80 million consisting of a mix of cash and stock. This is the largest acquisition in the history of Remitly, which is traded on the Nasdaq at a market value of about $2 billion.
Rewire was founded in 2015 by entrepreneurs Guy Kashtan (CEO), Saar Yahalom (CTO), Adi Ben Dayan (VP R&D), and Or Benoz. Rewire has previously secured $62 million in two major rounds of investment (A and B), as well as a $15 million line of credit, making the price of the acquisition far from impressive. The company's investors include Glilot Capital Partners, OurCrowd, Renegade Partners, former Yahoo co-Founder and CEO Jerry Yang, Viola Fintech, BNP Paribas via Opera Tech Ventures, Moneta Capital Partners. and additional investors. According to most estimates, the company's investors will not register a profit as a result of the acquisition, with some simply to receive back the money they invested.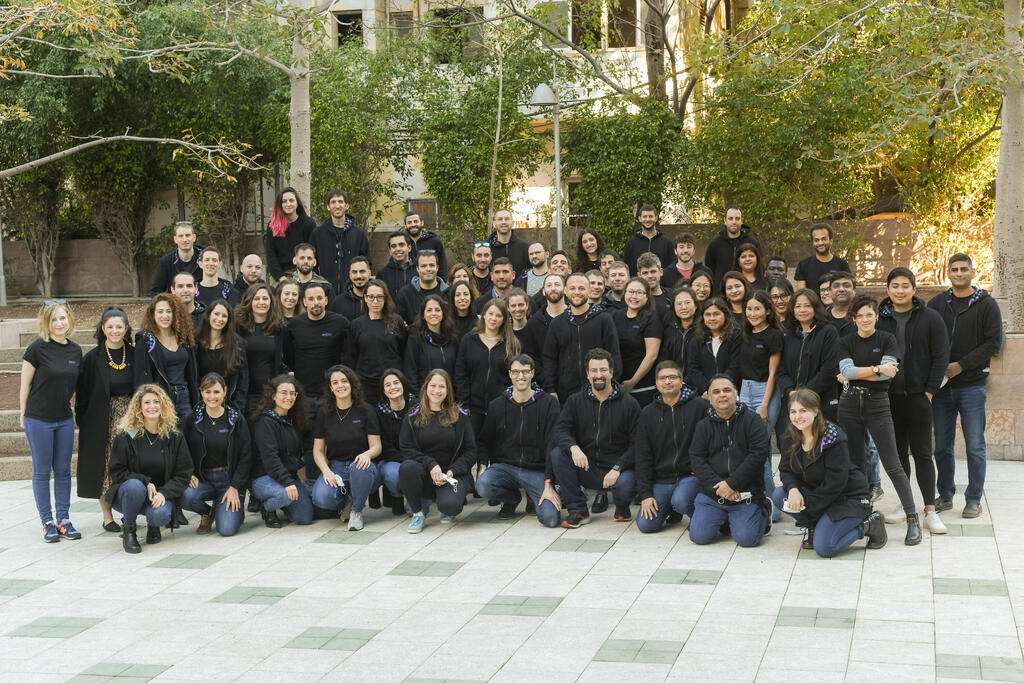 Remitly employs 2,200 people and serves more than 5 million people in 170 countries who use its solutions for international money transfers. In 2021, its customers transferred over $20 billion through the app. The company is growing fast at an annual growth rate of close to 35% and its annual turnover for 2022 is expected to reach approximately $630 million.
Rewire has developed an international platform for financial services for migrant workers through an application offered in eight languages. Hundreds of thousands of migrant workers in Europe and Israel use Rewire's app to perform a variety of financial operations.
In a conversation with Calcalist, Guy Kashtan, co-founder and CEO of Rewire, said: "It's a purchase for a sum that is more than what we have raised, and while we would have prefered to be acquired for a higher amount, at this time this acquisition is very good for our shareholders. We planned to reach such heights in a few years and this is a great opportunity for us. Remitly is a leader in the market which is focused on migrant workers and it competes with us mainly in Europe. For us their company has served as an inspiration all these years. Part of this purchase is about expansion of our activity. We will recruit manpower and increase budgets. There will be no layoffs after the acquisition and we want to recruit dozens of more employees.
"The process of the acquisition took three months and was signed early this morning," added Kashtan. "Getting acquired by Remitly has always been our priority. When we looked at choosing between going with Remitly or raising new capital, we preferred the connection with them."
In 2020, Rewire received from the Central Bank of the Netherlands an Electronic Money Institution (EMI) European License that enables, among other things, international money transfer and digital account management throughout the EU. In Israel, Rewire holds a license to provide a service in an expanded financial asset from the Capital Authority at the Ministry of Finance.
Rewire employs 132 people, of which 119 are in Israel and 13 in its offices in the Netherlands.
The company's workers come from very diverse backgrounds, 34% of the employees in Israel are migrant workers themselves who provide support to immigrants from China, Thailand, Philippines, Nigeria, India and more.
"From the start, Remitly has focused on delivering trusted digital financial services to serve immigrant communities around the world," said Matt Oppenheimer, Co-Founder and CEO, Remitly. "We share with Rewire a deep commitment to our customers and that mission. Peace of mind starts with a trusted means for sending money home for critical costs. Rewire accelerates our progress as together we will continue to bring to market trusted financial services that are inclusive and accessible to all."