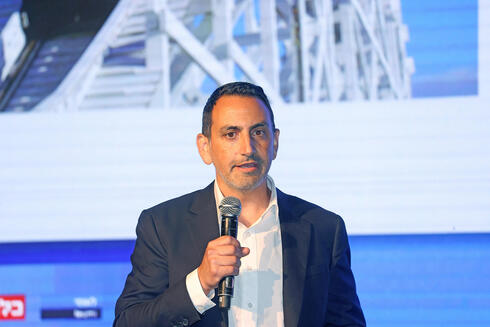 The National Economic Conference

"We are anticipating non-trivial layoffs in the Israeli high-tech sector that will lead to pay cuts"
Uri Gabai, CEO of the Start-Up Nation Policy Institute was speaking at the National Economic Conference organized by Calcalist and Bank Leumi
"Everyone is asking where the high-tech industry is headed. For the last three years it has been a roller coaster. We thought 2020 would be a difficult year, but then the industry changed gears and there was a continuous increase in investment and demand for employees. Now it seems to be falling again. However, the first half of 2022 still looks good with $10 billion in investments in Israeli start-ups, so if there is a change, we are only at the beginning," said Uri Gabai, CEO of the Start-Up Nation Policy Institute, speaking at the National Economic Conference organized by Calcalist and Bank Leumi.
"The demand and recruitment of high-tech employees is still unprecedented: 30,000 new employees joined in 2021 and there was a 30% increase in the number of employees in growth companies, with an increase not only in technology professions but also in professions such as marketing," Gabai added optimistically. However, from there he moved on to a gloomier forecast. "The halt in the short term will be painful, but in part it is a good thing as it will make the sector sane again. We have heard from quite a few high-tech CEOs that wages have already become unrealistic."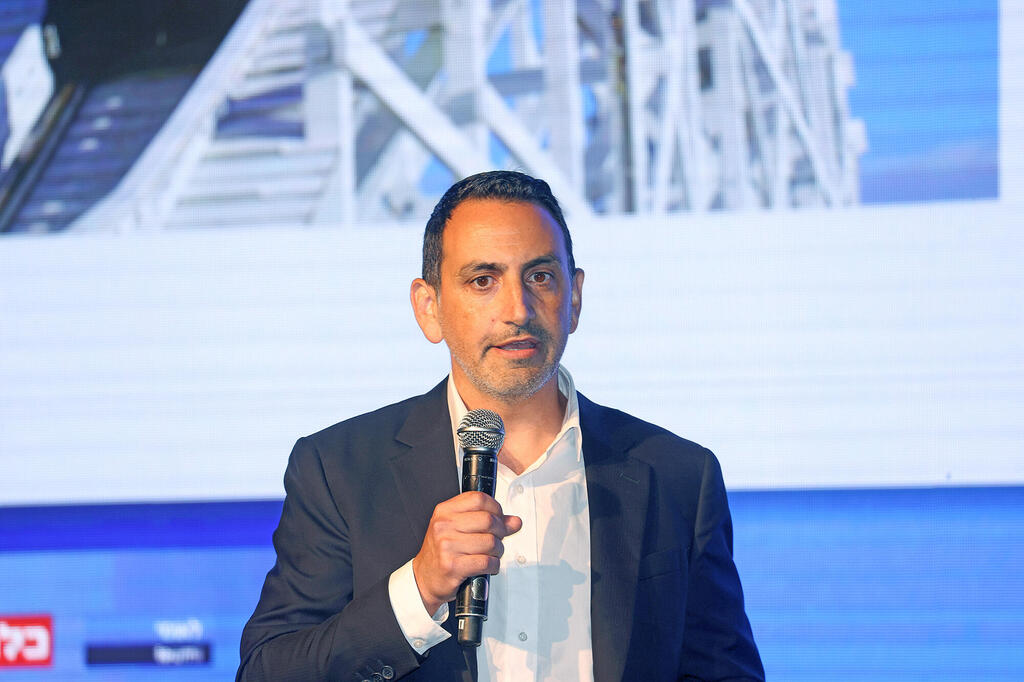 "Technology and the demand for technological solutions will continue to grow, and so will the demand for employees to develop them," added Gabai. "Therefore, in the long term, the demand for high-tech employees in Israel will continue to grow."
From here, Gabai moved to focus on the long-term challenges of the Israeli high-tech industry, which are the expansion of employment circles to additional sectors whose participation is relatively low today. "Not all positions in high-tech are the same and therefore require different training. In very technological professions one must have a focused academic education, but in the data and product professions one can also find work with a broader academic education. Another challenge and the less optimistic side is the under-representation of women, Arabs and Ultra-Orthodox sectors in high-tech.
On the optimistic side, there are more companies that have grown rapidly in the number of employees from different sectors and from the checks we have conducted we have arrived at two conclusions. The first is that companies with more female employees perform better, have fewer layoffs and grow more. The second complementary conclusion is that companies that grow in the number of employees and increase employment, also expand employment circles. The goal of the high-tech sector should be to bring more and more people from different population groups into high-tech companies, this is necessary for the economy and Israeli society," Gabai concluded.