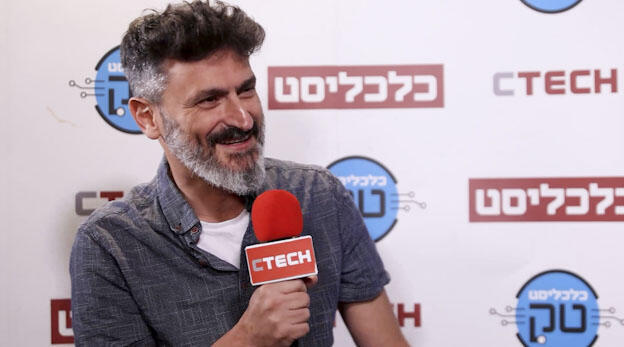 CTalk

Dueto: "The recruiting funnels and sources are maxed out" in Startup Nation
Ilan Dorot, VP of Business and Strategy at Dueto, discusses the supply and demand challenges in Israel's high-tech scene
"It is a matter of supply and demand: there is a lot of demand, and there is a shortage in the talent pool," explained Ilan Dorot, who oversees Business and Strategy at Dueto. "I would say that specifically for the advantages of matching the right person to the right position, you can find cross-matching between companies, and you can find value in somebody who might not be the right fit for a certain company but there is another company seeking for just the right talent and that's their guy."
Dueto is an HRTech startup helping startups and tech companies find the right talent for their organizations through networks and communities with the common interest or common contexts like sector, technology, or position.
"You're talking about the shortage in good people and tech people," he continued. "We found a problem that the recruiting funnels and sources are maxed out. You can reach as many people as you can today with the existing tools, but your buddy may be interviewing 20 full-stack developers and picking one. Out of the 19 he didn't pick, there might be the two who are the right fit for you but you wouldn't know."
You can watch the entire exchange in the video above.