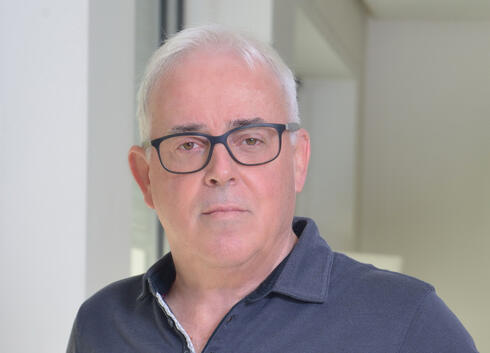 AudioCodes laying off up to 10% of staff
The Israeli Nasdaq-listed company will part ways with around 80 of its employees (6%) immediately, and will lay off up to 10% over the coming year
AudioCodes, which develops voice-based transcription technology, will lay off between 8% and 10% of its workforce in the coming year, with 6% of employees (approximately 80 people) being laid off immediately. The software developer, which is traded both on the Tel Aviv Stock Exchange and on Nasdaq, announced the news in its quarterly report published Tuesday.
"Given that customer spending is under pressure from macroeconomic uncertainty in the near term, we are taking decisive steps to update our spending structure and reduce our workforce by 8% to 10% over the next 6 to 12 months," the company explained.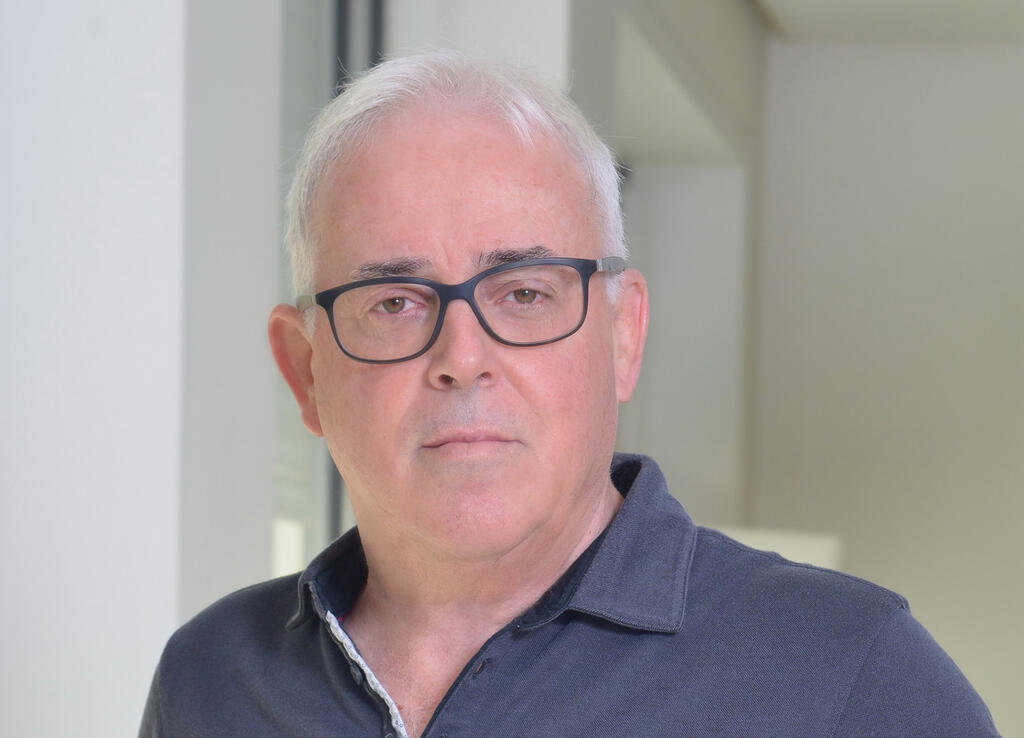 The layoff announcement comes against the backdrop of a weaker-than-expected quarter. The company's revenues in the first quarter were $59.12 million, a decrease of 10.8% compared to the corresponding quarter last year. In the bottom line, AudioCodes went from a net profit of $8.61 million to a loss of $182,000 (a loss of one cent per share).